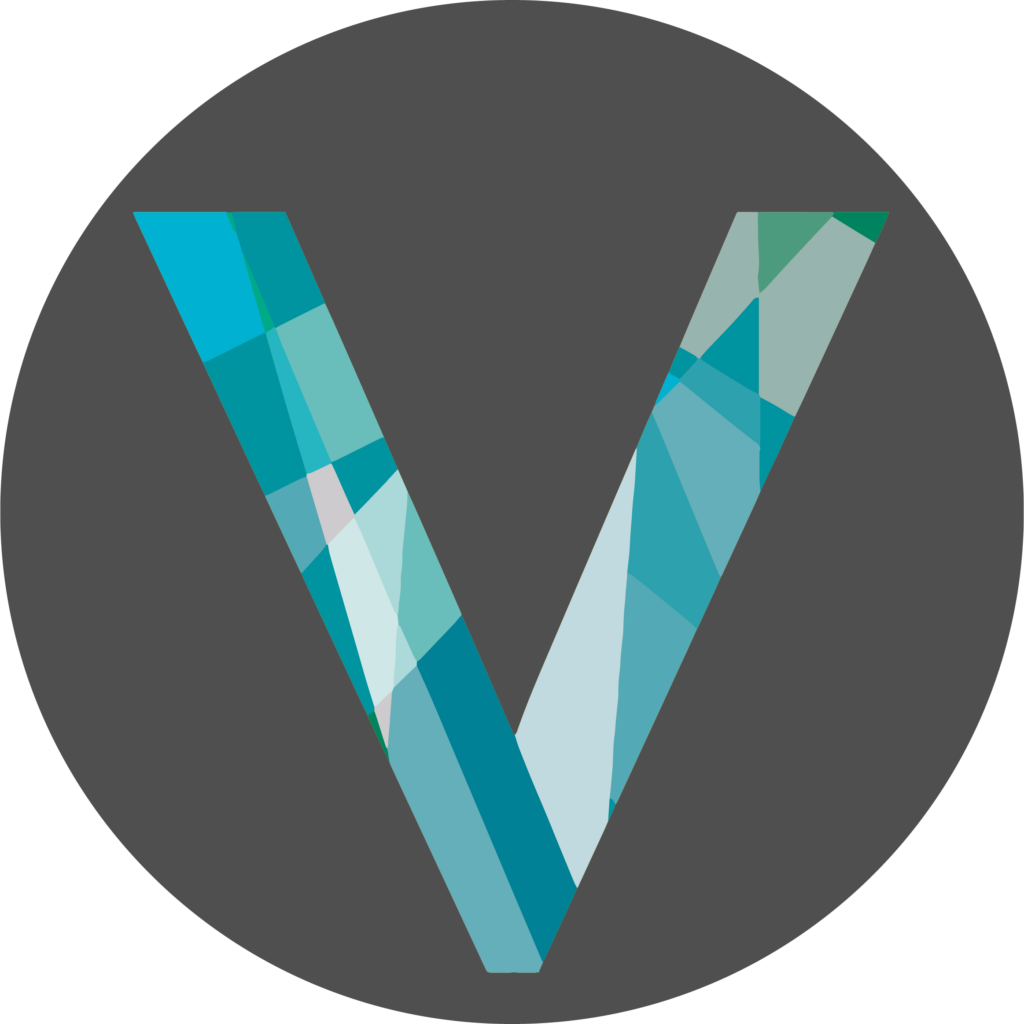 Posted 24th August 2023
We are looking for an experienced social value practitioner to lead our Member Services Team.
The role entails overseeing our Sectoral and Technical experts. We currently have two Sector Leads, one for the private sector and another for the public & civil society sectors. We further employ three technical staff focused on providing member services such as training, report assurance, accreditation and projects.
Description:
The Member Services Director will work with our Sectoral and Technical experts to embed the principles of social value into their practice and assist them in supporting our members.
The successful candidate will facilitate multi-stakeholder projects to achieve our strategic goal of working with organisations to develop better impact measurement and management. Multi-stakeholder projects at present include our thought leadership groups such as Contract for Change, Social Value in Education and Social Value in the Built Environment – which are member-led but facilitated by us. We are looking for someone who has a 'stakeholder-first' orientation and has the capacity to learn and understand technical concepts. They need to be highly organised and willing to be part of an exciting team as we look to scale our activities.
The Member Services Director will report to the Chief Executive Officer of Social Value UK.
Requirements:
Essential:
Practical experience in social impact measurement and social return on investment.
Evidence of impact management knowledge such as the achievement of SVI Practitioner Status or
equivalent
Demonstrable experience within the delivery of workshops and/or training.
Excellent verbal presentation skills.
Excellent written communication skills, including writing reports and thought pieces.
Strong project management skills and experience in managing multi-stakeholder programmes,
projects or initiatives.
Proven experience of development of leads into new business opportunities.
Ability to lead a team.
Ability to manage own workload.
Excellent time management skills.
Proficient with the use of Microsoft applications including Word, Excel and Powerpoint. 
Desirable:
Accredited SVI Level 2 Accredited Practitioner Status
Experience of working with organisations in the UK VCSE, public and private sector
Experience of working within organisational development
Managing an online network or community
Full Description including how to apply.
https://socialvalueuk.org/wp-content/uploads/2023/08/Job-Description-Members-Services-Director.pdf
Closing date: Friday 22nd September 2023