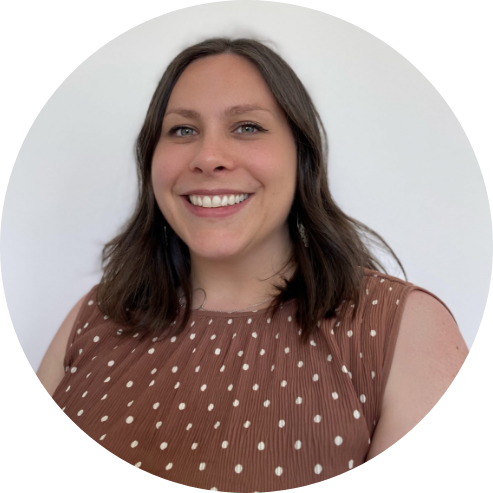 Lizzie Carline
Membership Manager
Lizzie is Membership Manager for Social Value UK. She works with individual members as well as Partners and Pioneers, supporting them to get the most from their membership and engaging them in Social Value UK's work.
Lizzie has worked in the VCSE sector for over 14 years, most recently in project and development management for community-based charities. In these roles she has led on the design and implementation of impact measures and reporting, increasing understanding of social value. She is dedicated to the empowerment of stakeholders through meaningful collaboration and has led on co-production projects, bringing together people and public services to make change.
Lizzie has a BA Hons Degree in Business and Public Relations from Leeds Metropolitan University (now Leeds Beckett University).