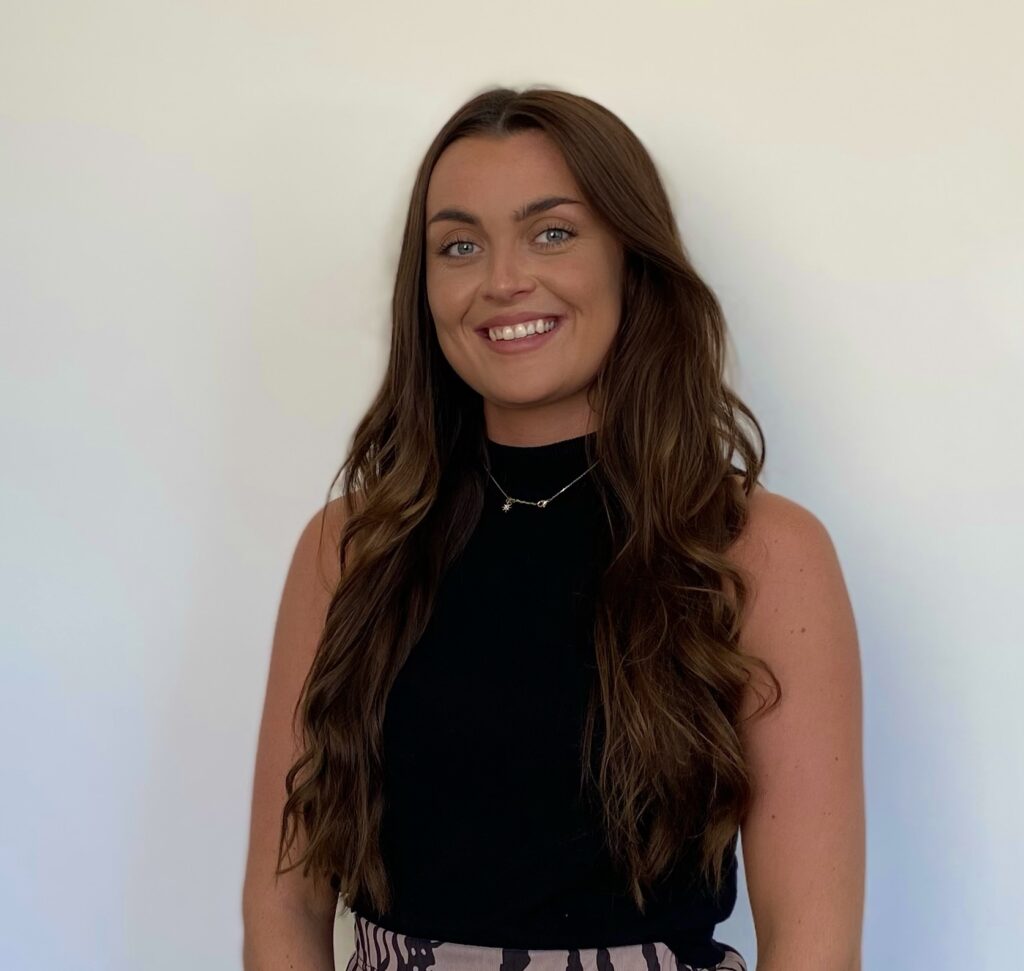 Madeleine England
Advocacy Officer
Maddy England is Social Value UK's Digital Marketing & Advocacy Officer. Maddy's role at SVUK is to provide support in the promotion and marketing of events and advocacy campaigns, running of social media channels and creation of website content.
Before becoming an Officer, Maddy joined us in 2021 in the role of Digital Marketing, Communications & Events Assistant via the government Kickstart scheme
Maddy also holds a BSc in Psychology from the University of Liverpool and multiple Digital Marketing qualifications.