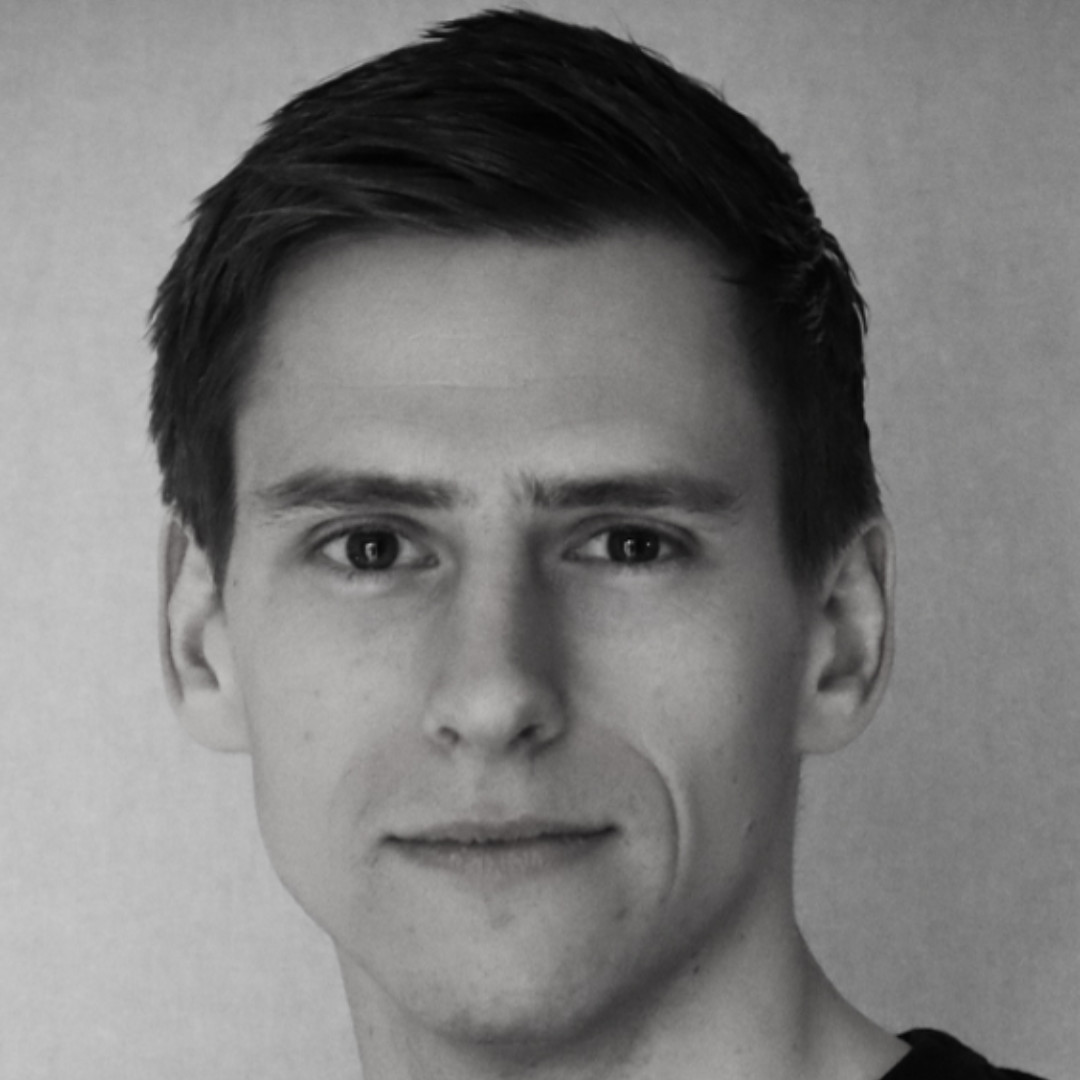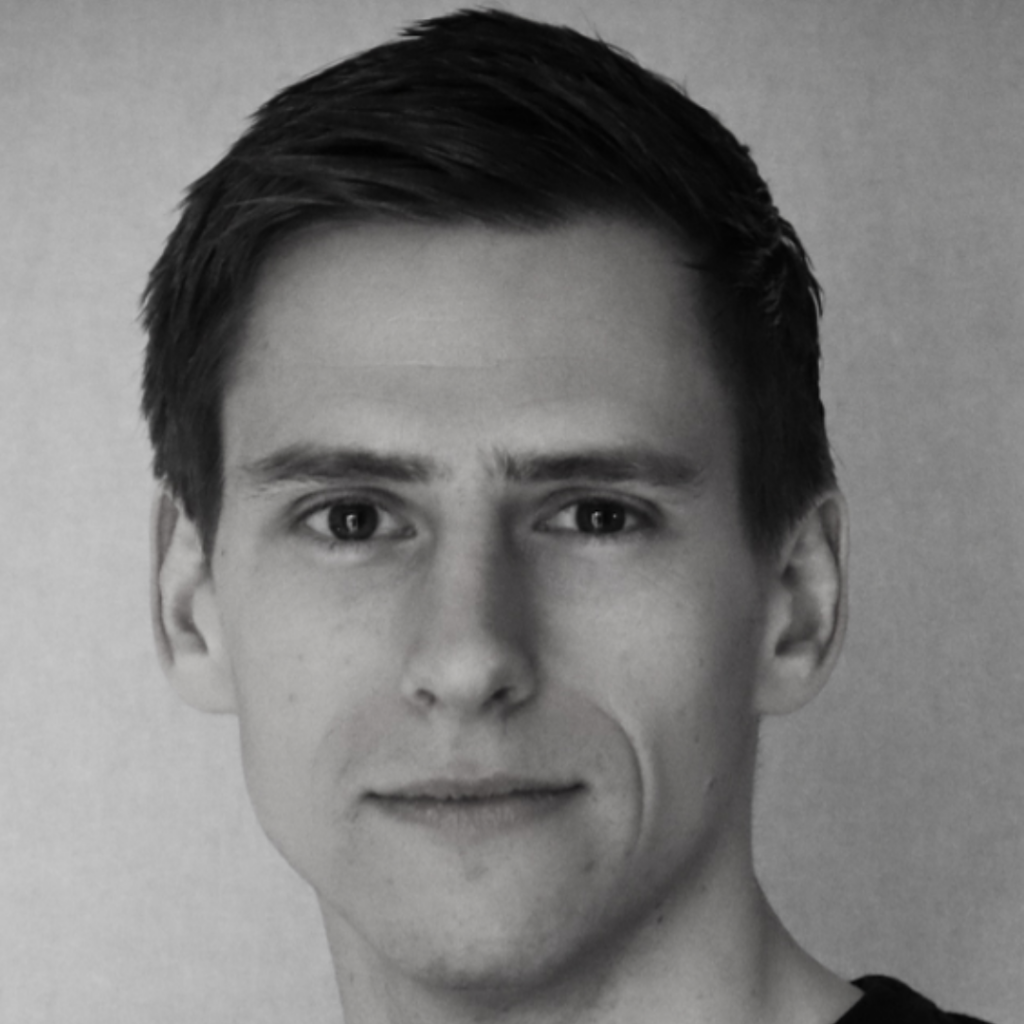 Matthew Mckew
Advocacy Lead
Matthew is the Advocacy Lead for Social Value UK.
He is here to advocate for members' view, lobby government and secure media attention. Part of his role is also to engage with people new to the concept of social value and create successful networks with industries that the team can advance.
When not at work, you can find Matthew up a wall, enjoying his favourite hobby, bouldering.
Matthew's background is as a journalist, including time as a freelance field producer for American news giant CNN.