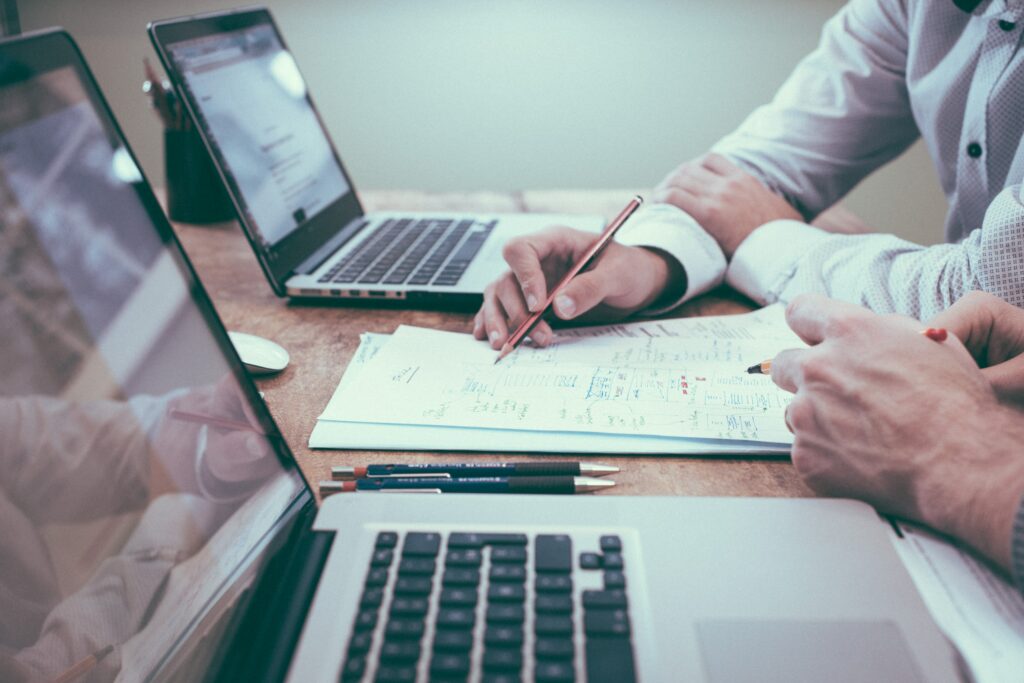 Posted 23rd October 2020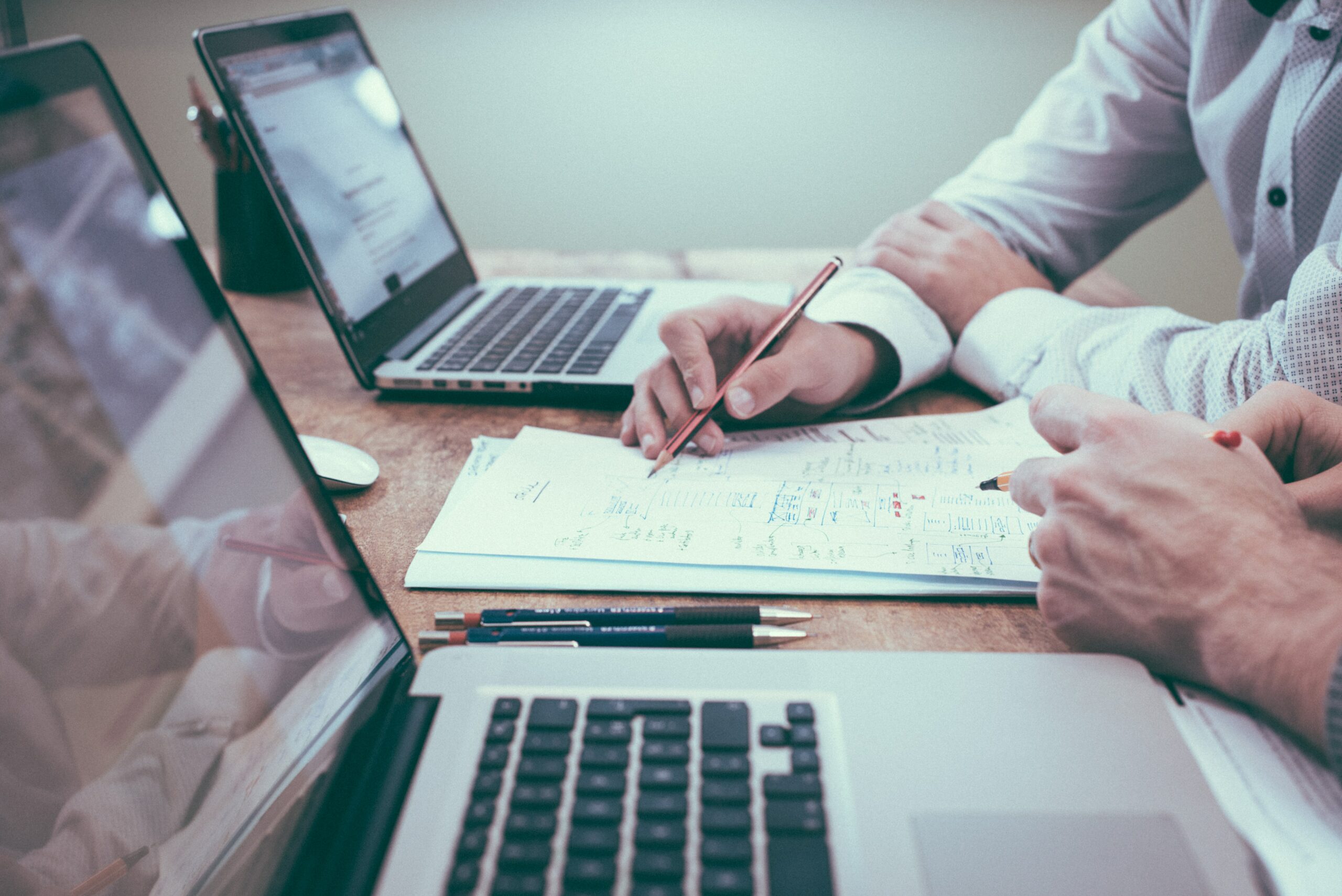 We invite you to be part of SVI's responses to three important consultations on how we account for value. Join us for a webinar led by former CEO Jeremy Nicholls to explore the key developments from:
CEO of SVI Ben Carpenter says: All three consultations are major developments in our field of changing the way the world works for value. I'm pleased to confirm that SVI have been working closely in partnership with Capital Coalition and SDG Impact over the last few years and as our thinking converges it is important we learn and contribute to these consultations. The IFRS consultation is an exciting opportunity to influence the way mainstream financial accounting evolves over the next few years. This is a great opportunity to take part.
This webinar will take place twice on Wednesday November 4th, there is no need to attend both, please choose whichever you prefer.
8am GMT webinar – register here
2pm GMT webinar – register here