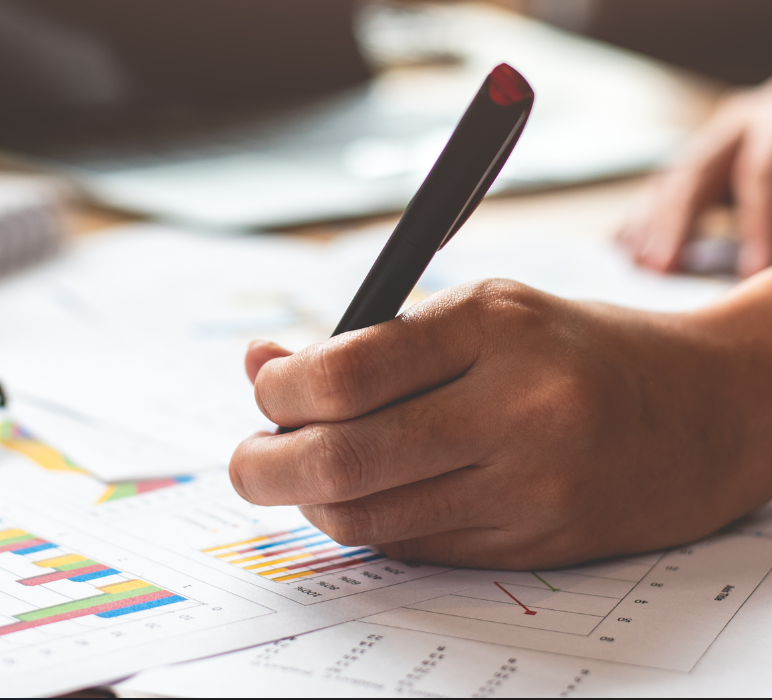 What is Report Assurance?
Assurance of your Social Return on Investment (SROI) or social impact report is more than just a rubber-stamping exercise. It is also a learning process designed to help you improve the way you measure impact. During the process, your report will be independently checked by an independent assessor. They will check that your report shows a good understanding of Social Value Principles and practice.
Assured reports meet all criteria within the Social Value International (SVI) Report Assurance Standard. Any SROI or social impact report can be tested against the Social Value Principles. Assurance is a principles-based assessment. It does not include verification of stakeholder engagement, data, and calculations.
What support can I get?
Report Review Service: Submit any report to Social Value UK and feedback is provided on where the report shows good application of the Social Value Principles and areas in which it needs improving.
Pre-Report Assurance Outcomes Check: The Pre-Report Assurance Outcomes Check service provides a critique of the practice that has been undertaken to define the outcomes of your analysis. This service is optional, and it is not a requirement for authors to use this service before submitting their report for Report Assurance.
Tailored Support: We offer tailored support and workshops for members and non-members, using SVI qualified practitioners and impact management experts.
Peer Support: As a member of SVI you are encouraged to gain support from other members through regional meetings, webinars and the online community.
Before you apply
Does your report meet all criteria within the Report Assurance Standard? Download it here.
Have you prepared your supporting documents?
Required supporting documents
A complete Word (or similar) version of the report to be assured, including any appendices and with all references to the author removed.
A complete Excel (or similar) version of the impact map used as the basis of the analysis with all references to the author removed. A blank template of the impact map is available here.
Evidence of permission to submit the report from the relevant organisations.
A signed copy of the terms and conditions of application available from our website here.
Apply
You can submit a standard application using the button below. Please note that applications will only be processed during the application rounds as per the Assurance Calendar unless you have organised a Fast Track timeline directly with the Assurance Team. The dates of the application rounds during 2023 are below. A calendar detailing the timelines of applications is available here.
| Assurance Service | Round Opens | Round Closes |
| --- | --- | --- |
| Report Assurance Round 1 | Monday 23rd January 2023 | Friday 3rd February 2023 |
| Report Assurance Round 2 | Monday 27th March 2023 | Friday 7th April 2023 |
| Report Assurance Round 3 | Monday 3rd July 2023 | Friday 14th July 2023 |
| Report Assurance Round 4 | Monday 16th October 2023 | Friday 27th October 2023 |
Fast-Track Applications
Alternatively, you can use the Fast-Track service. This means you can apply at any time of the year. To apply for Fast-Track Report Assurance, please contact the assurance team to discuss timelines using the button below.
Cost
Standard Report Assurance = £900 (£750 + VAT)
Fast-Track Report Assurance = £1260 (£1050 + VAT)
Amendment period (optional) = £360 (£300 + VAT)
Please note: The majority of reports will need an amendment period, where authors have the opportunity to make improvements to their report based on their assessor's recommendations. We therefore recommend that you budget for the £300+VAT amendment period fee.
Organisational members of SVUK are entitled to a 10% discount on Report Assurance.