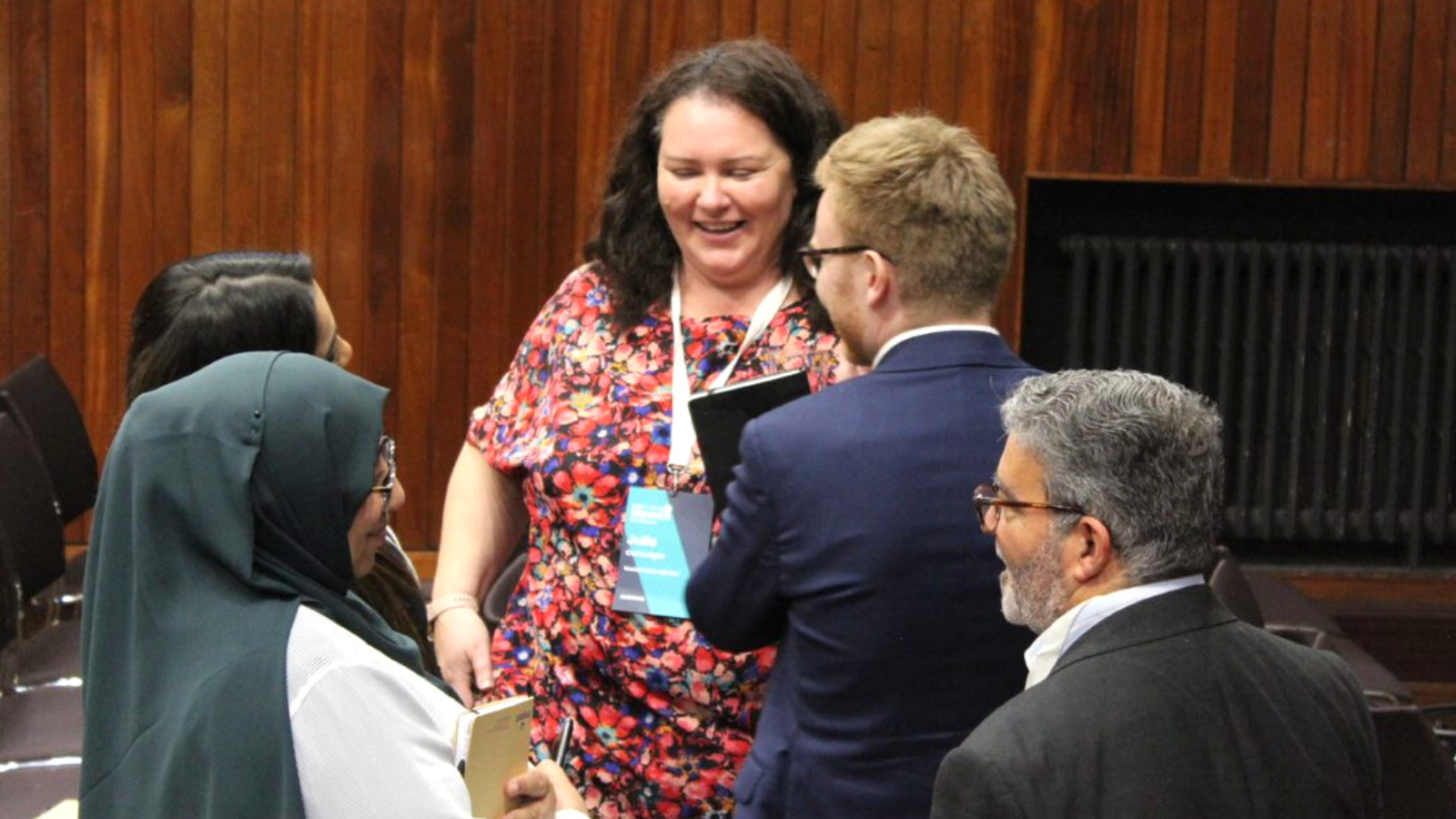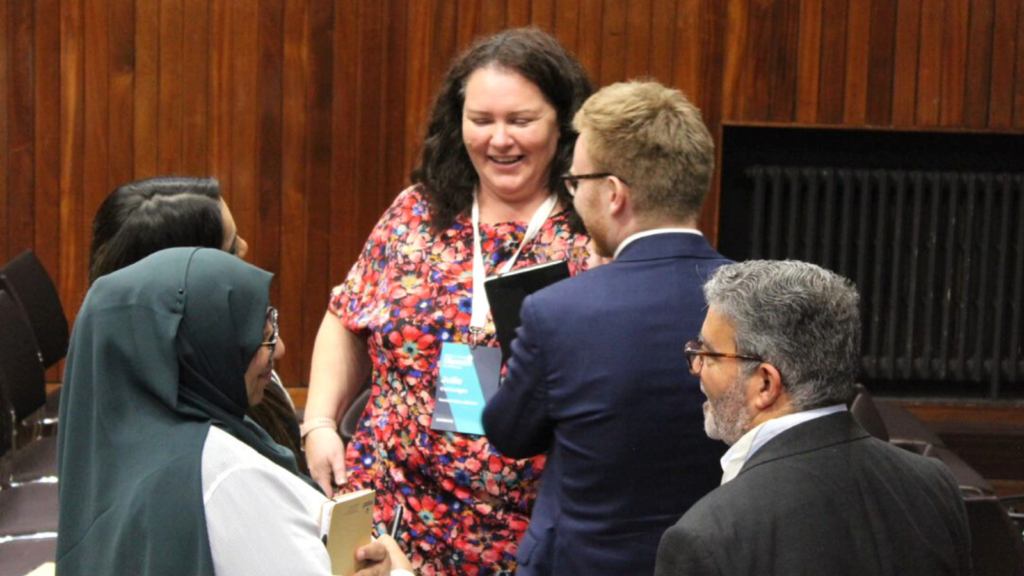 Social Value UK strives to put better decision-making at the forefront of everything we do. 
We actively lobby the public sector, collaborate with private entities and work closely with charities to improve the way change is delivered. 
It is also our aim to champion the work done by our members in the local and national press, as we look to share our vision for less environmental degradation and greater equality.  
Below you will find our latest advocacy work.
Social Value Perspectives
Social Value Perspectives is a new advocacy programme to 2023 and comprises a themed blog series, culminating in a conference on the same theme. We will host three themes a year that link relatable and accessible topics to the social value agenda, for example our first theme; Creating Value through a Well Workplace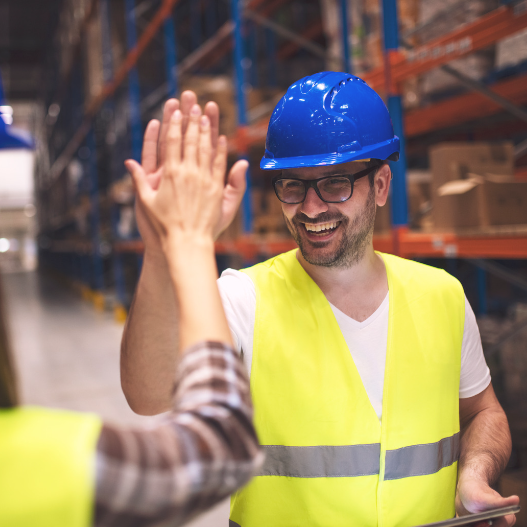 See our latest Social Value Perspectives Blog below
Domestic abuse – can a workplace policy save a life? Yes.
Shockingly only 5% of UK employers have a specific policy or set of guidelines for domestic abuse, yet it affects so many.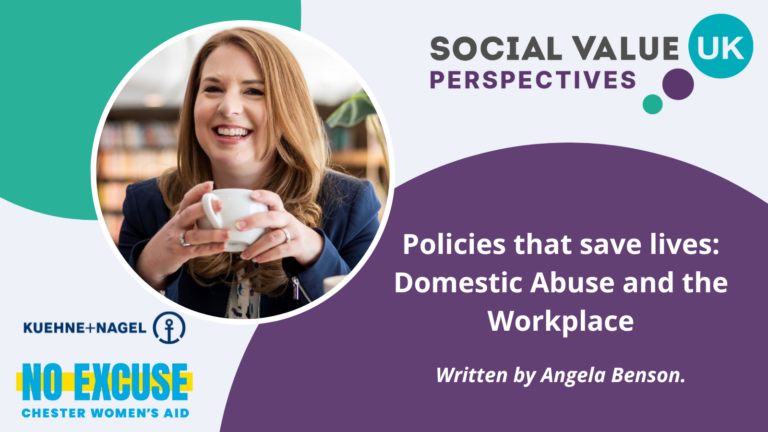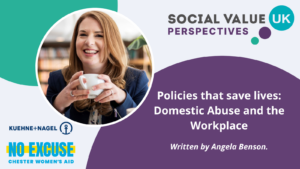 Over on our blog Angela Benson shares more on the importance of domestic abuse awareness and creating a safe and supportive workplace.