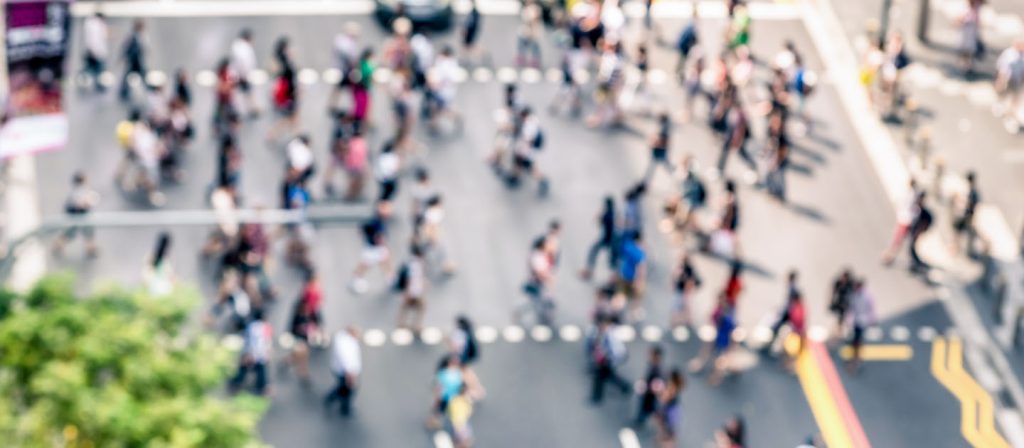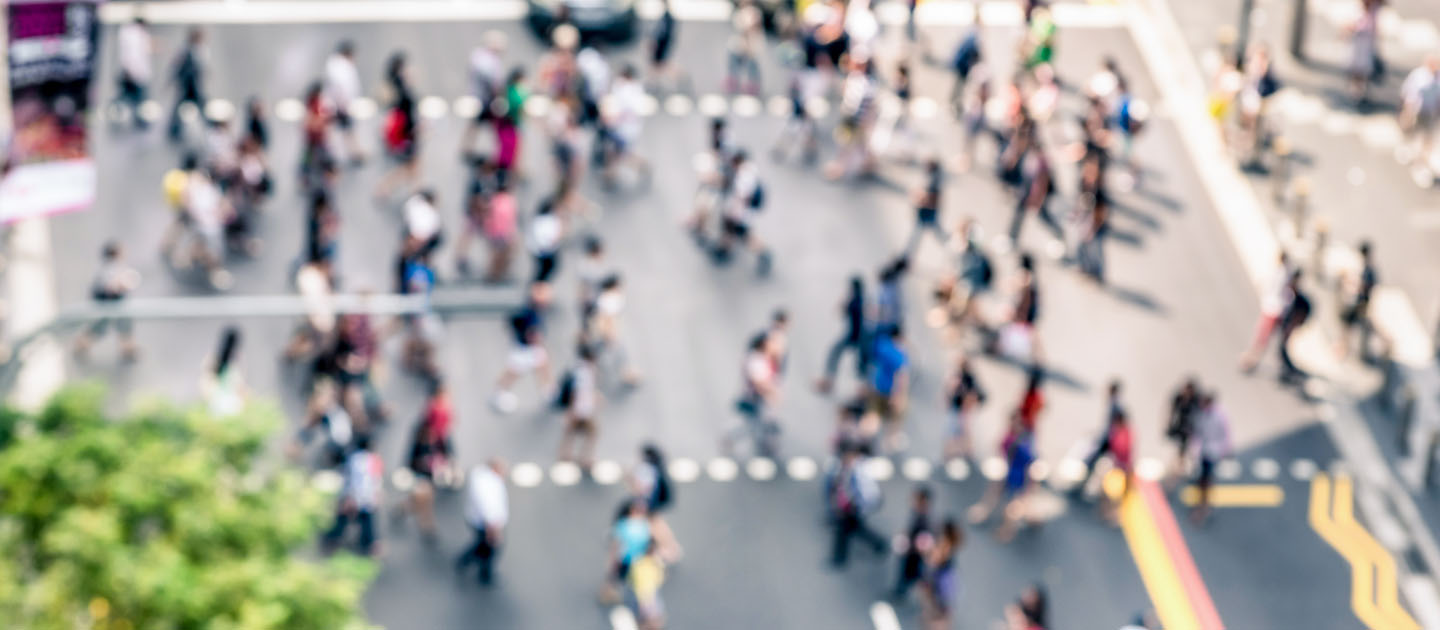 Join Social Value UK and become a part of our community today
Our membership is made up of people and organisations committed to meaningful measurement, management and creation of social value, and who believe this has the power to create sustainable change and influence decision-making.
As the professional body for social value and impact management in the UK, our members play a leading role in driving forward principled practice, guiding legislation and being thought leaders in social value. There are a hundred different ways to use the membership for yours or your organisations needs, and lots of support to make sure our members get excellent value for money. 
Our membership is more than a selection of (excellent) products and services, it is a movement!
Individual
Organisation
Partners
Individual Membership
Individual Members are an integral part of our community — as experts, practitioners and advocates. The Individual Membership is designed to support those wishing to, or already working, as social value professionals. 
As an Individual Member you can expect to be guided through training, accreditation, and more, to help you in your career. Also of particular use to our Individual Members is the joint membership to Social Value International, the standard setters for practice across the globe and who offer regular opportunities for members to convene and contribute to the conversation, see all the benefits outlined above. 
| | |
| --- | --- |
| Individual | £80 + VAT |
| Student with proof of ID | £40 + VAT |
Organisational Membership
Social Value is making waves across many industries, and so our membership grows.
Organisations, at all levels, want to better understand, manage and be responsive to the social impact they make.
Our Organisational Membership offers support to navigate the dynamic social value landscape, thinking strategically about the social value practice for the organisation and embedding a company-wide approach and culture, amongst many other benefits.
Organisations benefit from all the Individual benefits as well as a suite of additional benefits.
| | |
| --- | --- |
| Small Organisation (Turnover <£500K) | £250 + VAT |
| Medium Organisation (Turnover £500K – £5M) | £800 + VAT |
| Large Organisation (Turnover £5M – £50M) | £1500 + VAT |
| Very Large Organisation (Turnover £50M>) | £2500 + VAT |
Civil Society Membership Scheme
Registered charities (or similar legal structures), with a turnover of under £500,000, can access grant Organisational Membership.
You can apply for this via the join button above, select 'Civil Society Grant Scheme' when selecting membership type. 
Partner Membership
Social Value Partners are organisations who have made strides in social value, either core to its mission or through their business activities and accounting. They are organisations ready to collaborate with us, to share skills and assets to lead the movement forward. We might, for example, co-design training, deliver workshops, host events together, campaign for progress, and work towards our vision; a world where every organisation makes more decisions that are informed by their social impacts.
A Social Value Partner Membership is defined by the work we do together and prices are determined as per Organisational Membership, or  based on the nature of the collaboration. If you are interested in joining as a Social Value Partner Member and helping us achieve our mission to change the way the world accounts for value contact us.
What our members are saying
"Being a member of Social Value UK has been a valuable source of support and guidance on our social value journey, and through the networks, newsletters and events helps me to keep on top of the latest developments in this exciting and rapidly developing space."
"Being a member of SVUK connects me to a network of like-minded professionals all working toward the same agenda – doing more good and changing the world for the better – and this is very empowering! There are no two ways about it, this is the place to be during these times of change."
Membership FAQs
Click on one of the three tiers above for details of pricing. 
Should I get Individual or Organisational Membership
If you are, or aspire to be, a social value professional purchasing membership for yourself (or small business), independent of the needs of your employer, then Individual Membership is ideal for you.
If you are leading or working on the social value measurement, management and reporting of social value for a whole Organisation, or department within in an organisation, then we recommend the Organisational Membership. 
We are a public sector body (i.e. local authority or school), how would my membership be priced?
For Local authorities, we price up by population served, for example, town council working with a population under 300,000 would sit as a Medium Organisation, and a City Council or Combined Authority working with populations over 1Million, would be a Very Large Organisation (see tiers by selecting Organisational Membership above).
For other public sector organisations, we have a list where we have mapped different types of organisations to our existing price tiers and where needed can work out price on a case-by-case basis. 
How do I join and access the benefits?
If you are joining as an Individual, fill in the form by clicking any of the 'Join' buttons and select Individual. Within a few days of receiving your payment, you will receive a Welcome email with guidance pack, and an invitation to set up a Members-area Account. Students will also need to provide evidence before we can set you up as a member. 
If you are joining as an Organisation, you are a member from the moment you submit the form, this is as we are aware it can take a number of weeks to arrange payment. Just click any of the Join buttons above and select your organisation size. You will shortly receive a Welcome email with guidance pack, and an invitation to set up a Members-area Account. You will be asked to send over details of your other users, and once they are added, they will also receive the pack and member-area invitation. 
If you want to apply for the grant membership, please follow the instructions above and select the 'Civil Society Grant Scheme' when completing the form. The application will be reviewed by the Membership Officer who will check that criteria is met, and any responses you have written. You will receive notification of whether successful or not within 2-3 weeks, at which point you will be sent the Welcome email with guidance pack and member-area invite.