Online Social Value and SROI Practitioner Training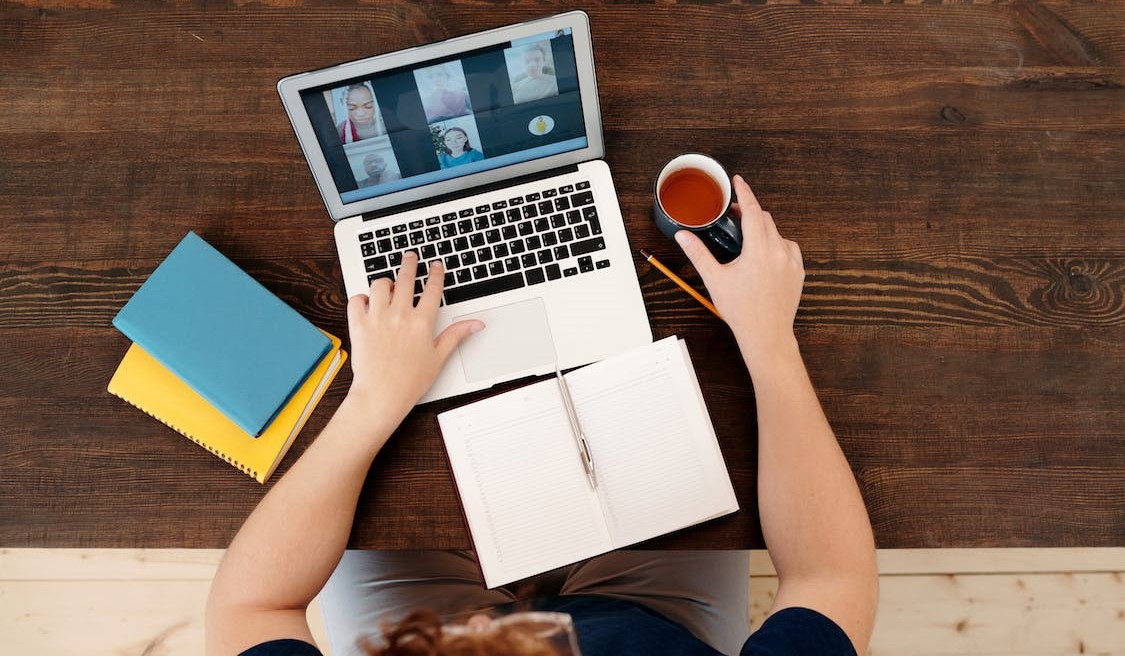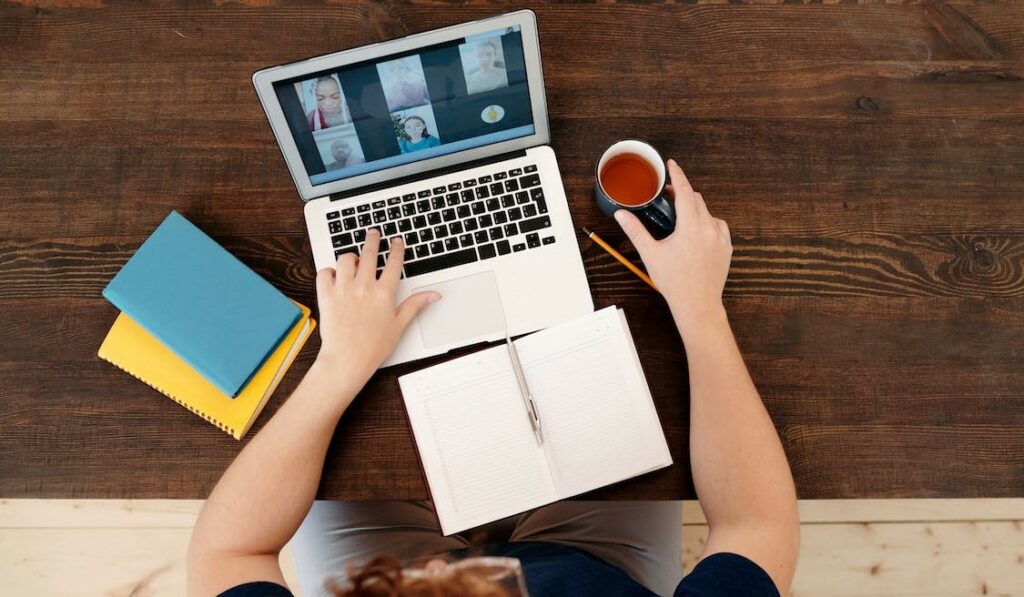 Social Value UK's flagship training course, Social Value & SROI (Social Return on Investment) Practitioner Training, has been running since 2008 and is constantly reviewed and developed to keep it at the cutting edge of Social Value practice. The course is accredited by Social Value International and the CPD Certification Service and is delivered by a Social Value International accredited trainer.
Social Value and SROI Practitioner Training is designed to give you the knowledge and tools necessary to measure and maximise the social value of your activities. Whether you're a public body getting to grips with the Social Value Act, a charity measuring your impact and improving your services, or a private business looking at your triple bottom line, this course can help you. 
Structure
Online Social Value and SROI Practitioner Training covers all of the same content as the in-person course, delivered through five sessions over two weeks with group webinars and assignments.
You can expect:
5 x 4-hour online training sessions delivered over 2 weeks
digital materials
exercises to complete and submit by Google Classroom
group webinar for Q&A, discussion, and feedback on exercises
individual feedback on coursework
We will record all sessions for catch-up viewing and recorded sessions will be available for a limited time through the online classroom. We strongly recommend that the sessions are taken or viewed in chronological order – there is a natural progression in the modules which reflects the process outlined in the Guide to SROI.
The course will follow the existing modules for Social Value International standards:
Module 1 – Purpose and scope of impact management
Module 2 – Identifying stakeholders and outcomes
Module 3 – Measuring the amount of changes
Module 4 – Valuing changes to outcomes
Module 5 – From outcomes to impact, how to avoid over-claiming
Module 6 – Calculations, aggregation, reporting & embedding
Click here to view the learning outcomes, standards, and recommended reading for each module.
Costs and how to book
Member Price: £810 (£675 + VAT)
Non-Member Price: £1080 (£900 + VAT)
Please scroll to the bottom of this page to view upcoming dates and to book.
Accreditation
This course is one of the essential requirements towards becoming a Level 2 Accredited Practitioner or Level 3 Advanced Practitioner as detailed on the Professional Pathway page. Although not an essential requirement, applicants for Level 1 Social Value Associate status would benefit greatly from the knowledge gained through this course.
IMPORTANT:
Please note that attending Online Social Value and SROI Practitioner Training does not qualify you to be a Level 1 Social Value Associate, Level 2 Accredited Practitioner, or Level 3 Advanced Practitioner.
The cost of this course does not include any fees towards becoming a Level 1 Social Value Associate, Level 2 Accredited Practitioner, or Level 3 Advanced Practitioner. More information can be found on the Professional Pathway page.
If you have any queries about Assurance and Accreditation services provided by Social Value UK on behalf of Social Value International, please contact our Assurance Team.
View-Only Training
For a discounted price, the View-Only option allows you to watch all the training sessions but excludes you from all of the interactive learning aspects of the course such as group discussions, access to some worked examples and templates, and coursework assignments with individual feedback on your work from the trainer.
View-Only training is priced as follows:
Member Price: £540 (£450 + VAT)
Non-Member Price: £720 (£600 + VAT)
The View-Only option requires more solo study than the standard course as attendees are not able to interact with the trainer or the rest of the training cohort in the online classroom. It is ideal for those pressed for time, those using the course as a refresher of knowledge, or those that wish to learn more about Social Value & SROI, but without wanting to complete the interactive and practical elements of the training.
The View-Only option does still make you eligible to become an accredited or advanced practitioner although we strongly recommend the standard training option to achieve the necessary learning outcomes.
Please refer to the comparison table below to get a full outline of what both training options consist of, and work out which is better for your needs.
Book
Our upcoming courses are listed below. You can choose to pay online with a credit or debit card or we can send you an invoice. Please select your preferred option in the payment section of the booking form.
Before you book, we recommend that you read the Terms and Conditions.