What is Software Accreditation?
Social Value UK have been accrediting software since 2013. Software accreditation assesses that your software enables a user to produce a Social Return on Investment (SROI) or social value analysis in alignment with the Principles of Social Value.
The Software Accreditation criteria are based on:
Alignment with the Social Value Principles and methodology as outlined in the Standards and Guidance.
Functionality outlined in the SROI Value Map. The SROI Value Map includes formulae to calculate Present Value, Net Present Value, the SROI ratio and the ability to apply a discount rate.
Alignment to the Impact Management for Everyone Rubric. This has been developed in collaboration between EngagedX, SVI, UNDP: SDG Impact Finance, University of Oxford, Said Business School, and ixo.
Social Value UK deliver the accreditation service on behalf of Social Value International.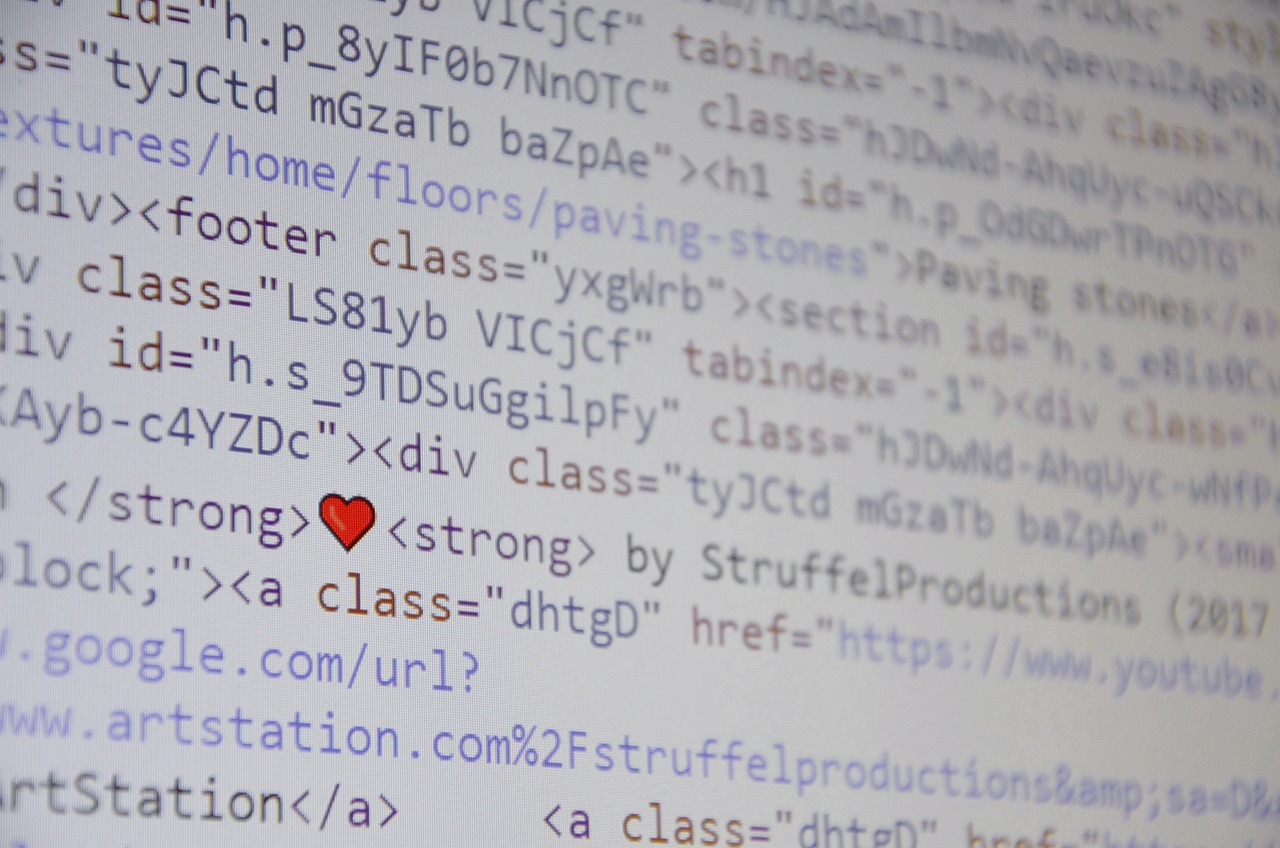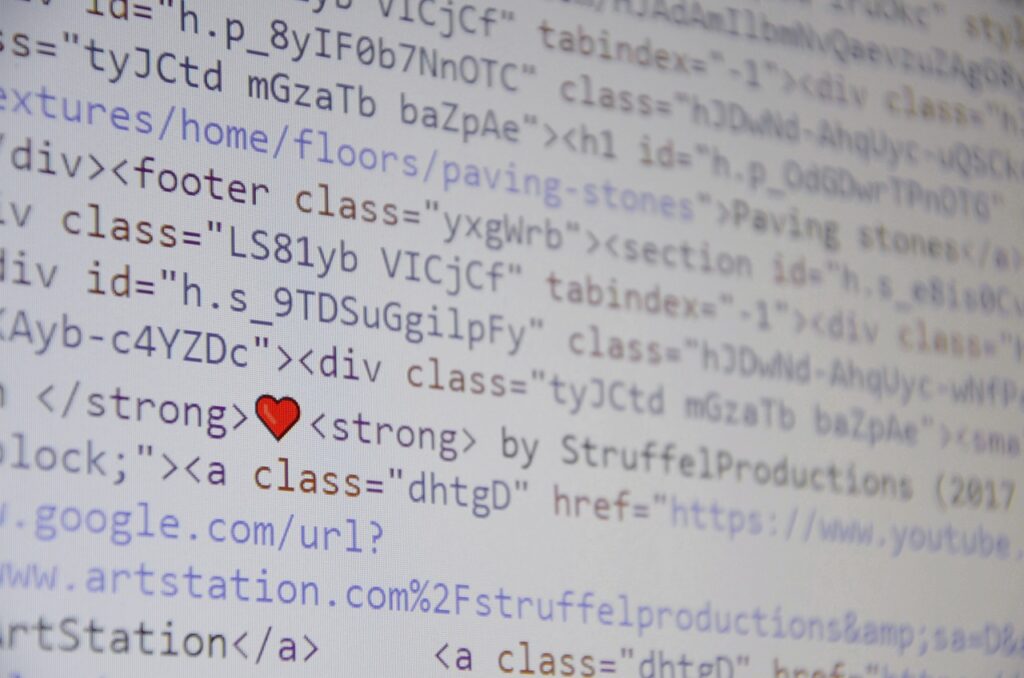 What are the benefits?
Give your customers the confidence that your tool can be used to produce an SROI or social value analysis.
Use our "Accredited by" logo on your software, website and promotional materials.
Have your software product listed in the Accredited Tools & Software Directory.
Find out ways to improve the functionality of your software.
Jointly create an article with Social Value UK to announce that your software has been accredited. This announcement will be distributed through our newsletters, Twitter, Instagram and Linkedin groups.
Organisations with an accredited software product are invited to host a webinar for the Social Value International membership. This can focus on the functionality of the software or the problem it was developed to address.
Cost
The price of this service is:
£1200 (£1000 + VAT) for new applications
£600 (£500 + VAT) for renewals
Software accreditation lasts for two years.
Who can apply?
Software Accreditation is open to all Organisational Members of Social Value UK and Social Value International. 
How to apply
Application process is outlined in full in the Software Accreditation Process Document. The timeline for application will depend on the software product and implementation of any amendments that are needed.
Before making an application we strongly recommend that the lead applicant and a member of the software development team have attended Social Value & SROI Practitioner Training. This is to ensure any required amendments or changes to the software are adequately understood.
Key documents for your application
All applicants must complete the Software Criteria Spreadsheet in full and agree to the Terms and Conditions. 
To start your application, please contact the Assurance Team.