Social Value UK, alongside our members who guide and shape our work, are thought leaders in the social value landscape. We respond to emerging themes that need collective thinking, research and action. Social Value UK may launch or facilitate a thought leadership group but they are,  in the main, led by members, partners and volunteers and often the result of engagement with a particular industry or sector.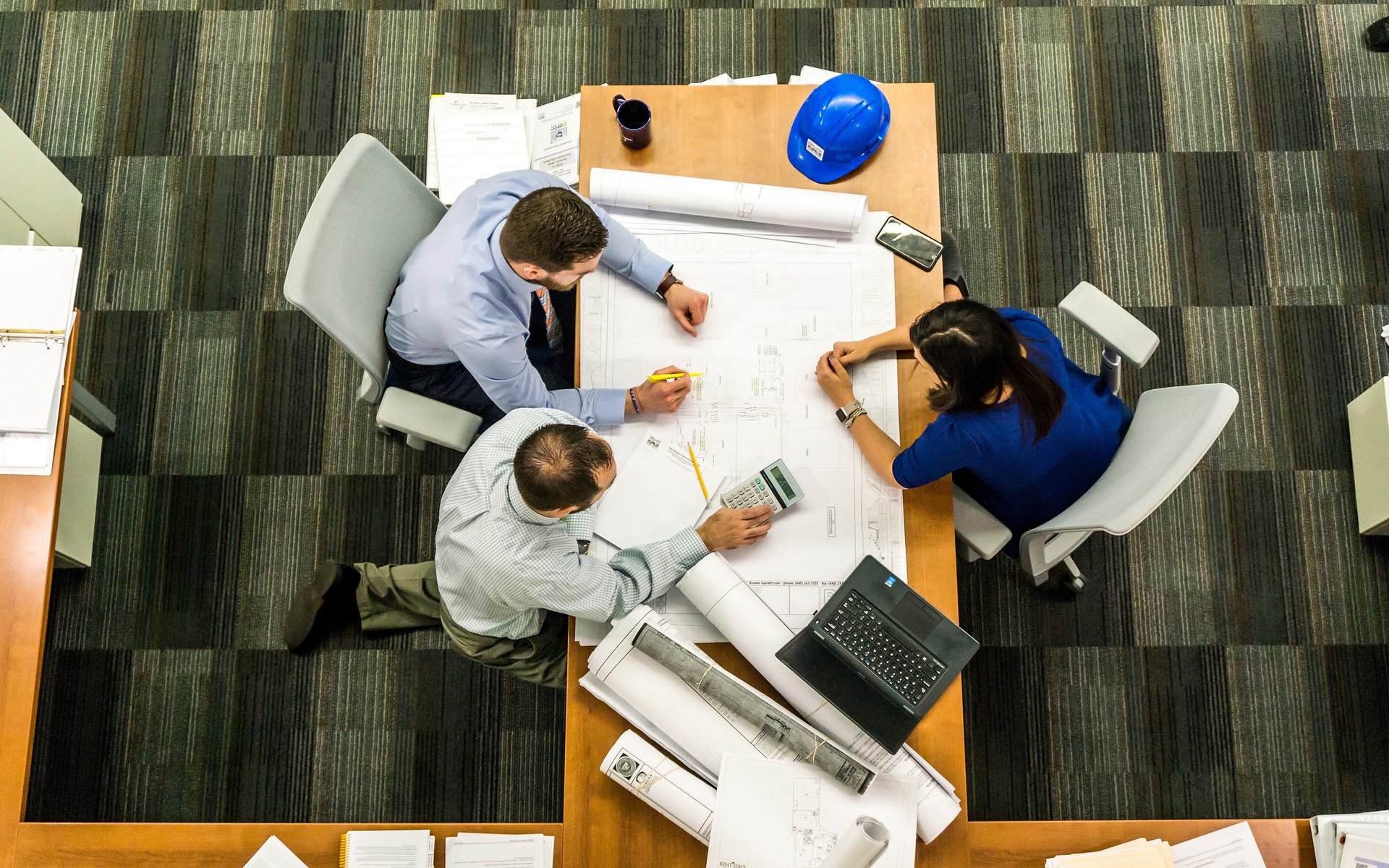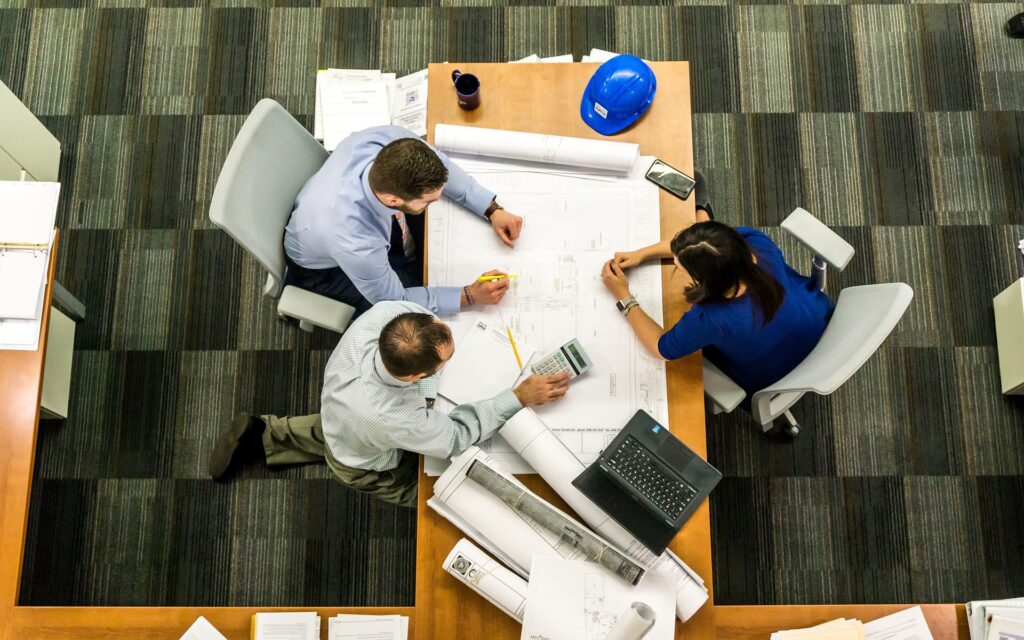 Contract for Change
We're embedding the principles of social value into procurement and commissioning. 
This initiative is a major opportunity for the procurement profession to make a significant contribution to a national policy initiative which has implications at every level of society and within each of the organisations we work for and organisations we work with.
This Thought Leadership Group will harness the know-how from procurement and social value practitioners from across civil society, the public and particularly the private sectors to embed this in mainstream practice.
Social Value In Education
Social Value UK is working with members to improve social value assessment and impact management in education.
The Social Value in Education thought leadership group aims to raise sector level awareness of the Principles of Social Value and expand the capability of schools and universities to measure and make better decisions. We believe the education sector should thread social value assessment and impact management throughout educational levels and lifelong learning opportunities.
There is much being done already by schools and universities, but we believe more can be done. For instance, schools and universities might find it useful to develop new teaching that have a more direct connection with their communities or with embedding social value practice. They might also review their reporting and focus to those areas that will have the most significant impact on communities.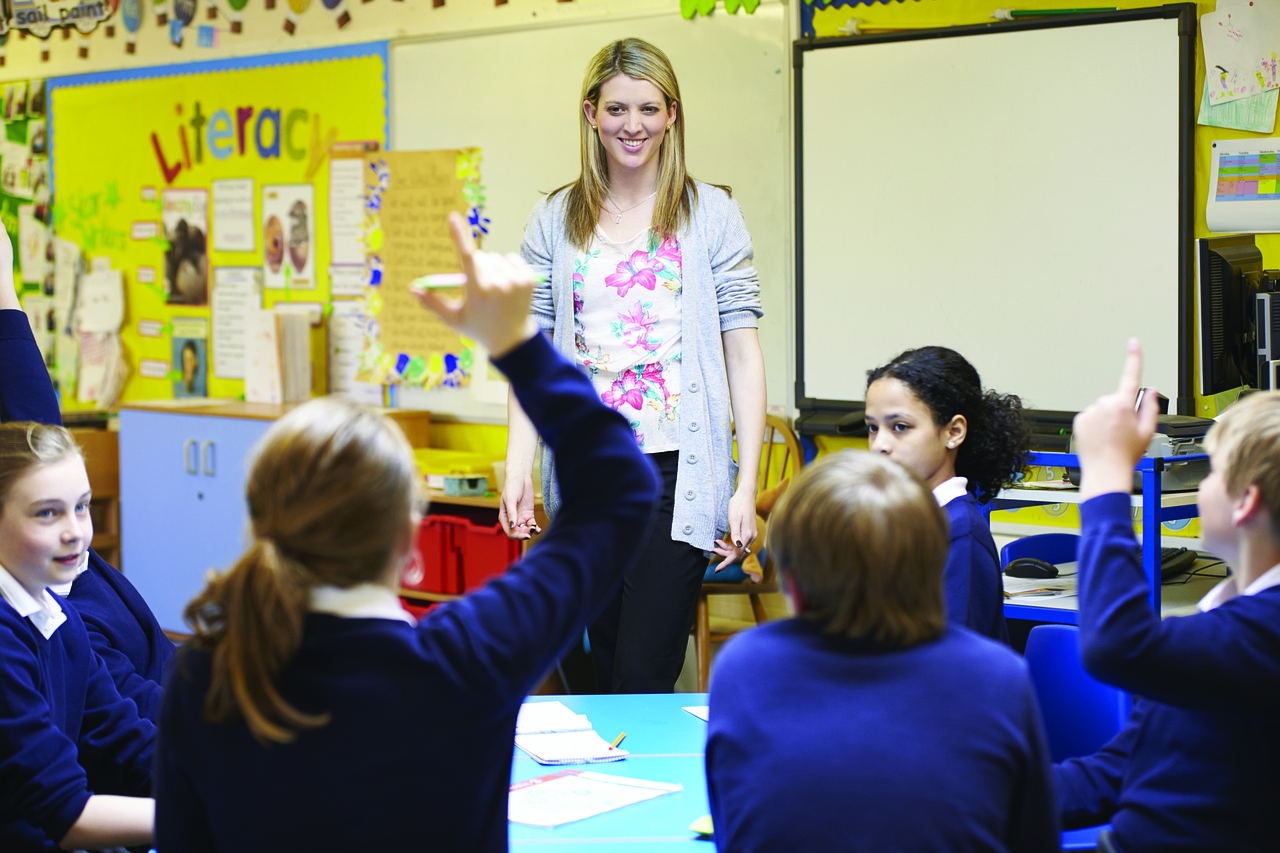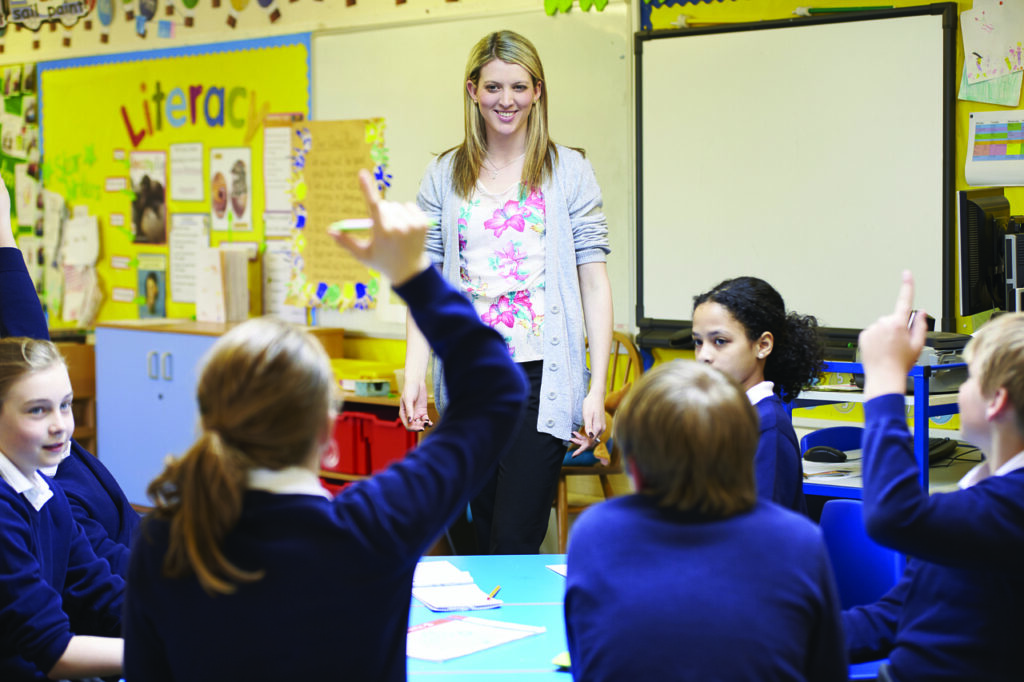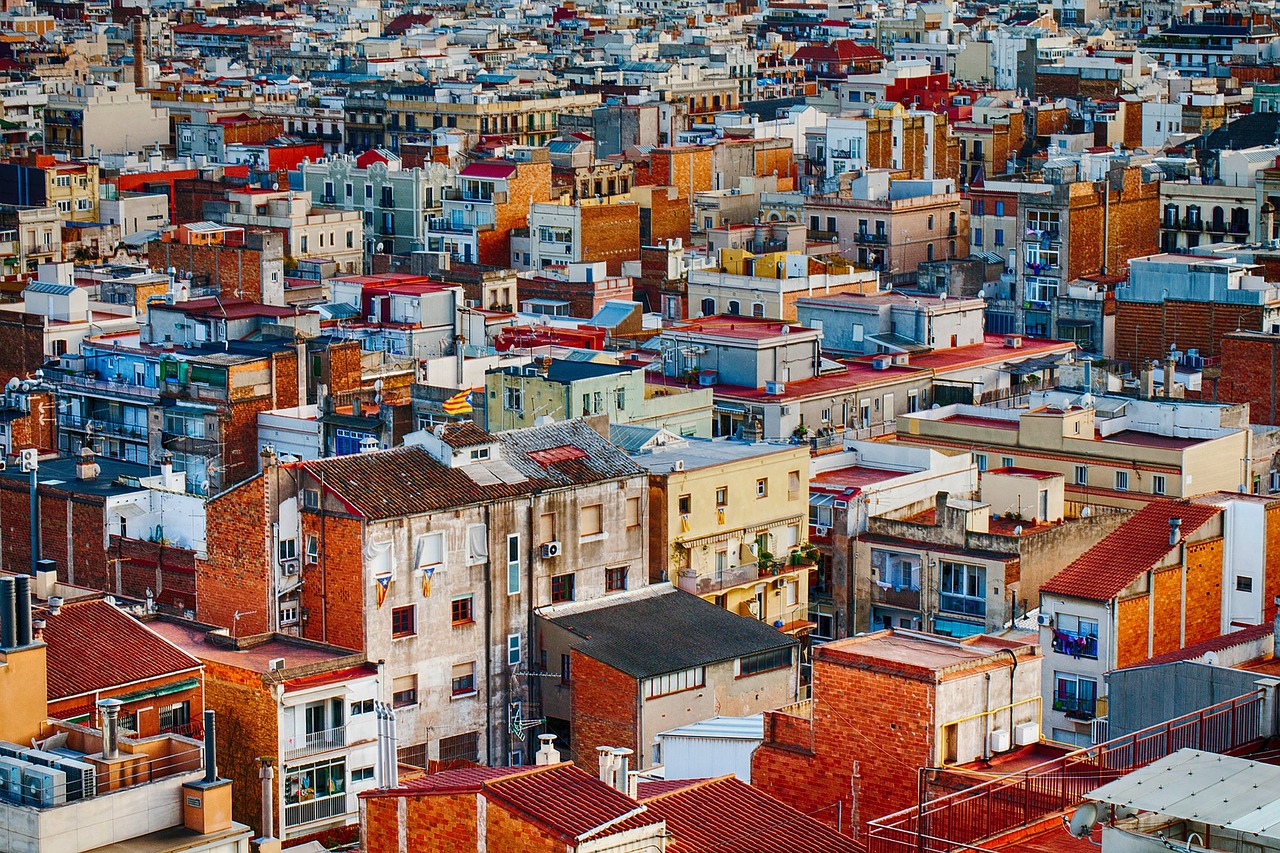 Social Value in the Built Environment
The Thought Leadership Group (TLG) on Social Value in the Built Environment, continues to be Social Value UK's longest running group, lead by our partner RealWorth and attended by up to 70 people.