Diversity, Equity and Inclusion Toolkit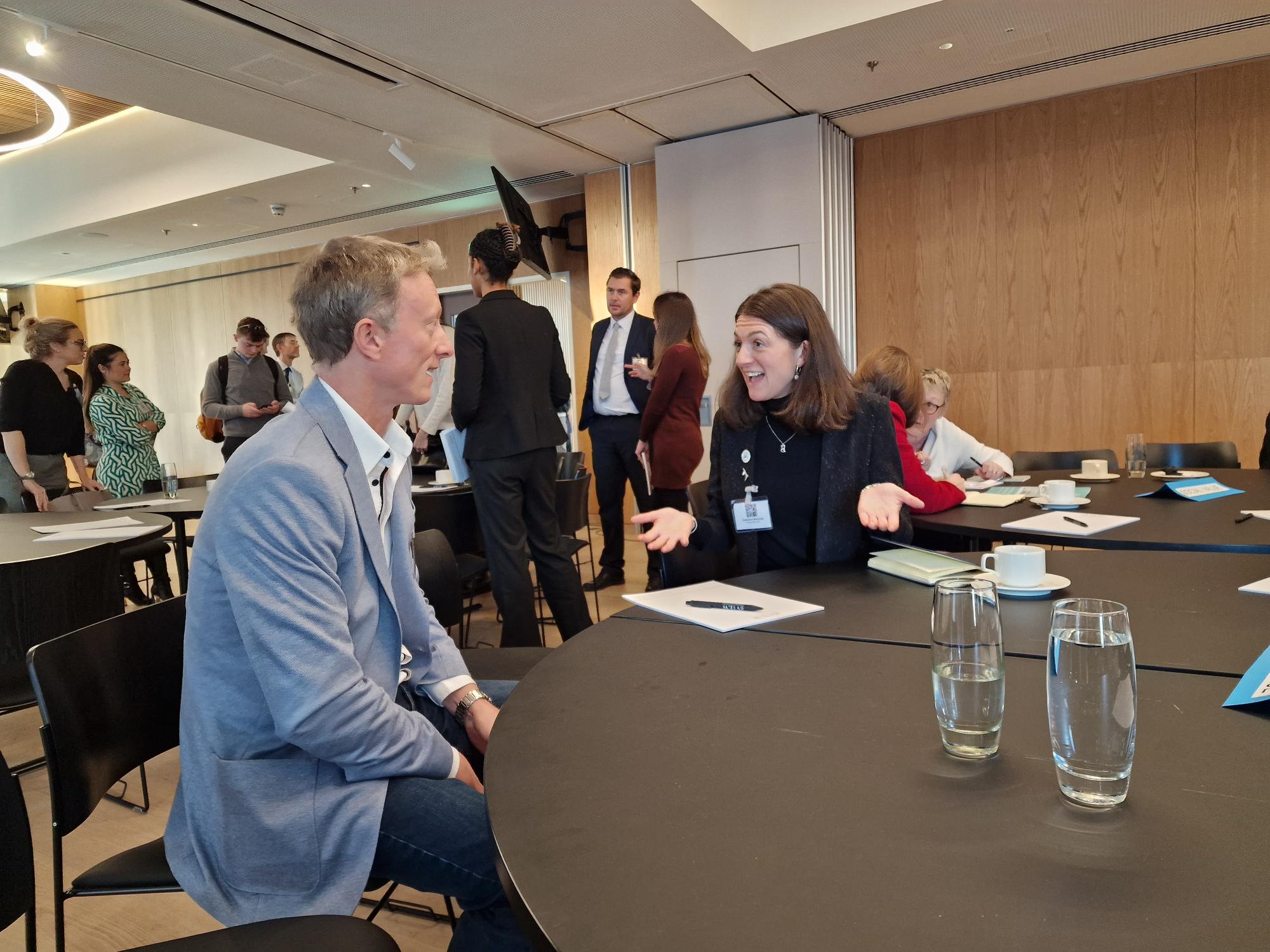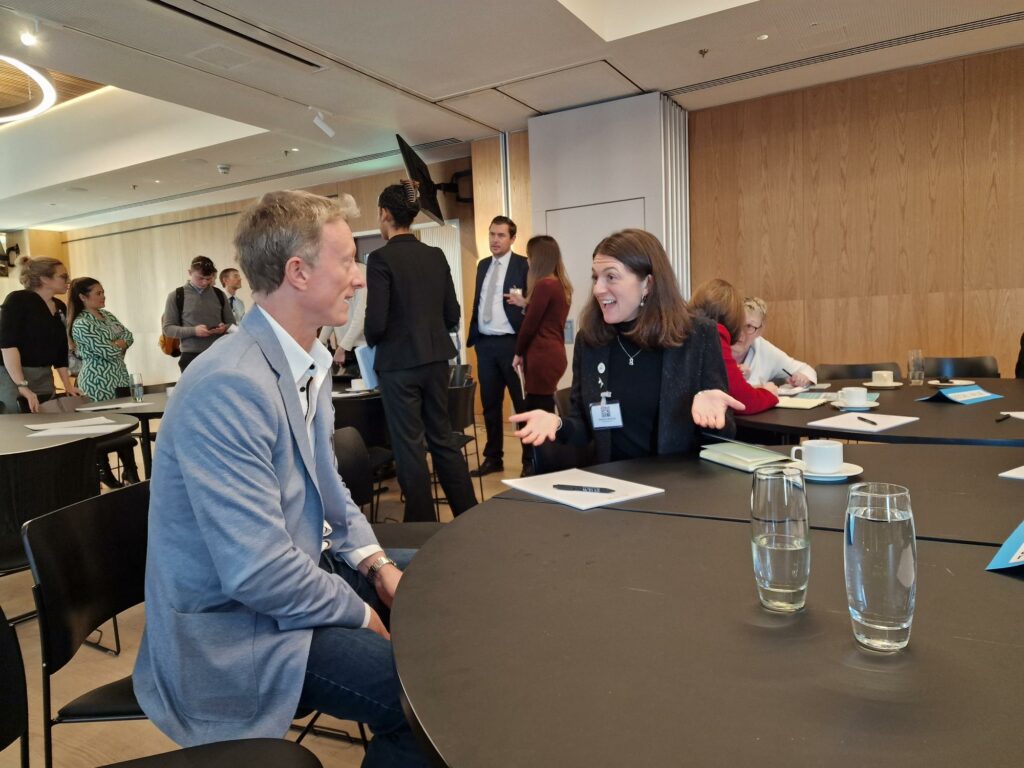 There is significant inequality in the UK, due, in part, to government policies that exclude specific groups, and how wealth was created and distributed in the past. We don't do not enough to improve life for everyone. While some organisations really try to pursue a social mission, many ignore their responsibilities. The role of social enterprises, which are social purpose organisations, suggests that they could be our early partners in the fight against inequality. We are also a social enterprise.
We partnered with Big Issue Invest, Big Society Capital and UnLtd to figure out how we could encourage social enterprises to be more inclusive. We agreed that we would help social enterprises place the diverse needs of stakeholders at the heart of their products and services if we promoted the Social Value International principles. If social enterprises could get it right and demonstrate it to other organisations, they would establish good practices that could help change the way the world works, and help us convince other organisations how this can work for them and society.
We did some research, consulted stakeholders and developed a framework to improve practice in Diversity, Equity and Inclusion (DEI). We wanted to avoid check-box exercises, where organisations focus on answering quantitative questions related to past performance. Instead, we wanted to promote ongoing practice about current and future behaviours. We used the data we gathered to develop a self-assessment tool to help social enterprises establish a commitment to DEI, practice it and advocate it. The tool consists of a list of questions about policies and behaviours and calls on social enterprises to demonstrate their performance. We are interested in their theory of change, the data they regularly collect, analyse and report, and ongoing practice related to DEI.
Our partners helped us to test the framework with social enterprises and recommended how we can implement this. They committed to applying it to their funding work. We committed to developing a training programme and certification to help various organisations, not just social enterprises, improve their DEI practice. If you would like to test the tool, please email us for a copy.
Mathu Jeyaloganathan, Head of Investments at UnLtd, commented:
"We know many social purpose organisations are committed to doing better when it comes to diversity, equity and inclusion but they don't always know how to address their own blind spots and commit to action. We are going on this journey ourselves as organisations so we know there's no quick solution. However, at the moment there's no good starting point or free and easy resources available for social purpose organisation who want to make a change, and this, working with social entrepreneurs who are doing it well, is what we want to create."