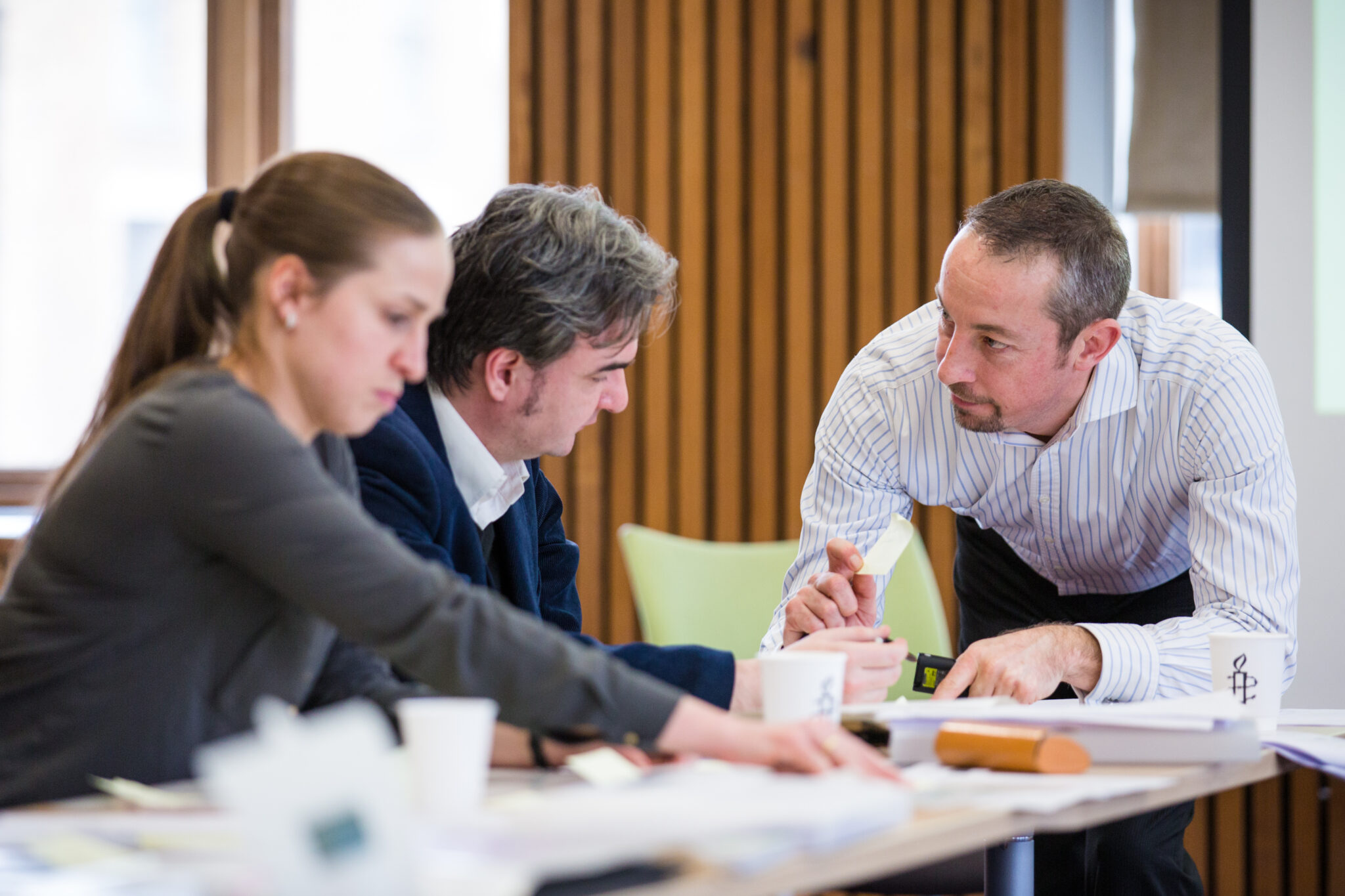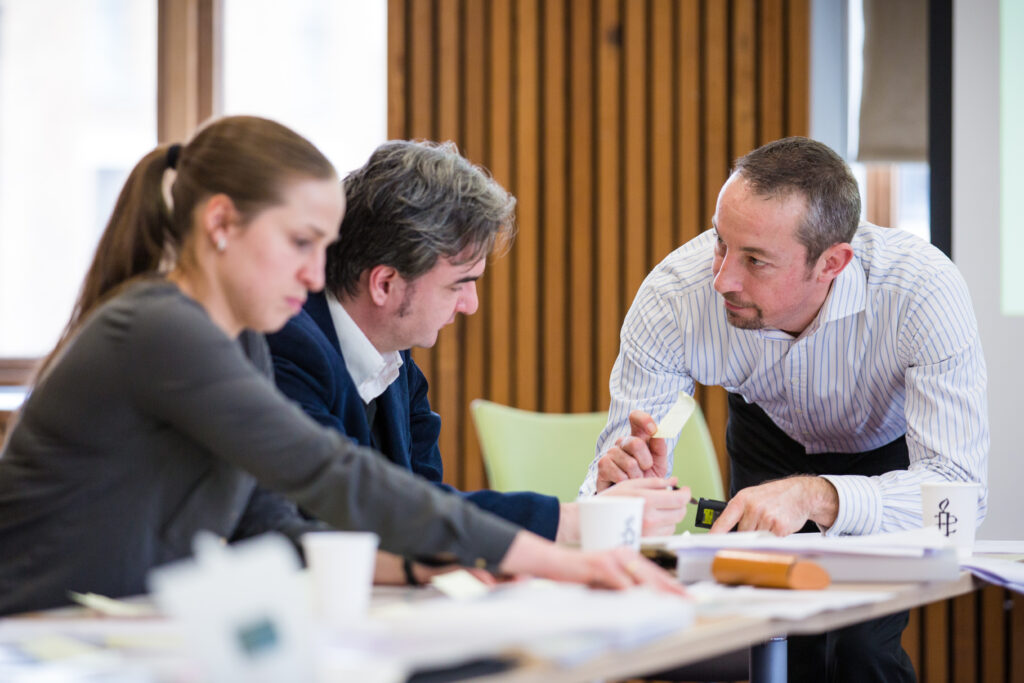 Social Value and SROI Practitioner Training
Our flagship training course, delivered to over 2,500 people worldwide. Designed for anyone who wants to find out how to measure, manage and maximise social value
'10/10 – Very well organised and presented material, by an instructor who clearly does SROI for a living.  Strong focus on context and principles, rather than just numbers'
'10/10 – I have already recommended it to my manager. I thought it was a useful introduction and explanation of the methodologies associated with understanding and measuring social value.'
Navigating the Social Value Landscape
This short course is designed to support the growing community of people and organisations working to measure and manage social value. The purpose of the course is to help people develop the skills they need to navigate this landscape, and make better decisions about the social value measurement and management choice for their purpose.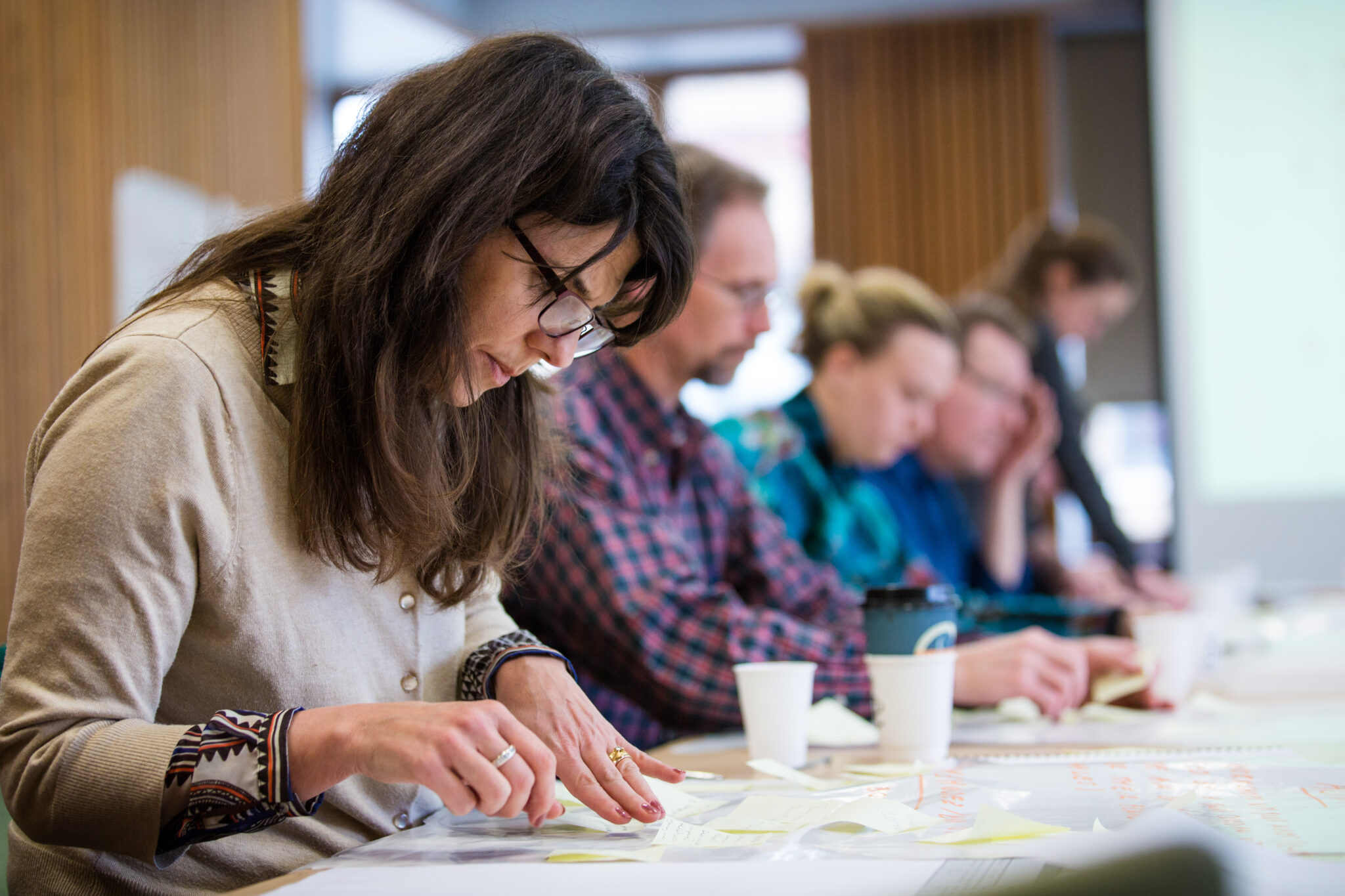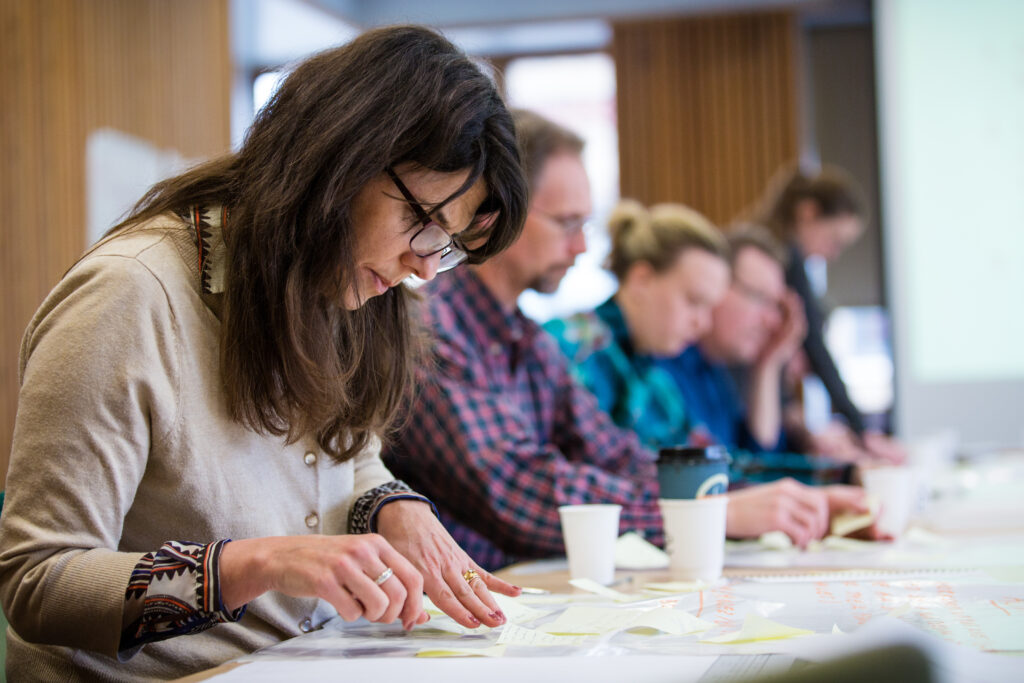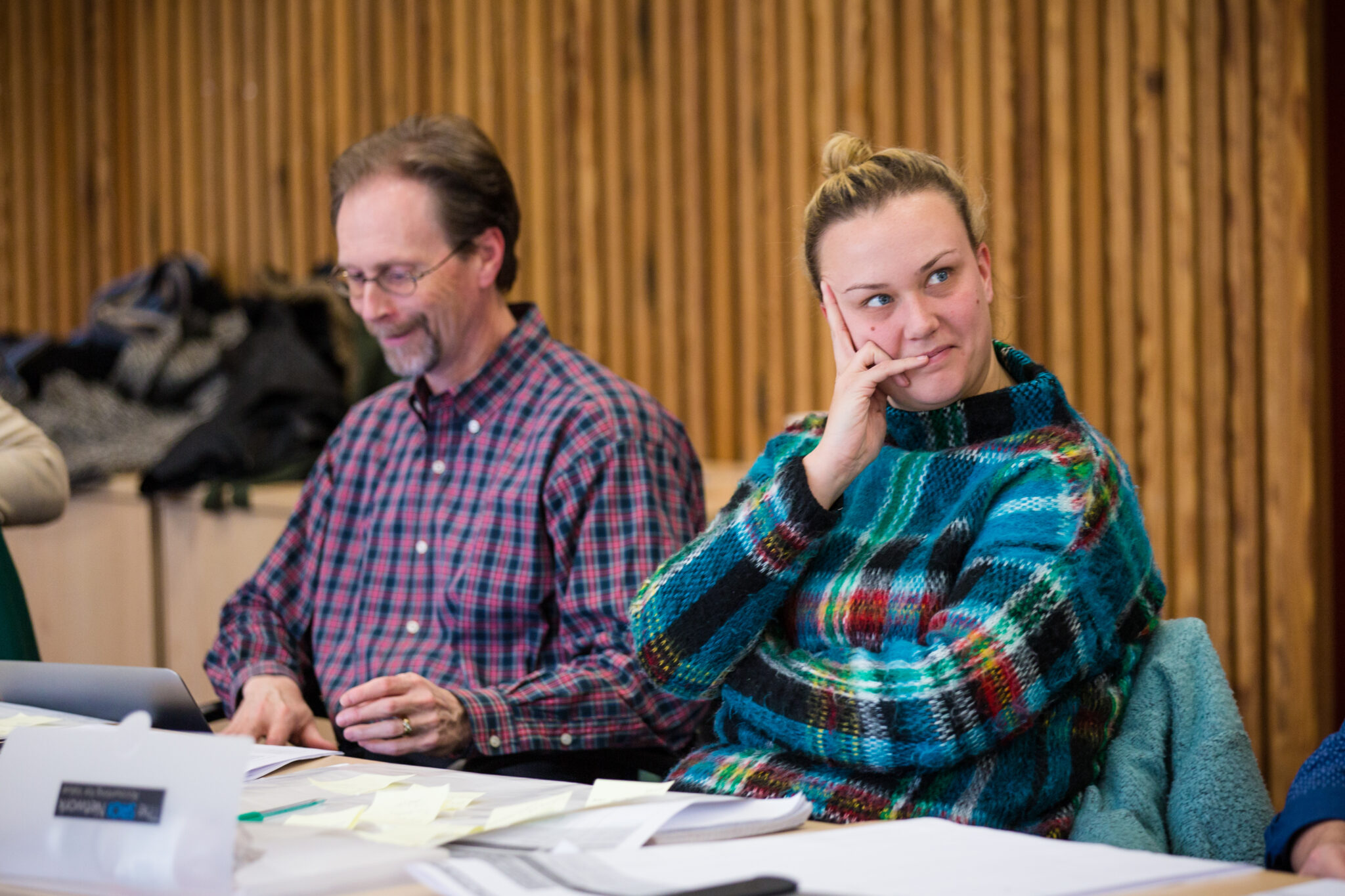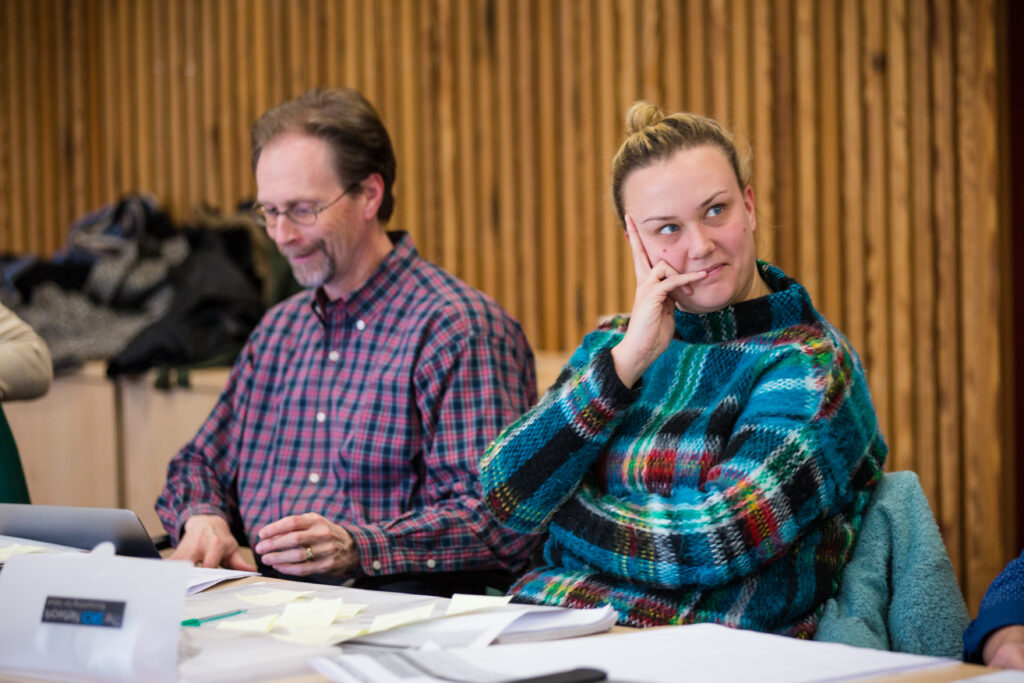 Workshops
A range of interactive, half-day workshops designed for small groups (10-15 attendees)
Tailored Training and Workshops
We can work with your organisation to provide training that's right for your needs, from training up impact managers with investor portfolios, to helping local council procurement teams. All of our listed training courses can also be offered in house or as bespoke courses.