Navigating the Social Value Landscape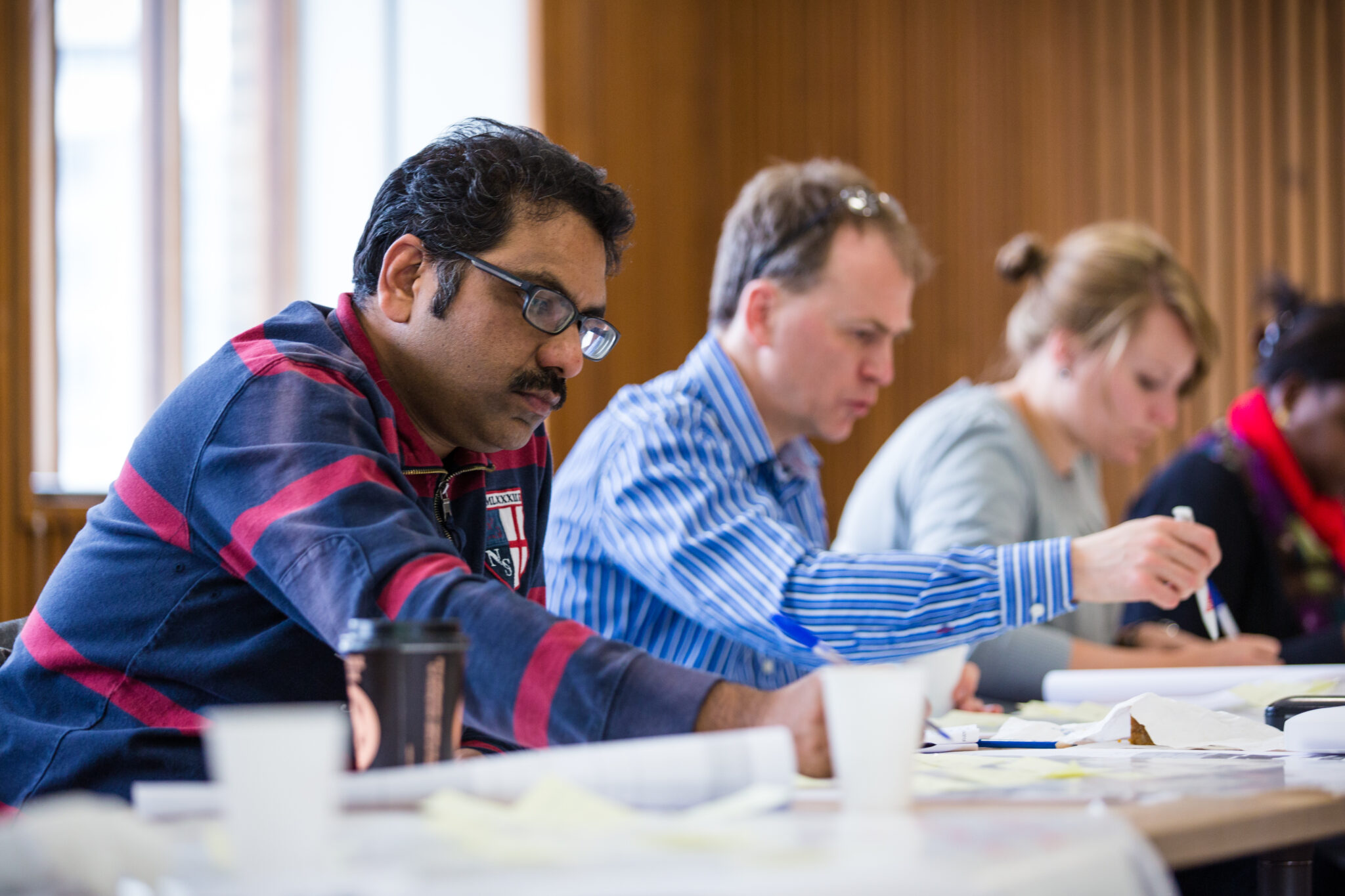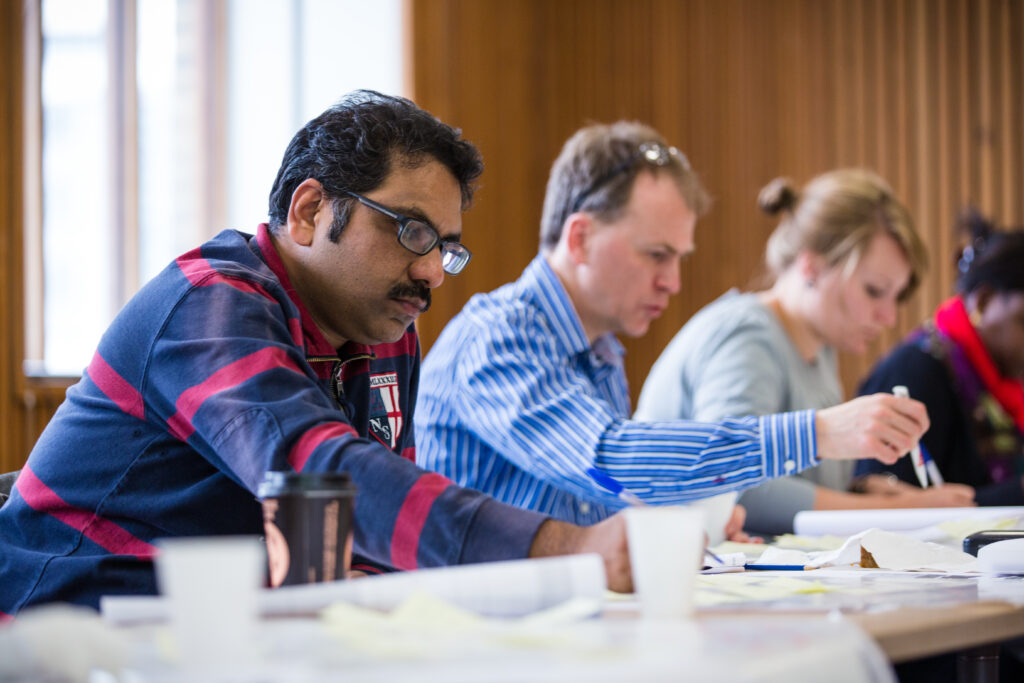 You need to measure social value. Your natural starting point is to ask how?
The problem is there are different definitions of social value and different reasons for measuring it.
The social value landscape is growing with many wonderful, but potentially bewildering, options for understanding what it is, and measuring it. There is no single right answer to 'how do you measure social value?', no definitive list of things we should all measure, no one best way to do it, because 'it depends'. It depends on your purpose.
To navigate this landscape, and make better decisions about the social value measurement and management choice for your purpose, before you ask how?, try to unpack why?.
To support the growing community of people and organisations working to measure and manage social value, Social Value UK have developed a short course for 'Navigating the Social Value Landscape'.
Social Value UK is in a unique position to offer guidance for how to navigate through the growing suite of options on offer through the social value and impact management industry. We are the professional body for social value and impact management professionals in the UK focused on Social Value Principles based practice, affiliate network of the global body Social Value International, and a UK Government Approved Professional Organisation and Learned Society.
The course is based around a decision tree of all the different definitions of, reasons for and ways of measuring social value.
Who is it for
This course is open to people from any sector, at any level of decision making, and at any stage of their social value practice development. It is most suitable for those early on in their practice development, reviewing their current practice, or facing new decisions about their social value practice.
Structure
You can expect:
3 x 1.5 hour online training sessions, run over 1 week, Mon, Wed and Friday
Digital materials
Practical exercises to put into practice for your context
Access to online interaction with rest of your cohort
Signposting to 'what next' to continue developing your practice
How do I book on?
As with all Social Value UK products we test them and get feedback from our member community before launching. This course was piloted in Winter 2022 and we hope to have dates, details and prices published soon. Become a member to get live updates on all our products and services, and of course, the 25% member discount!