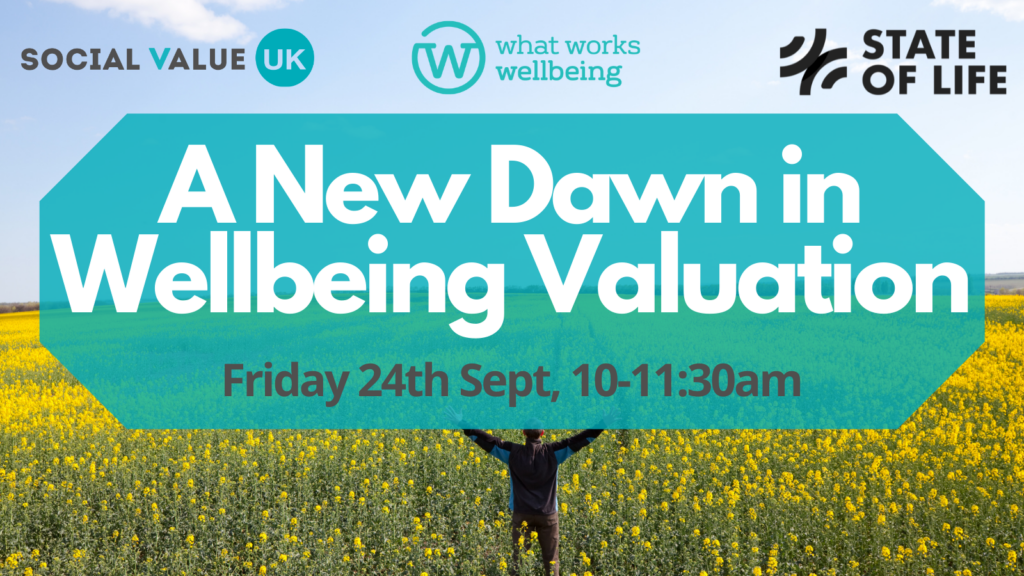 Posted 8th September 2021
New Supplementary Green Book Wellbeing Guidance
In late July 2021, New Supplementary Green Book Wellbeing guidance was launched issuing in an exciting new step forward in wellbeing measurement. The guidance outlines how and where wellbeing should be considered in the relevant parts of the Green Book methodology, and how wellbeing evidence can be used to influence policy. The launch of this supplementary guidance sees another step forward in the current trend in government practice towards measuring, managing and being accountable for social value, and including wellbeing in decision-making across all levels of government. This builds on the updates to the Green Book released in December 2020, and saw increased references to value throughout, specifically mentioning social value 77 times, and stating that social value is equal to wellbeing saying that 'Social or public value … includes all significant costs and benefits that affect the welfare and wellbeing of the population.' The guidance also supports continuing practice development in public sector procurement, such as the launch of the Central Government Social Value model, with a specific policy theme focused on Wellbeing
SVUK and State of Life are delighted to be partnering to update our networks on the new wellbeing guidance, and the WELLBY measurement approach promoted as best practice within the guidance.
A New Dawn in Wellbeing Valuation
Come and join us for an open event on September 24th 'A New Dawn in Wellbeing Valuation' and hear from an expert group of speakers who will walk through the key recent updates in wellbeing valuation, the new government supplementary guidance on wellbeing, and introduce the WELLBY measure. We will also hear about some practical cases where the WELLBY has already been used.
Meet our speakers:
During the event we will be hearing from leaders in the field of wellbeing measurement. Meet our speakers: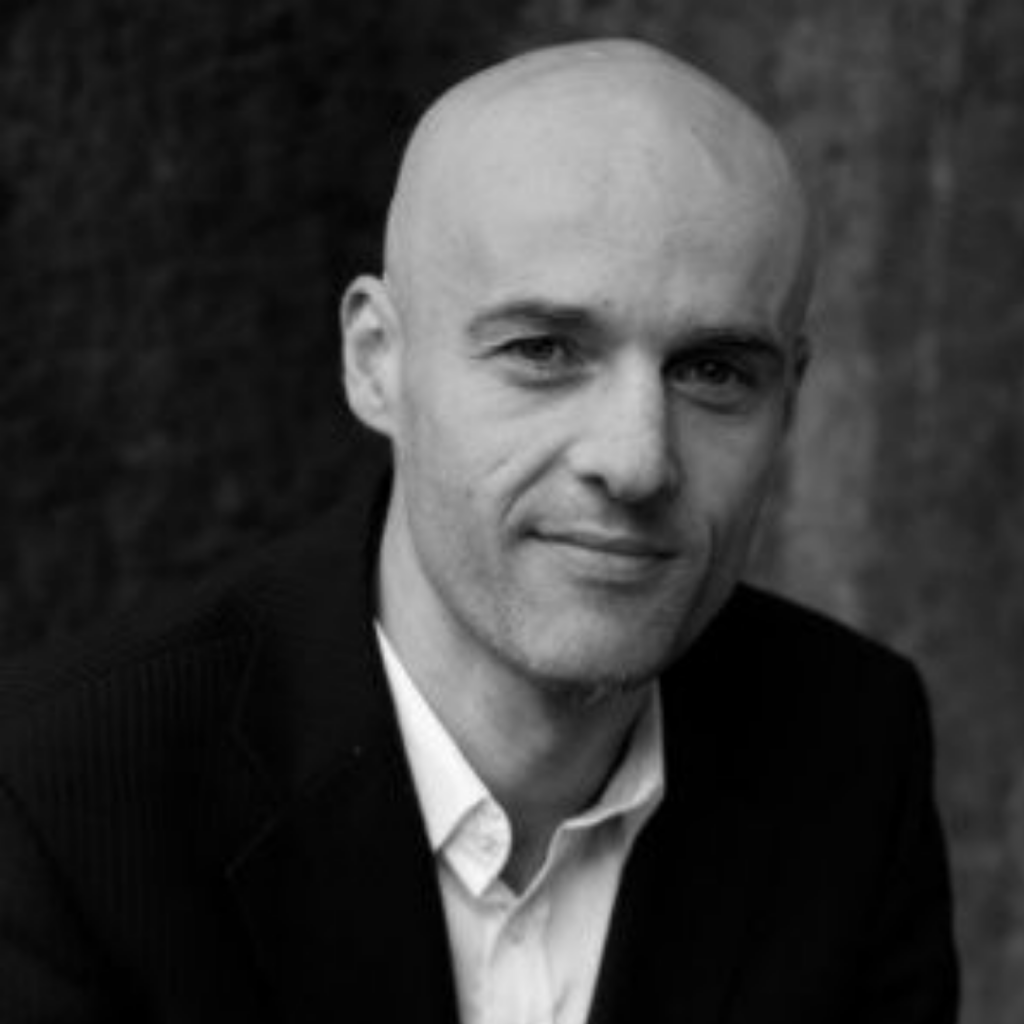 Professor Paul Frijters
Visiting Professor
Paul is Visiting Professor in Wellbeing Economics at the London School of Economics, LSE. From 2016 to 2019, he was at the Centre for Economic Performance and thereafter at the Department of Social Policy, both LSE. Paul specialises in applied microeconometrics, including labour, health, and wellbeing economics.
Before joining the LSE, he was the Research Director of the Rumici Project, an international project sponsored by ministries, the World Bank, the Ford Foundation, and many others, tracking 20,000 individuals for many years. In 2009 he was voted Australia's best young economist under 40 by the Australian Economic Society.
Paul publishes regularly in top 50 economics journals. He has (co-)authored around 150 papers, 6 books and is in the top 1% of cited economists.
Paul currently advises the UK government and others on how to implement wellbeing policies at the national and regional level.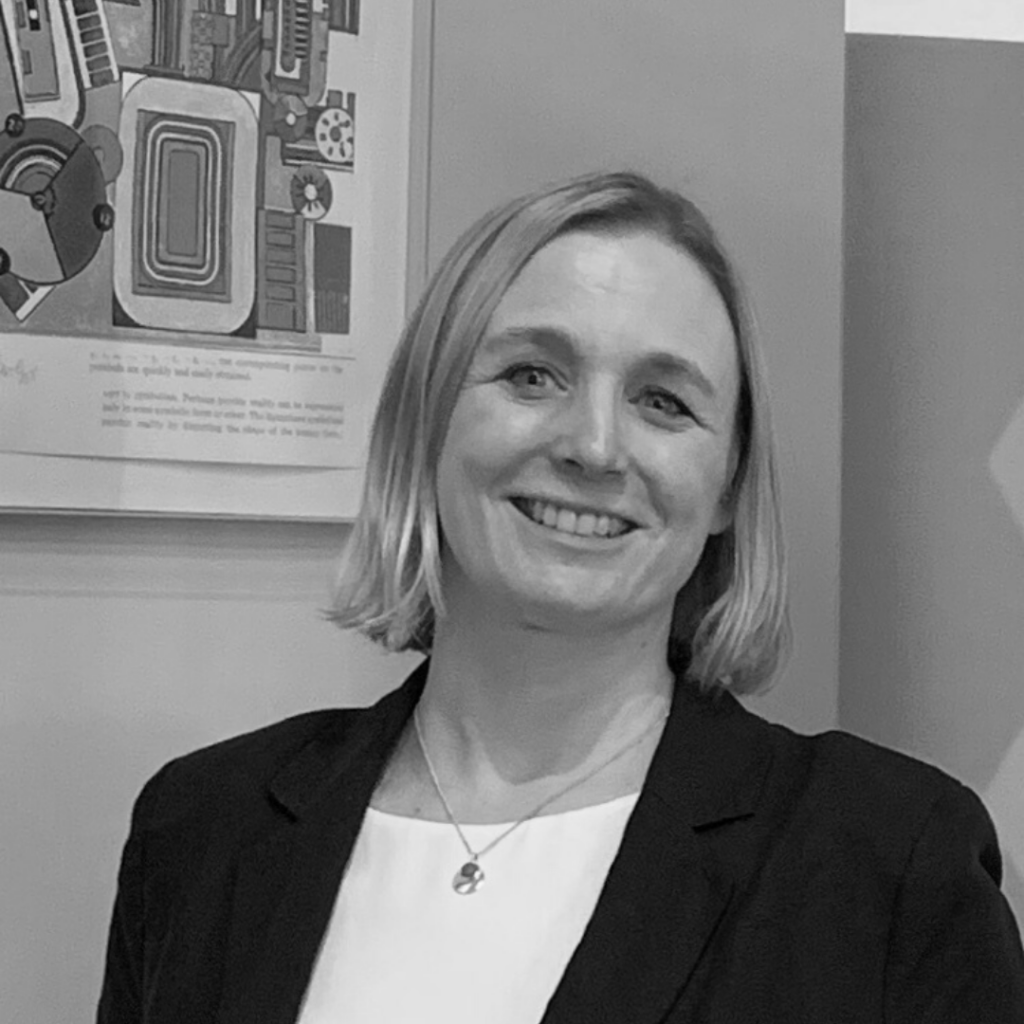 Nancy Hey
Executive Director
What Works Centre for Wellbeing
Nancy Hey is the founding Director of the What Works Centre for Wellbeing, the UK's national body for wellbeing evidence, policy and practice.  The collaborating Centre aims to improve wellbeing and reduce wellbeing inequalities by understanding what organisations – governments, businesses, charities – can do to improve wellbeing.  Nancy is a global leader in the field of wellbeing, working with the UK Parliament as Specialist Advisor to the House of Lords Life After Covid Committee as well as working with governments, researchers, businesses and philanthropists around the world to bring the global knowledge base into action.  
Prior to setting up the Centre in 2014, Nancy worked across departments and sectors as a policy professional and performance coach working on constitutional reform, elections, justice, skills, better law & policy and specialising in emotions.  She established the Civil Service Policy Profession in the UK and worked with the UK's top Civil Servants to bring wellbeing into policy since 2010.  She is a Fellow of the Royal Society of Art and a Fellow of the Institute for Coaching.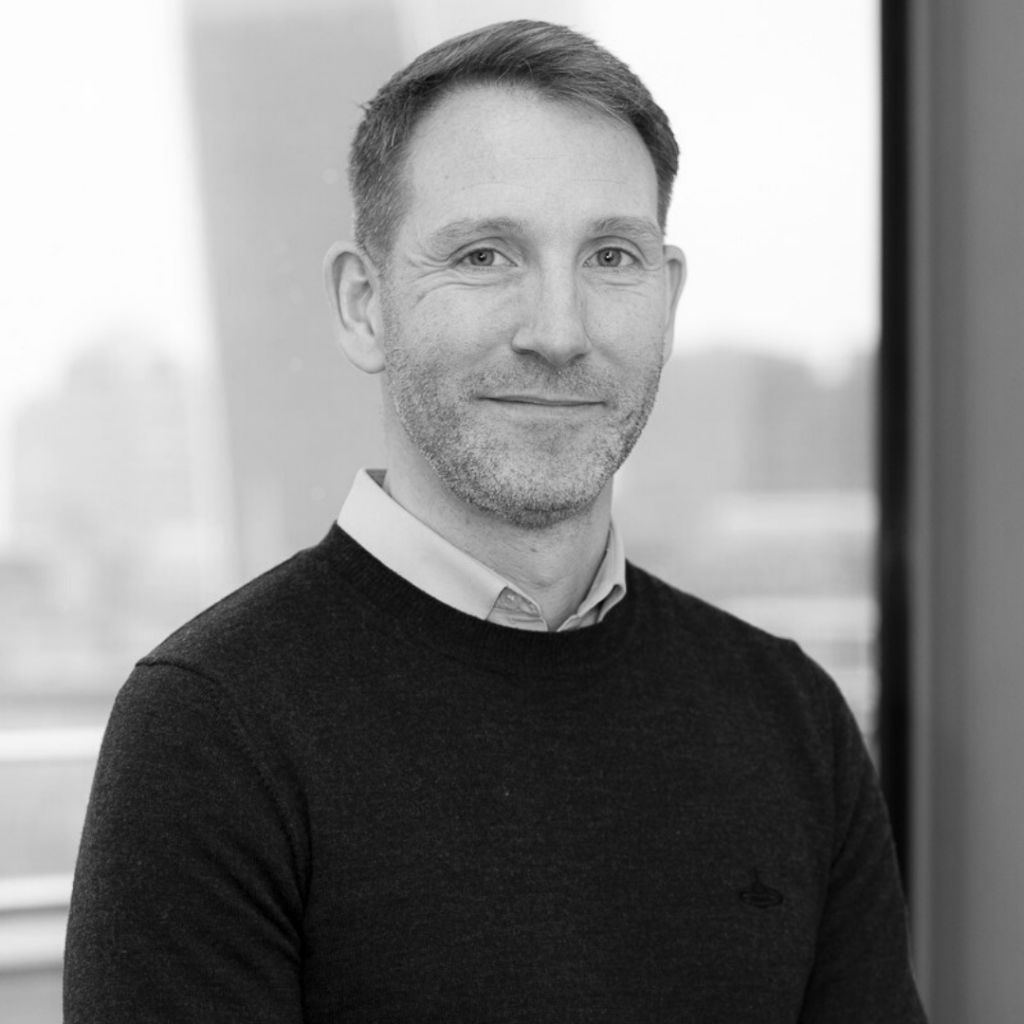 Matt Whittaker
Chief Executive Officer
Matt joined PBE in November 2019, having spent the previous 11 years at the Resolution Foundation think tank. He joined RF as Senior Economist shortly after its creation, and was instrumental in developing its research output and defining the low-to-middle income group that is the focus of the organisation's work. He went on to grow RF's research team considerably, becoming Chief Economist and, from 2015, Deputy Chief Executive. He is a leading expert on the subject of income inequality, and has worked across a number of areas related to UK living standards. His extensive body of written work and regular media contributions have covered the labour market, the tax and benefit system, housing, consumer debt, public finances, and the macroeconomy.
Prior to joining RF, he worked for five years in the House of Commons Library, where he provided economic and statistical advice to individual MPs and to a number of select committees. He started his career working as an economist at Hurlstons Corporate Consultancy. In 2009 he received a 'Mentor of the Year' award from the National Mentoring Consortium, and he received the Clayton Award in Economics when he graduated from Sheffield University.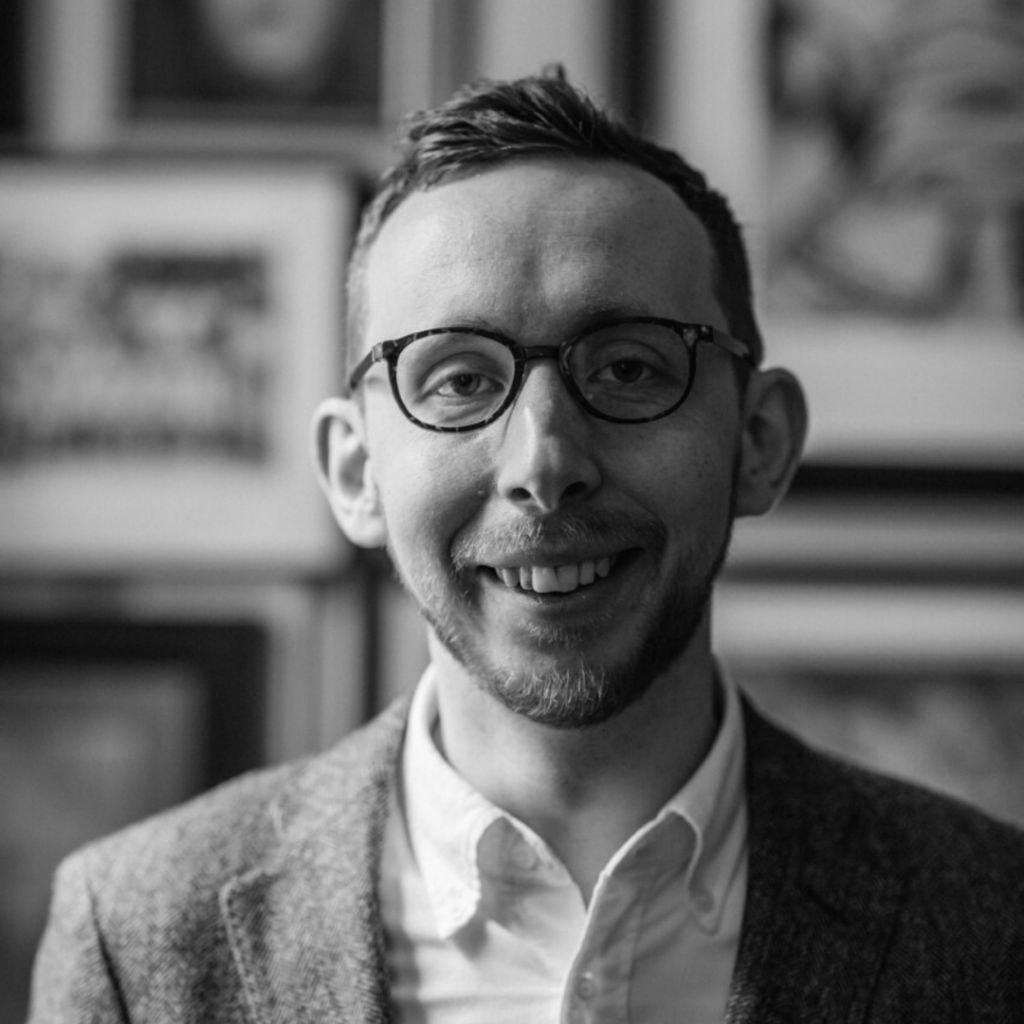 Matt Haworth
Co-Founder & Director
Matt Haworth is Co-Founder & Director of Impact Reporting at Reason Digital. Matt is a serial social entrepreneur in digital innovation for social good. He believes that technology can do so much more than make the trivial tasks in our lives a little easier. In 2016, Matt was awarded UK Digital Entrepreneur of the Year, for his work with Reason Digital delivering social impact on millions of lives by producing better ways for people to access support, and to provide support to charitable causes through digital mechanisms.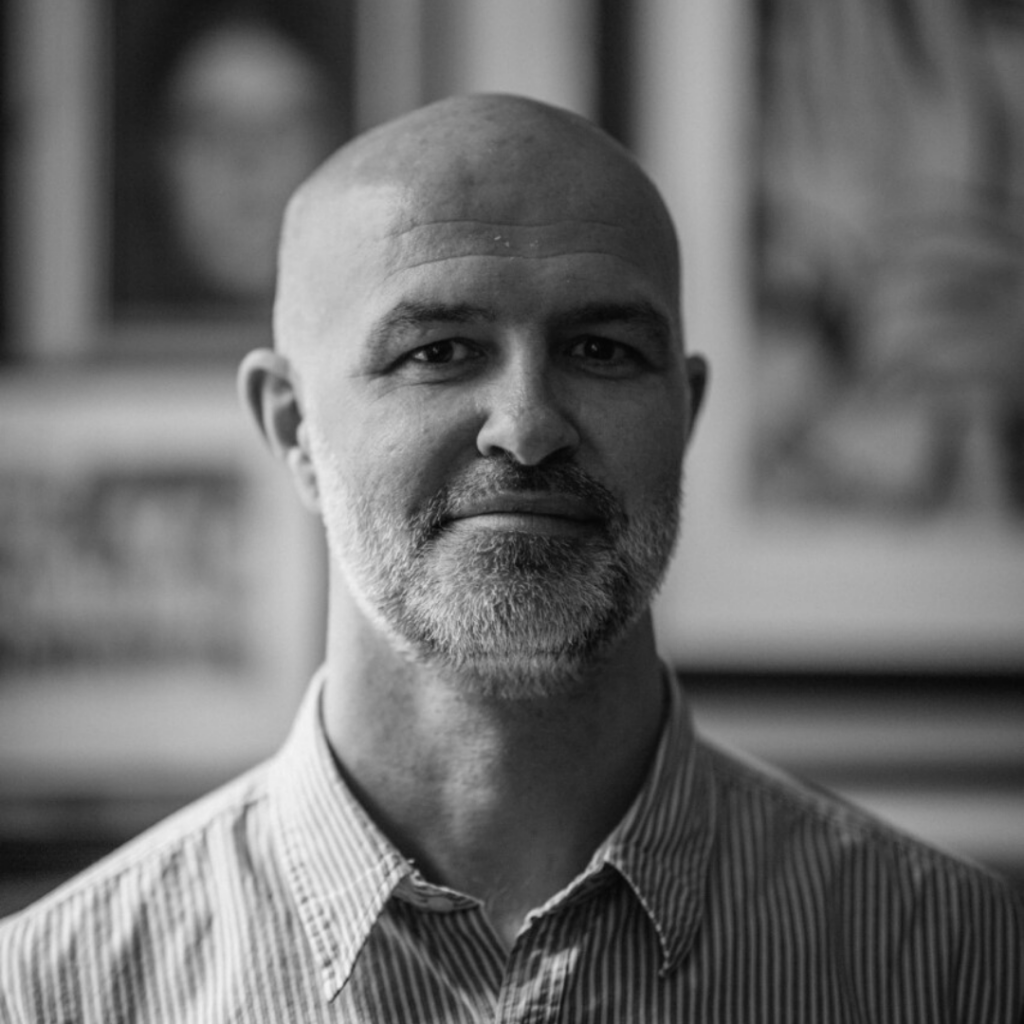 Will Watt
Founder & Director
Will Watt is Founder & Director at State of Life. At Join In, a London 2012 volunteering legacy charity, Will was responsible for developing the campaign and website that recruited over 100,000 volunteers a year into sport from 2013 to 2015 and created the #BigThankyou with BBC Sports Personality of the year. Will also developed Join In's research into the economic value of sports volunteering in the UK which has become a case study in Lord Gus O'Donnell's 'What Works Centre for Wellbeing'. Will's work has helped to transform policy and increase public investment into both volunteering and parks.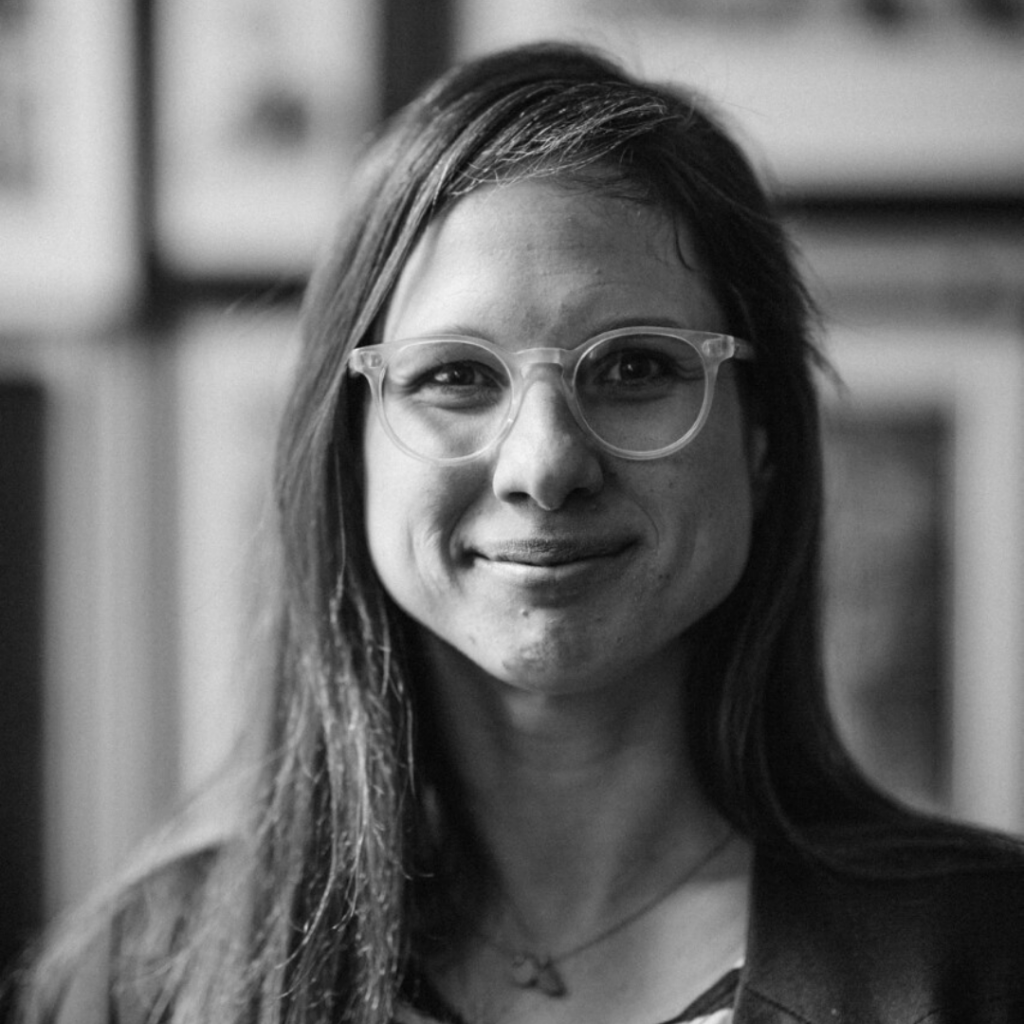 Lizzie Trotter
Head of Social Impact and Wellbeing
Lizzie Trotter is Head of Social Impact and Wellbeing at State of Life. Lizzie is a social impact measurement specialist with over 15 years' experience, and with a particular focus on wellbeing. Lizzie has worked in the charity, public, and private sectors and in contexts including football, international development, and housing. Lizzie specialises in the development and implementation of innovative and disruptive ways of doing things.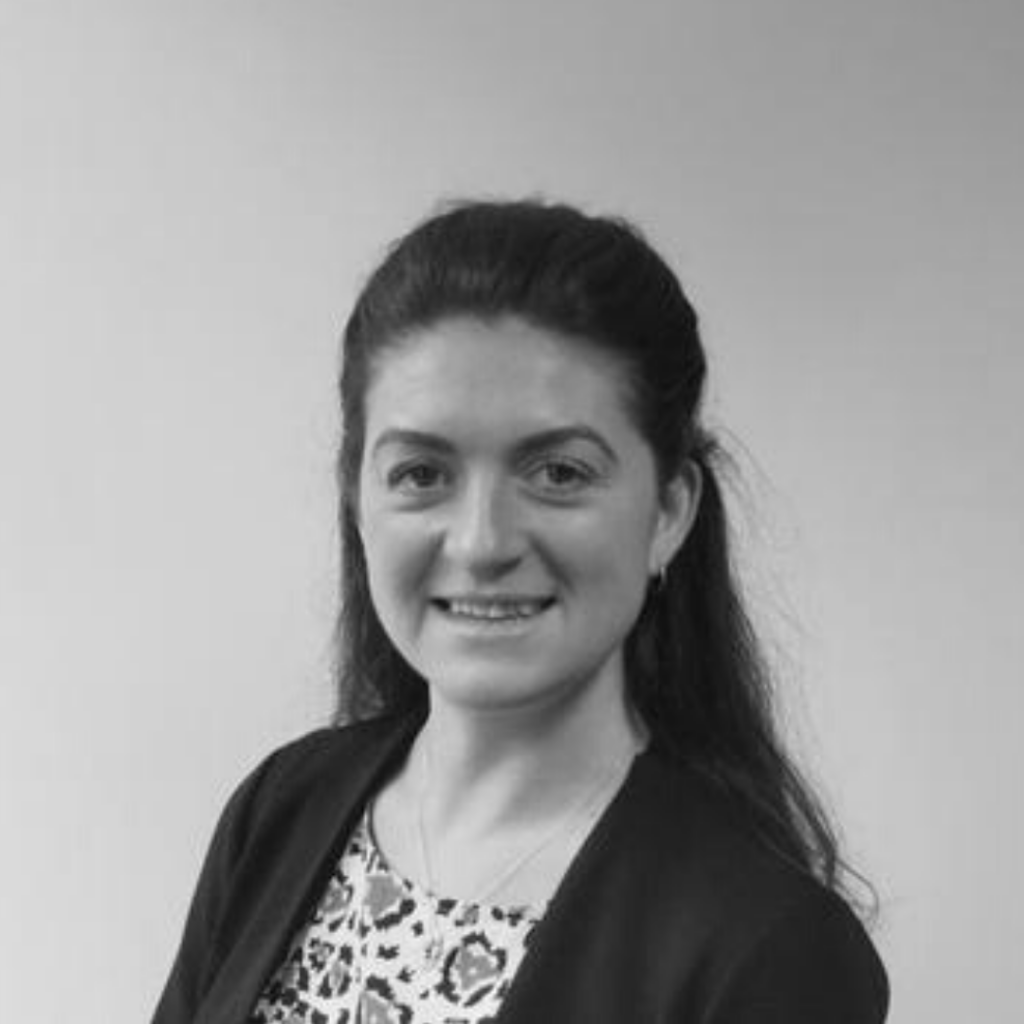 Catherine Manning
Operations Director
Catherine Manning is Operations Director of Social Value UK, overseeing the operations and strategic direction of the UK body for social value and impact management professionals, with a particular expertise in social value assurance, and accreditation, and organisational capacity building.