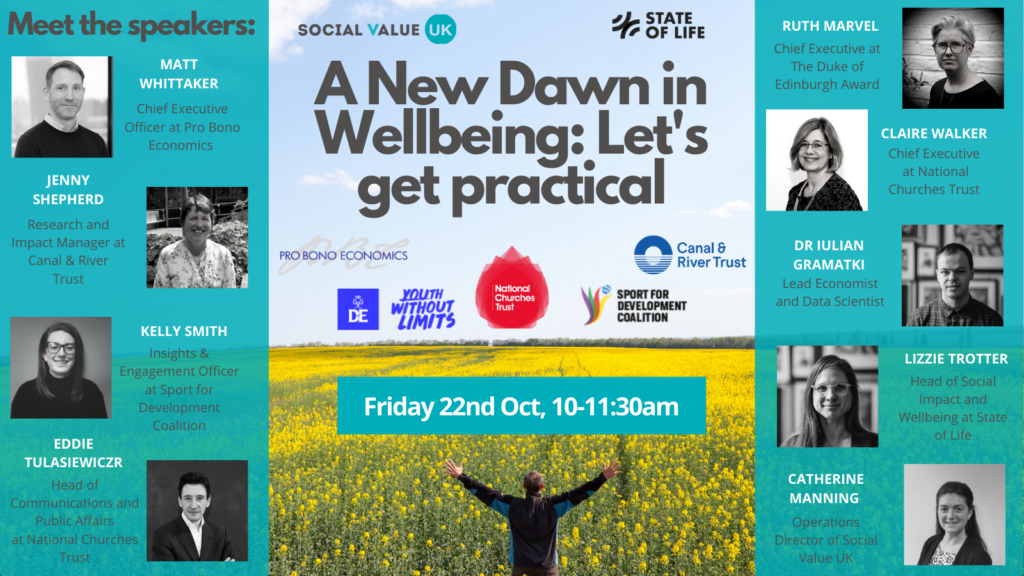 Posted 14th October 2021
This the second part of a 2 part series providing an overview of the new Greenbook supplementary guidance on measuring wellbeing, and the WELLBY approach.
Come and join us for the open event on October 22nd 'A New Dawn in Wellbeing: Let's get practical'! In this workshop you will be able to see the Green Book recommended approaches in action – including the WELLBY! Hear from organisations including the National Churches Trust, and other organisations. Hear them talking through their pioneering work. Discuss your own practice with other attendees and come ready to debate and ask questions.
Also, State of Life will be introducing their brand spanking new WELLBY Value Guide – a range of values aligned to the ONS 10 domains of wellbeing'.
The event is being run collaboratively between SVUK and State of Life.
Meet our speakers:
During the event we will be hearing from leaders in the field of wellbeing measurement. Meet our speakers: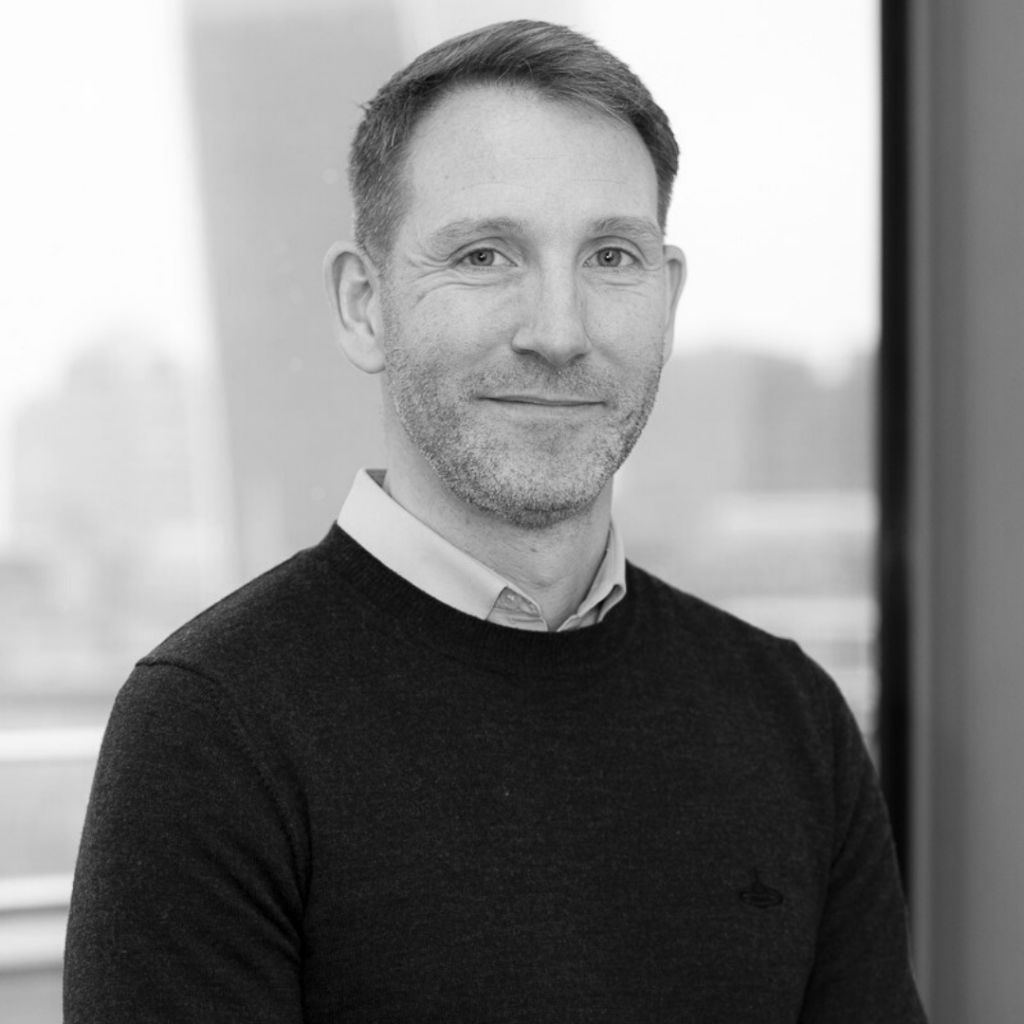 Matt Whittaker
Chief Executive Officer
Matt joined PBE in November 2019, having spent the previous 11 years at the Resolution Foundation think tank. He joined RF as Senior Economist shortly after its creation, and was instrumental in developing its research output and defining the low-to-middle income group that is the focus of the organisation's work. He went on to grow RF's research team considerably, becoming Chief Economist and, from 2015, Deputy Chief Executive. He is a leading expert on the subject of income inequality, and has worked across a number of areas related to UK living standards. His extensive body of written work and regular media contributions have covered the labour market, the tax and benefit system, housing, consumer debt, public finances, and the macroeconomy.
Prior to joining RF, he worked for five years in the House of Commons Library, where he provided economic and statistical advice to individual MPs and to a number of select committees. He started his career working as an economist at Hurlstons Corporate Consultancy. In 2009 he received a 'Mentor of the Year' award from the National Mentoring Consortium, and he received the Clayton Award in Economics when he graduated from Sheffield University.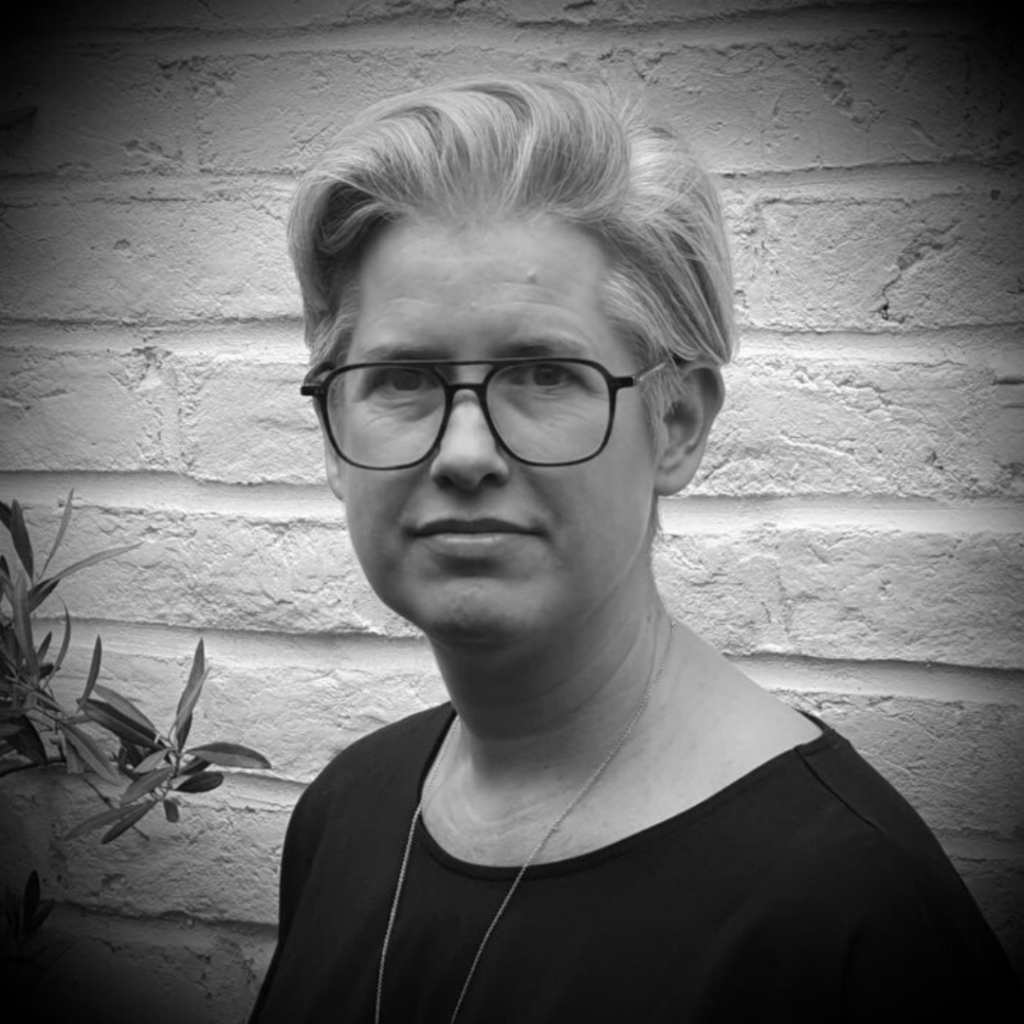 Ruth Marvel
Chief Executive
Since joining The Duke of Edinburgh's Award in 2019, Ruth has led the development of a new organisational strategy which aims to reach a million more young people, especially the most marginalised, with the Award over the next 5 years.
Before joining DofE, Ruth was Acting CEO at Girlguiding and prior to that, was Director of Strategy and Innovation at the disability charity Scope.  Ruth is passionate about social justice and she has a particular interest in advancing opportunities for young people, social innovation and the power of design thinking to solve social problems and is a Trustee of GoodGym, and a Fellow of the Clore Social Leadership Programme.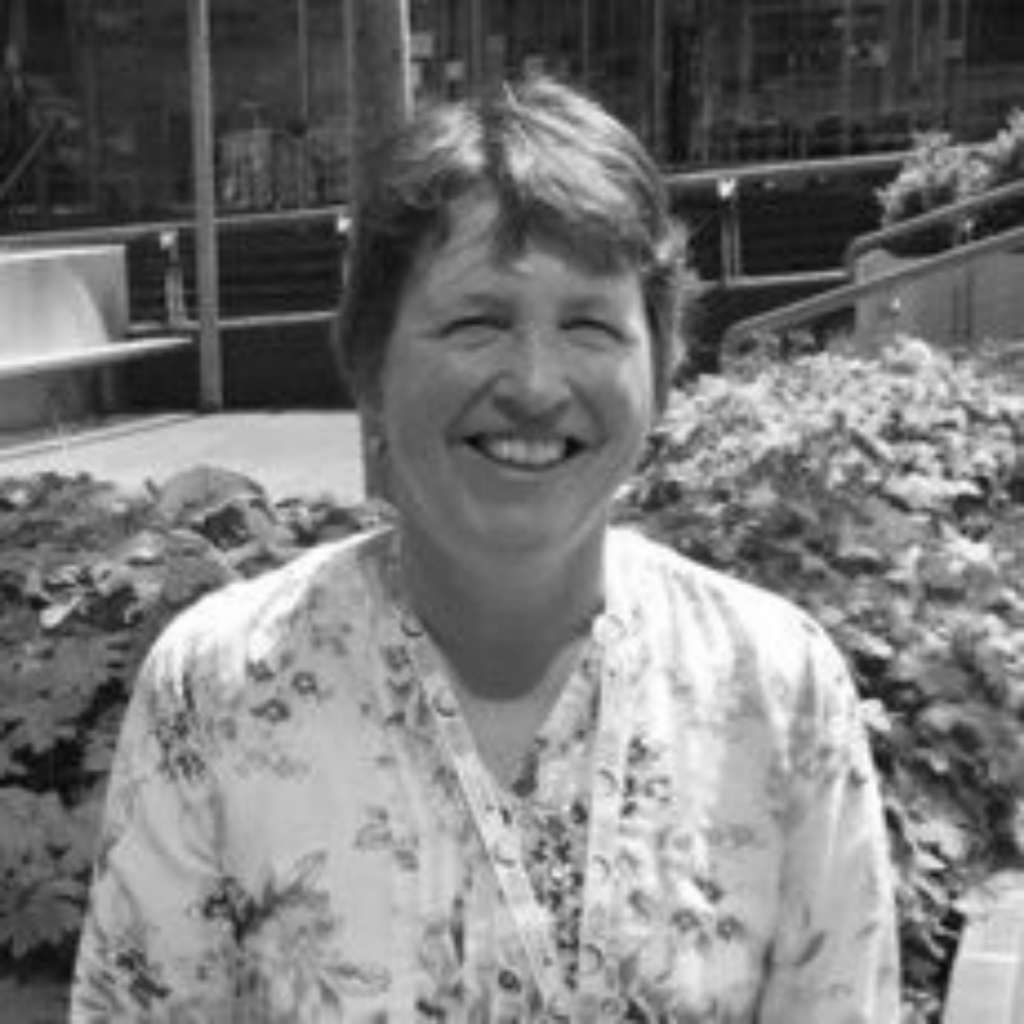 Jenny Shepherd
Research and Impact Manager
Jenny is Research and Impact Manager at the Canal & River Trust working with a small team to provide robust evidence of the benefits of the Trust's work on our inland waterways. The team supports colleagues in evaluating the work they do through a logical approach and using validated methods and measures. Jenny is passionate about demonstrating the benefits of green and blue space; and valuing and preserving the priceless heritage and culture the canals represent. Jenny's previous roles have been as a researcher in a wide variety of sectors including public health and transport. Favourite research methods include Delphi Panels and Talking Diaries.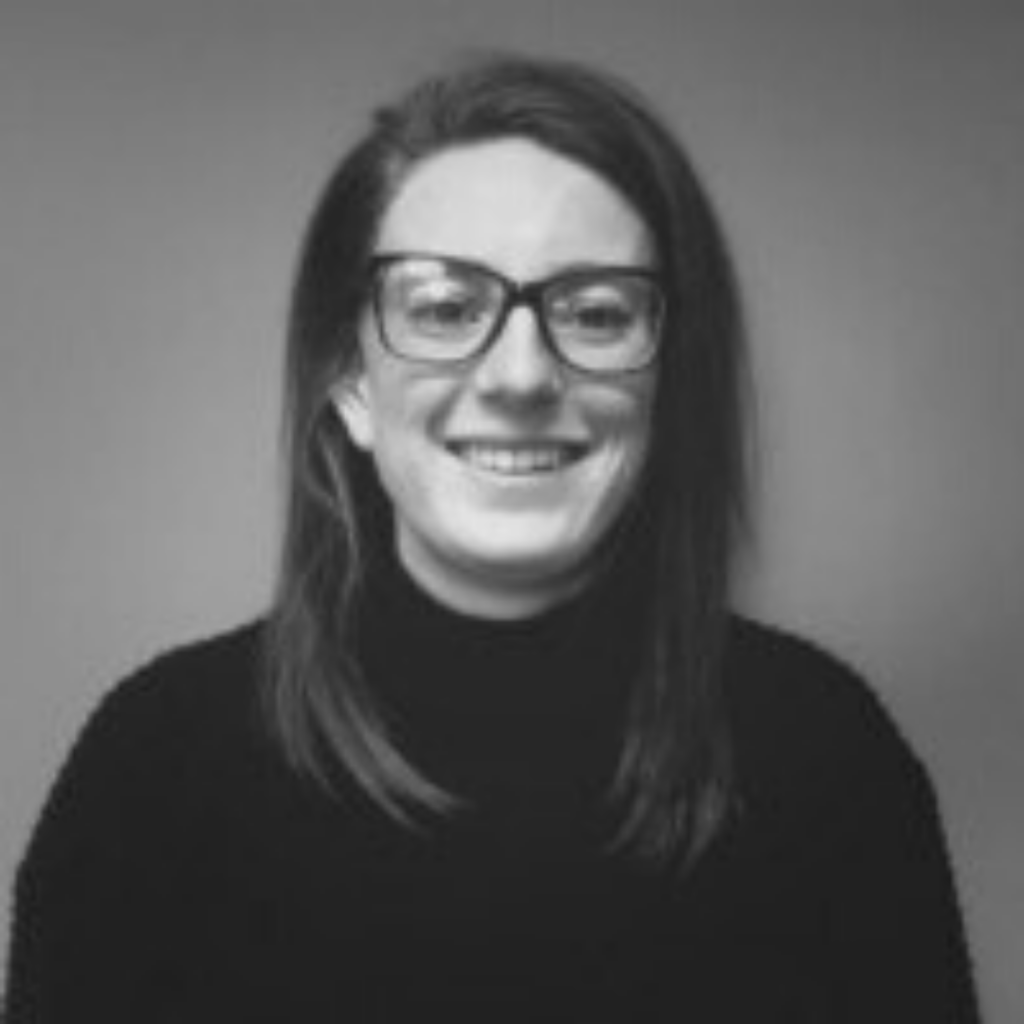 Kelly Smith
Insights & Engagement Officer
Sport for Development Coalition
The Sport for Development Coalition is a growing movement of organisations working to maximise the positive social impact of sport and physical activity. The Coalition drives collective action to measure impact at scale, create an enabling policy environment and unlock new investment in sport for development. The Sport for Development Coalition have collaborated with State of Life to produce a Collective Survey Tool and Reporting Dashboard. This tool can be used by sport for development organisations to support their monitoring and evaluation processes.
Utilising common questions and collecting consistent data as one part of Monitoring, Evaluation and Learning (MEL) systems, to help create a large, anonymised and representative sport for development sample that is consistent with and can be compared against national level data. So that the Sport for Development Coalition and it's network to understand, learn from and articulate the collective impact of sport for development approaches as well as make the case for supportive policy and funding provision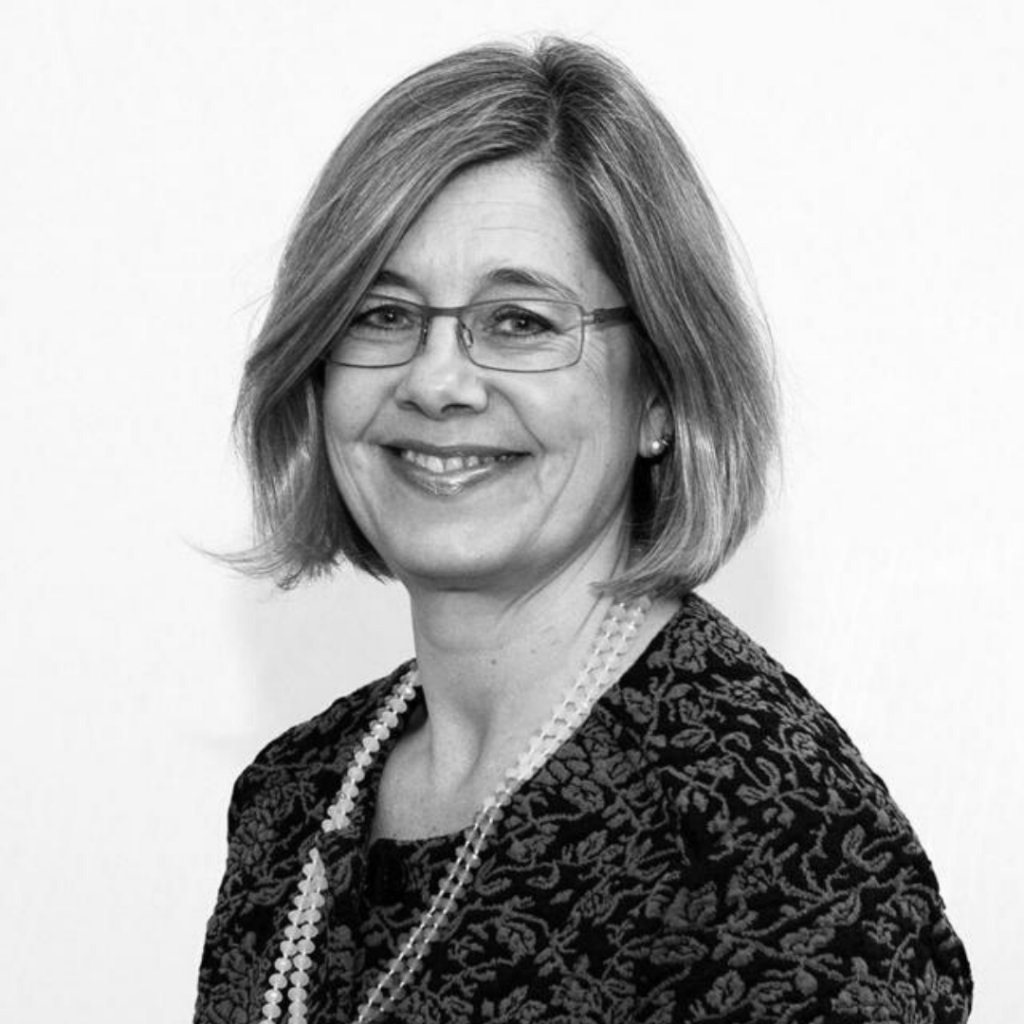 Claire Walker
Chief Executive
Claire Walker has been Chief Executive of the National Churches Trust since 2011. She works closely with the trustees to provide strategic leadership for the charity.
Claire has a wide range of fundraising experience in the charity sector, having been a senior member of the fundraising team at Parkinson's UK for over 7 years. She has also worked at The Royal British Legion and for the Phyllis Tuckwell Hospice in Farnham, Surrey.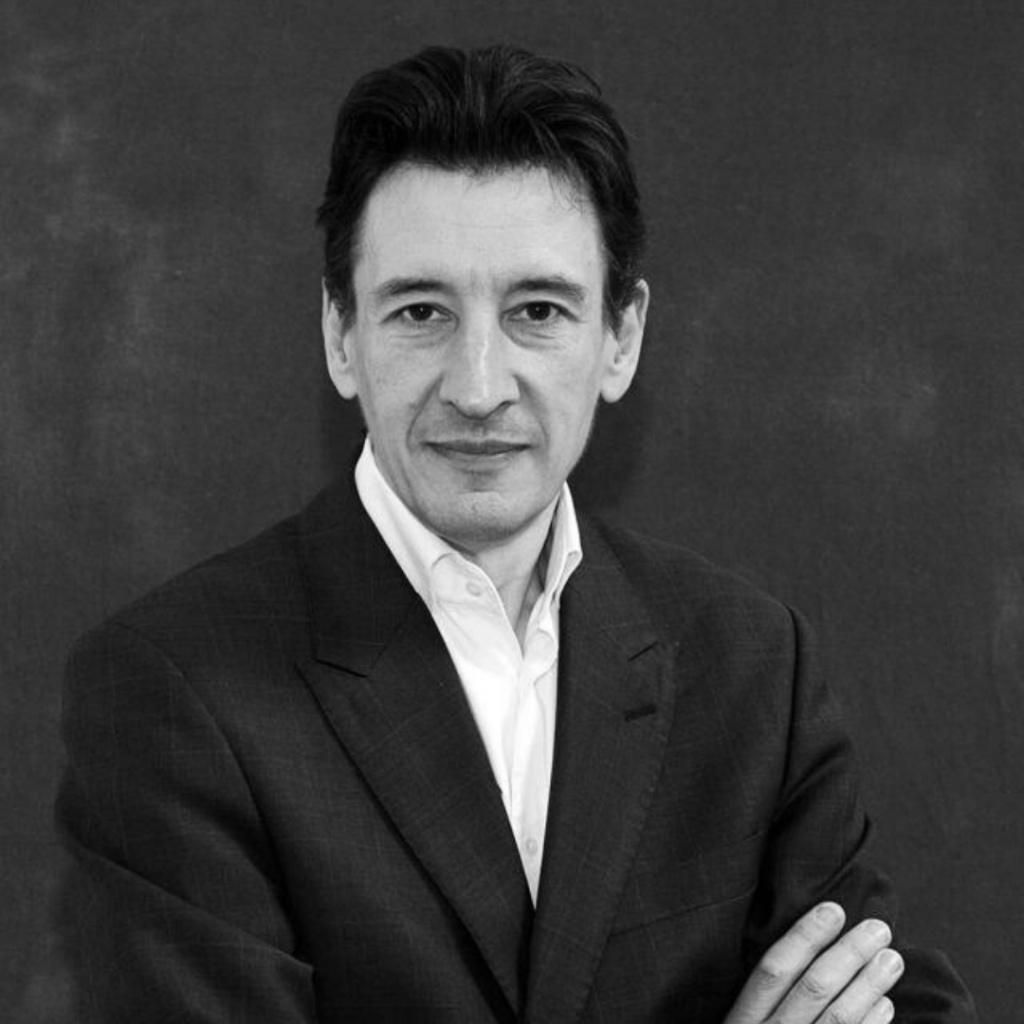 Eddie Tulasiewicz
Head of Communications and Public Affairs
As Head of Communications, Eddie Tulasiewicz's mission is to make sure that people know about the vital work the National Churches Trust does to safeguard the UK's church heritage and ensure that places of worship continue to serve the needs of local people.
Prior to joining the National Churches Trust, Eddie was Director of Communications for the Roman Catholic Diocese of Westminster.
His career started in theatre marketing including working for London's Royal Court Theatre and he then moved to the Southbank as one of the campaigns team at Ken Livingstone's Greater London Council.
He worked for the BBC for 20 years making factual and documentary programmes for BBC Television and Radio and where he was part of the launch team for UK TV and at the cutting edge of developing future media for the BBC's Imagineering project.
He is a Board Member of 'Sing London' which devises and promotes participatory art and sport events, a Member of the Company of Communicators and a Freeman of the City of London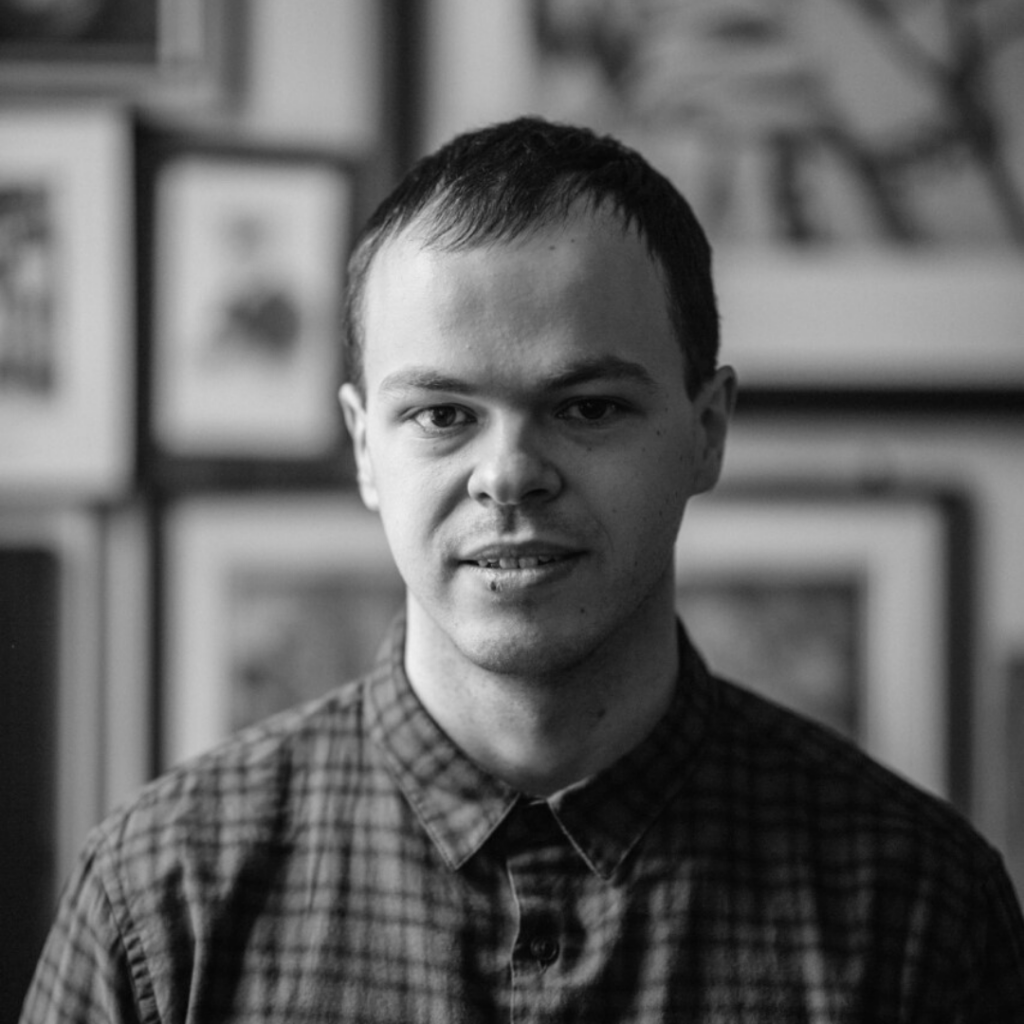 Dr Iulian Gramatki
Lead Economist and Data Scientist
Iulian completed a Ph.D. in applied econometrics at Goethe University Frankfurt and leads on econometric methodology and data science, with extensive experience in processing and analysing large datasets using robust quasi-experimental techniques such as instrumental variables, regression discontinuity, matching, difference-in-differences, panel data regression and maximum likelihood estimation. Iulian also specialises in predictive analytics using machine learning methods.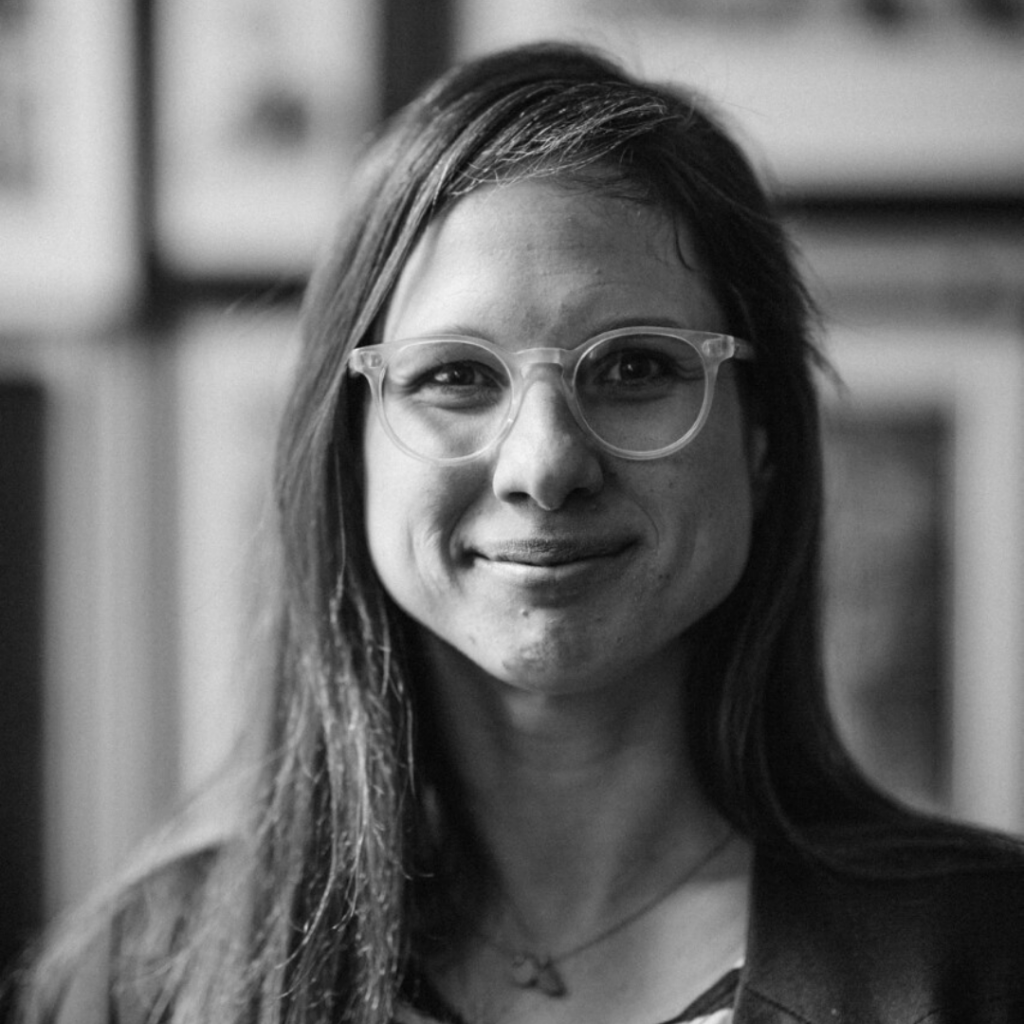 Lizzie Trotter
Head of Social Impact and Wellbeing
Lizzie Trotter is Head of Social Impact and Wellbeing at State of Life. Lizzie is a social impact measurement specialist with over 15 years' experience, and with a particular focus on wellbeing. Lizzie has worked in the charity, public, and private sectors and in contexts including football, international development, and housing. Lizzie specialises in the development and implementation of innovative and disruptive ways of doing things.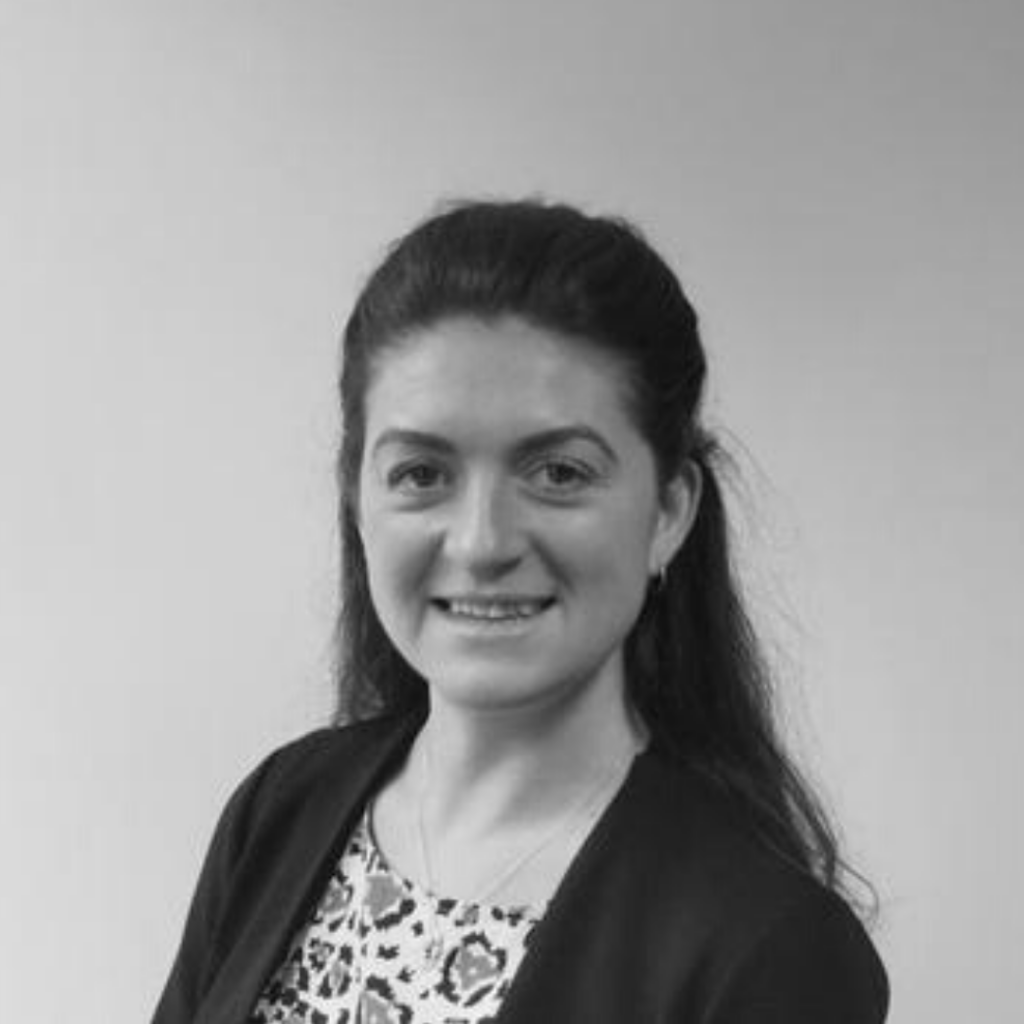 Catherine Manning
Operations Director
Catherine Manning is Operations Director of Social Value UK, overseeing the operations and strategic direction of the UK body for social value and impact management professionals, with a particular expertise in social value assurance, and accreditation, and organisational capacity building.