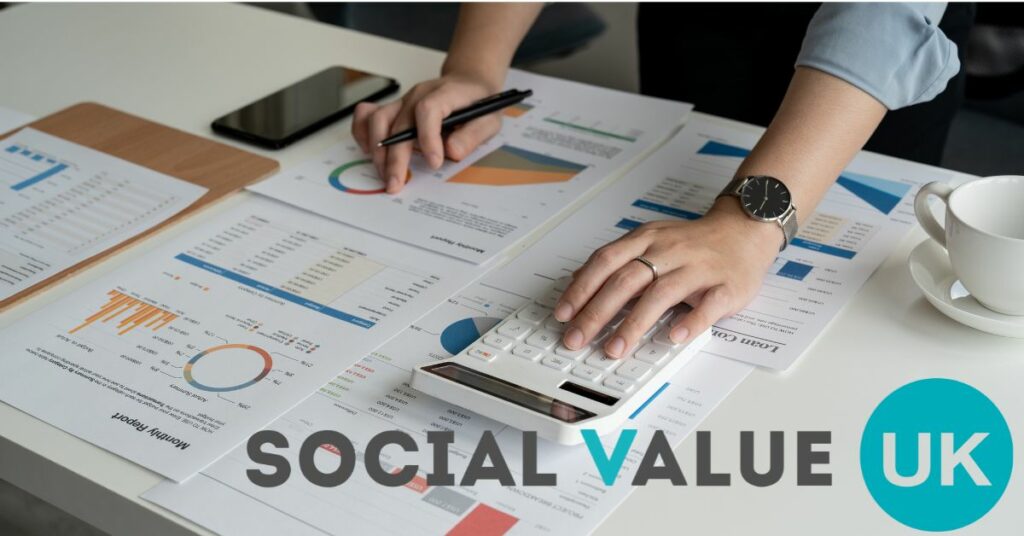 Posted 7th August 2023
Last week The Times reported the government has considered tax breaks for employers using occupational health schemes, in a bid to reduce the UK's welfare bill.
But Social Value UK wants to see more assertive action taken, calling for the government to legislate for organisations to submit accounts centred on staff wellbeing.
This would recognise the importance of social value – impact on people – alongside traditional financial accounting.
It would further maximise the impact of such occupational health programmes, as organisations would review and most likely improve outcomes, rather than just receive tax breaks for simply running one. 
Beyond this, it would see employers understand the positive and negative impact of their decisions on staff, encouraging more proactive responses to employee wellbeing.
SVUK encourages organisations to embrace such legislation and ultimately see a return on investment through reduced staff sickness, better retention and improved productivity.
The benefit to the government would be reduced numbers of people needing state support – the primary reason the government is considering such tax breaks.
The government's concern, The Times reported, is the growing recognition of mental health conditions has led to an increase in GPs writing fit notes recommending reduced hours or extended periods of time off work.
The government said this was driving up the welfare bill – around £144 billion this year – with Work and Pensions Secretary Mel Stride wanting to redesign fit notes to ensure time off goes hand-in-hand with support back to full-time employment.
SVUK's demand for staff wellbeing accounts in firms employing 50 or more staff forms part of a wider forthcoming General Election Manifesto, compiled through engagement with our cross-sector and industry members.
Wellbeing programmes underpinned by good social value practice would reduce stress and other mental health conditions before they develop or worsen.
Embracing this change is essential if the UK is to improve overall productivity.
SVUK CEO Isabelle Parasram OBE said: "Our proposed change would see organisations report on staff wellbeing, simultaneously uncovering areas they can improve to reduce causes of absence or termination of employment.
"We would further encourage these accounts to be validated to ensure they follow our Eight Principles.
"For employers it's a win-win. Embracing good social value practice reduces staff sickness and improves retention, all positively impacting their bottom line. We have a skills gap in this country and it's becoming more expensive to recruit, so it is invaluable to employers to retain the staff they have."
SVUK's Social Value in Perspective: A Well Workplace Campaign highlighted the massive returns involved in investing in employees' wellbeing.
Waste management company and SVUK member SUEZ implemented a wellbeing programme three years ago, using SVUK and Social Value International's shared principles, to terrific effect.
The scheme led to the number of long-term sick days for poor mental health dropping markedly.
The British Heart Foundation found in 2016 that physically active workers take 27% less sick days, with reduced stress and improved morale.
But it's not just a healthy workforce that benefits an organisation.
An Oxford University study found a happier workforce can be 13% more productive, while the additional stability can save organisations money at a time when recruitment costs are rising.
SVUK recommends using the SROI Framework or equivalent for staff wellbeing reports, as it uncovers both intended and unintended outcomes. It further avoids over-claiming and tick boxing, meaning the reports are useful to employers rather than a mere formality.
However, as a not-for-profit organisation, we encourage and support organisations to find a framework that suits them.
If you support our cause, consider being a member or contact [email protected] to learn how you can support our forthcoming general election manifesto.
Media contact: [email protected]
Member enquiries: [email protected]