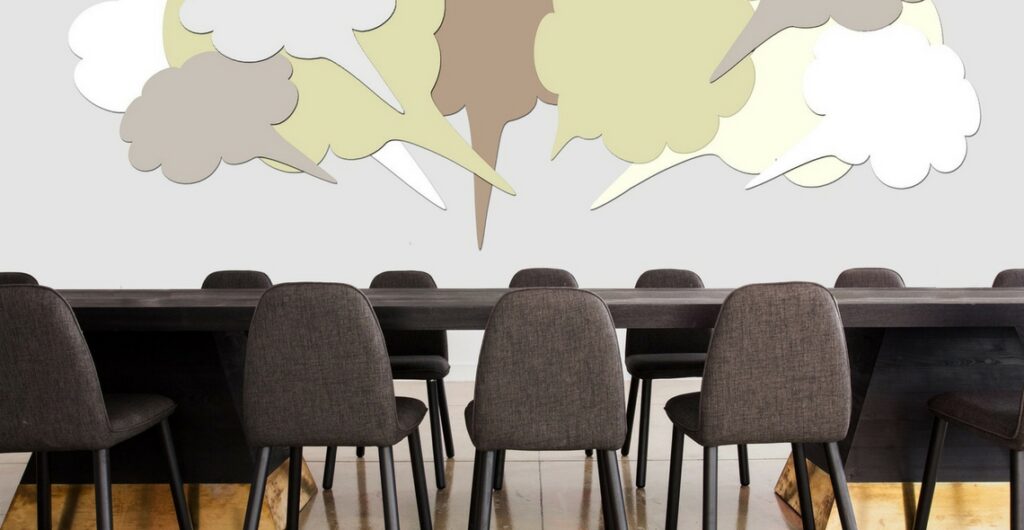 Posted 16th January 2017
This is a guest blog by member Jim Brooks, Director of Cogent Ventures on why impact management and social value maximisation needs to be addressed by the board. This is part of the Member Exchange Series. Let us know your thoughts in the comments.
Imagine this scenario:
You are the Chair of a charity or social business discussing next years annual cycle of business with other board members. It's a full on cycle so you suggest that finance should be removed from the monthly agenda to free up time. This is done on the basis that we all know how important financial performance is and anyway, we have all the right policies and procedures in place in any case. You would probably get some odd looks and comments such as "you're kidding right?". Most would actually be thinking that its time to get a new Chair because this current one has lost the plot. In short, everyone knows how important financial governance is and quite rightly it has a place as a regular item on the agenda.
So why, I ask, is it perfectly ok for impact management not to be a standing agenda item for boards. Surely we can't rely on the same  "we all know how important it is" argument, can we?  But this is exactly what i do hear when talking with people from the  social enterprise and charity sector! Whats more as I increasingly raise the subject I tend to get answers such as. "impact is implied, its why we are here" or "impact in our DNA" or even "we report outcomes in the annual report". However, most people I talk to quickly realise that of course impact management should be on the agenda and then together we ponder why the heck it is not.
Let me be clear
Let me be clear about what having impact on the board agenda means. I'm talking about impact strategy, impact reporting and impact performance improvement, in that order. Firstly, the board should be involved in setting the impact strategy, by which I mean the development of the theory of change that leads to the outcomes for beneficiaries and other stakeholders. This way the board are fully attuned to what it is that the organisation does and how this leads to social impact. Once targets have been set the board should review performance against the targets and clearly this needs to happen regularly, in the same way that management accounts are reviewed by the board. Finally, and possibly most importantly, the board then have an opportunity to engage with the management team in impact performance improvement, whether that be to address poor impact performance or to learn from good performance.
Think about why you won't be taking finance off the agenda and then apply the same arguments to impact
None of the above means that having impact management as a regular item needs to be an onerous task and it may not always require a great deal of time. On the occasions where impact strategy is discussed and agreed it may be a fairly lengthy agenda item, similarly when performance improvement is being discussed. There will, however, be times through the year where the slot could be helpfully used for hearing impact related case studies for example. These sessions are likely to take less time but are just as important as they ensure board members remain grounded in the work that the organisation does.
It will, of course, be for individual chairs reading this to decide if impact needs to be a stand alone agenda item as opposed to being inherent in other standing items. To these people I say think about why you won't be taking finance off the agenda and then apply the same arguments to impact.
This is part of the Members Exchange Series, for more information, see here.