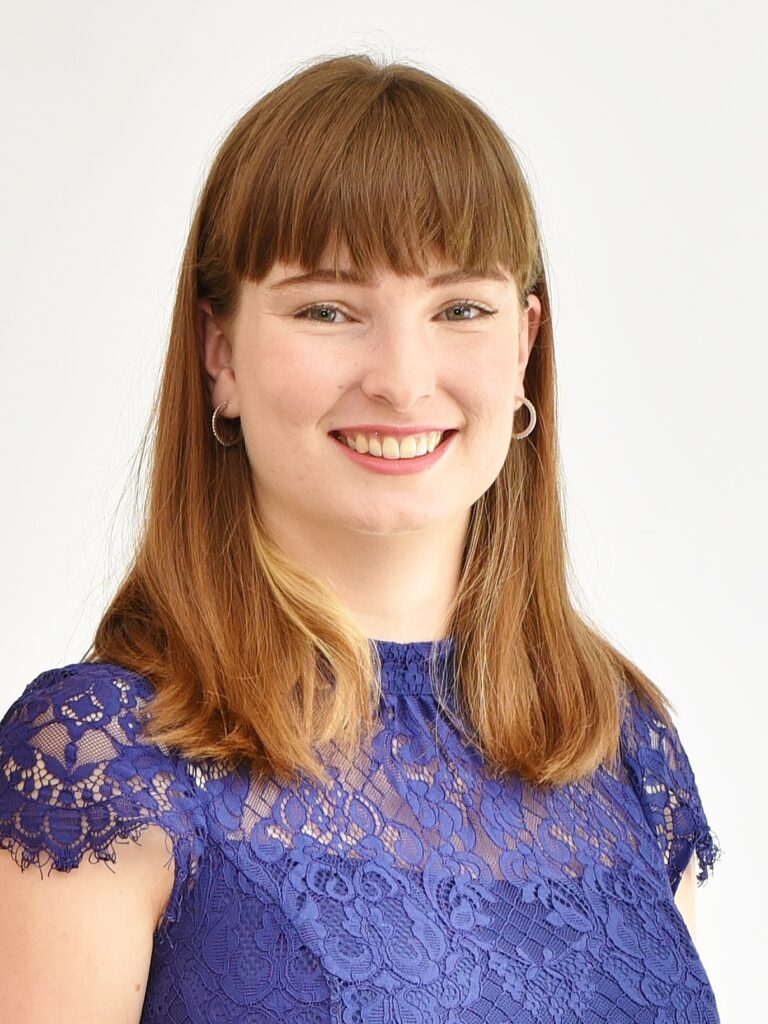 Posted 1st February 2021
Social Value UK are proud to announce Cara Kennelly of VINCI Facilities has achieved Level One Associate Practitioner status.
VINCI Facilities delivers Facilities Management (FM) and Building Solutions (BS) to organisations across a wide range of sectors.
VINCI Facilities have developed successful partnerships with customers in healthcare, education, local authority, retail and social housing, as well as high-profile public and corporate estates. Their services allow customers to realise cost savings and efficiency gains, minimise their carbon footprint and ensure the continued smooth running of their business.
As part of the wider global VINCI Group, VINCI Facilities can draw on a wealth of international experience to provide sustainable, tailored solutions beyond the scope of ordinary FM and BS suppliers.
VINCI Facilities are ranked as the top service provider in the 2020 Sustainable FM Index, the independent benchmarking exercise for sustainability in the FM industry, having achieved the highest scores for management and governance, environmental and social criteria'

Why have you decided to undertake the Social Value International Practitioner Pathway? What has lead to your application for Level 1 of Practitioner?
Social Value is growing in both extent and recognition across the UK, and I wanted to be ready to support this growth in the best way.
What did you learn and find useful from this assessment process?
I learnt most about the application of Social Value theory in different contexts, which will be exceptionally useful in my workplace.
Is there anything that you believe you will gain or find useful in the next steps you will take for working towards becoming an Associate Practitioner?
The most important thing to gain in this pathway is more people and stakeholders that I can support with additional and improved knowledge of social value and its delivery.
Are there any other specific projects you are doing at the moment that are related to SROI/social value?
There are many ongoing but none I can mention!
You have now joined a community of practice around the globe. What does this mean to you and why do you want to participate and contribute to the development of the methodology and overall social value movement?
I believe knowledge sharing and collaboration are critical to success in any sustainability field, but particularly one as broad and wide-reaching as social value. Being part of this community opens up more opportunities to share best practice and information that can improve everyone's social value delivery across the world.
"Being an Associate Practitioner with Social Value International will support our delivery of social value across the UK. I'm proud to have joined the club!"

Cara Kennelly, Social Sustainability Manager, VINCI Facilities
For more information, please contact:
Cara Kennelly, Social Sustainability Manager at [email protected]

Interested in becoming an Associate Practitioner? Find out more here.