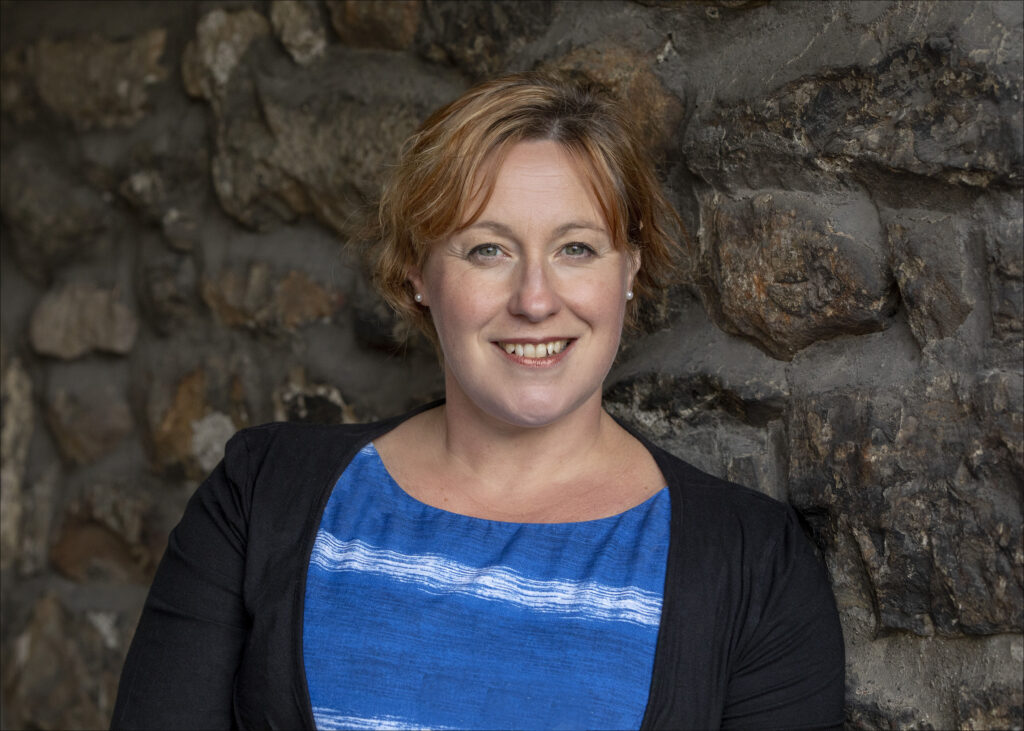 Posted 29th April 2020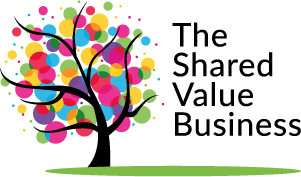 Social Value UK and International are proud to announce Claire Louise Chapman as an Associate Practitioner!
Managing Director Claire Louise Chapman has worked at senior level within the Charity sector and as Corporate Responsibility consultant for RWE NRL, an international energy company. She has managed two business membership organisations, including Lancaster District Chamber of Commerce.
She has represented the VCF sector at senior level, as a member of Sheffield First Local Strategic Partnership, and later as Chair of the Cumbria Third Sector Mental Health Forum.
Claire Louise is a qualified social enterprise business mentor and holds a Certificate in Strategic Leadership (Regeneration & Place-making). She is a Fellow of the School for Social Entrepreneurs and is a Social Value UK Associate Practitioner.
Why have you decided to undertake the Social Value International Practitioner Pathway? What has lead to your application for Level 1 of Practitioner?
I started my consultancy last year and specialise in supporting commercial organisations to understand social value concepts. It was important for me that I had validation by a recognised social impact organisation, and Social Value International is a market leader in this area.
What did you learn and find useful from this assessment process?
I had to have a really good understanding of social impact processes and practices, so it was an excellent opportunity for me to allocate time for my own learning.
Is there anything that you believe you will gain or find useful in the next steps you will take for working towards becoming an Associate Practitioner?
I'm already finding it useful, as it's been good to raise my professional profile, it's helpful when talking to potential clients.
Are there any other specific projects you are doing at the moment that are related to SROI/social value?
I'm in the process of developing some training materials for clients to help them understand the complexity of social value and those big societal outcomes that the third sector takes for granted. For businesses being introduced to the TOMS through procurement processes, and with such focus on indicators, it's easy to lose sight of the wider outcomes we're trying to achieve.
You have now joined a community of practice around the globe. What does this mean to you and why do you want to participate and contribute to the development of the methodology and overall social value movement?
The current situation is very challenging for everyone. I've found Social Value UK virtual discussions very useful and am starting to build networks with a number of SVUK members to share knowledge and work collaboratively. It's great to feel part of such a positive movement.
Becoming an Associate Practitioner with Social Value International helps promote Social Impact as a skilled profession and raises the profile of the sector as whole. On a personal note, obtaining Associate Practitioner status is vindication that someone other than me believes I know what I'm talking about, which is pretty reassuring!

Claire Louise Chapman
For more information on Claire Louise's social value journey, please contact her via:
Email address: [email protected]
Telephone number: 07557 688404