Posted 20th April 2020

Social Value International are proud to announce Indu Balachandran as an Associate Practitioner!
Ahead of this achievement we had a chat to Indu about her journey to become an Associate Practitioner.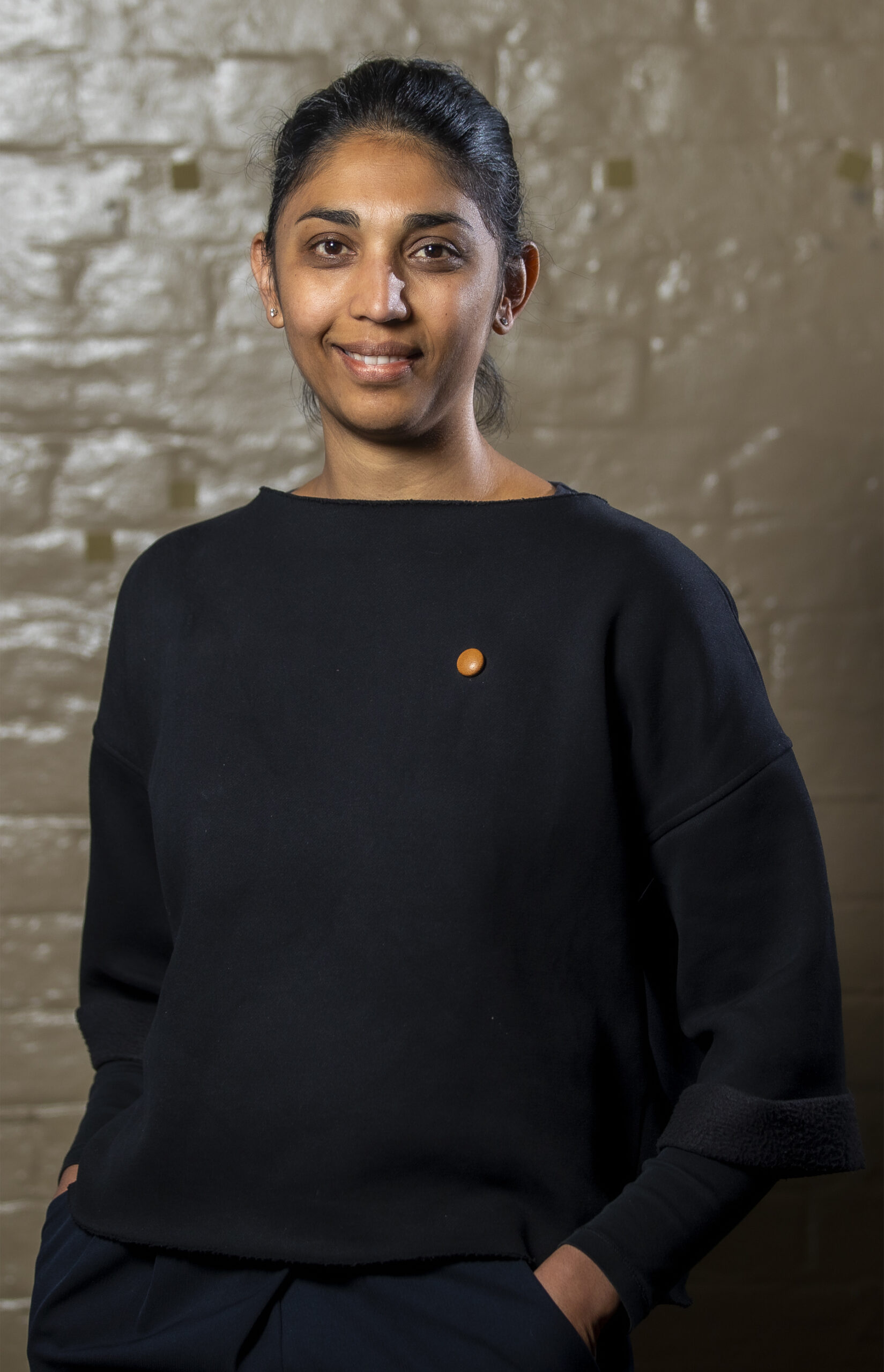 Why have you decided to undertake the Social Value International Practitioner Pathway? What has lead to your application for Level 1 of Practitioner?
The National Centre of Indigenous Excellence has identified a need and opportunity for Indigenous-led social value narrative and measurement. We are building a team for this and building our collective capability in the various methodologies that would be useful in this journey. We also want to build Indigenous workforce capability in social value, evaluation and more to enable an Indigenous-led narrative and ecosystem to develop.
What did you learn and find useful from this assessment process?
The SV assessment process was a doorway to new resources, information and ways of thinking about social value and social impact for me. The assessment was sufficiently rigorous in the expectations of prior learning as well as reading available, to enable the theory and practice required to embed important principles in social value assessment.
The SVI staff have been outstandingly helpful and genuinely engaged in my application, and development, as well as the ecosystem they are building.
Is there anything that you believe you will gain or find useful in the next steps you will take for working towards becoming an Associate Practitioner?
On ongoing library of resources and community of practitioners who are globally dispersed.
Are there any other specific projects you are doing at the moment that are related to SROI/social value that you're doing?
The National Centre of Indigenous Excellence began our social value assessment process three years ago. We will continue to strengthen this framework. We will be working with a number of established Indigenous organisations, place-based Indigenous services, government programs for Indigenous benefit and Indigenous evaluation practices who have already reached out to us (unable to reveal more detail at present).
You have now joined a community of practice around the globe. What does this mean to you and why do you want to participate and contribute to the development of the methodology and overall social value movement?
I see myself as a bridge opening new pathways for social value narrative for the NCIE, our new team and Indigenous communities I work with.
Becoming an Associate Practitioner with SVI is an integral step for me, my organisation and the communities it serves, to build ways of measuring social value that are founded on different systems of knowing and being.
The National Centre of Indigenous Excellence – NCIE – is a not for profit social enterprise building solid foundations and solid futures for Aboriginal and Torres Strait Islander people. We are located on the land of the Gadigal people of the Eora Nation in Redfern, Sydney.
NCIE takes a strengths-based approach – with culture at the core – to deliver outcomes. We start from a place of excellence and build from a foundation of positives. We recognise and celebrate the existing and emerging strengths and assets in Aboriginal and Torres Strait Islander communities.
For more information on Indu's social value journey, please contact:
Frances Goldman
Acting Media, Marketing and Communications Manager
[email protected]
+61 432 969 430