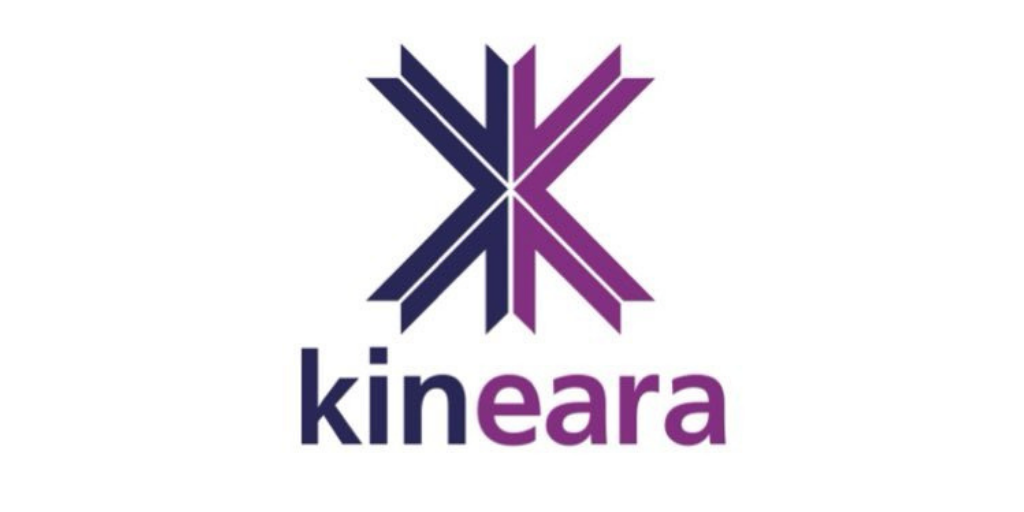 Posted 1st July 2021
Social Value UK is proud to announce Kineara as a Social Value Pioneer! Ahead of their joining, Social Value UK spoke to Kineara about their social value journey so far.
Tell us a bit about your organisation and what you are trying to achieve…
Kineara is a Community Interest Company, with over 9 year's experience working alongside organisations, individuals and families. We support people deemed 'vulnerable' whilst experiencing challenging times in their lives. The main aim of Kineara's work is to help identify internal and external barriers that prevents a person from sustaining their tenancy, obtaining or maintaining employment, socially excluded or children not reaching their potential through education.
Our aim is to help identify, address and remove barriers from people's lives and environments that negatively impact their wellbeing.
Why do you think social value is important? In your organisation, your industry or in wider society?
Social Value is important if you understand the value of people, communities and the environments. It is vital for Kineara to develop a holistic and systemic comprehension into the value of our work in people's lives and the communities we serve. Developing a deeper knowledge into the wider social, economic and environmental impact of our work will be a helpful process for Kineara to undertake. This will enable us to be strategic in how we deliver future services, highlight areas for further improvement and development. Therefore strengthening our social impact
Does your organisation have a background in social value/social accounting/SROI? e.g. have you already completed any reports? Are there any projects that you have started since you joined Social Value UK? Are there any specific projects you are doing at the moment that are related to social value/social accounting/SROI?
We are currently delivering a health and housing project with Southwark Housing, Southwark Law Centre and Urban Health Trust. The aim of this project is to work with 'vulnerable housing ' living within the PRS (Private Rented Sector). We have completed a halfway evaluation.
What are your plans for your SVUK membership?
Learn, develop, grow, connect with other service, share, influence policies and become more impactful
Kineara is delighted to be apart of Social Value UK, we are excited to gain a greater understanding and insight into the value and impact of our work.
For more information, please contact:
Melanie Singhji at [email protected]