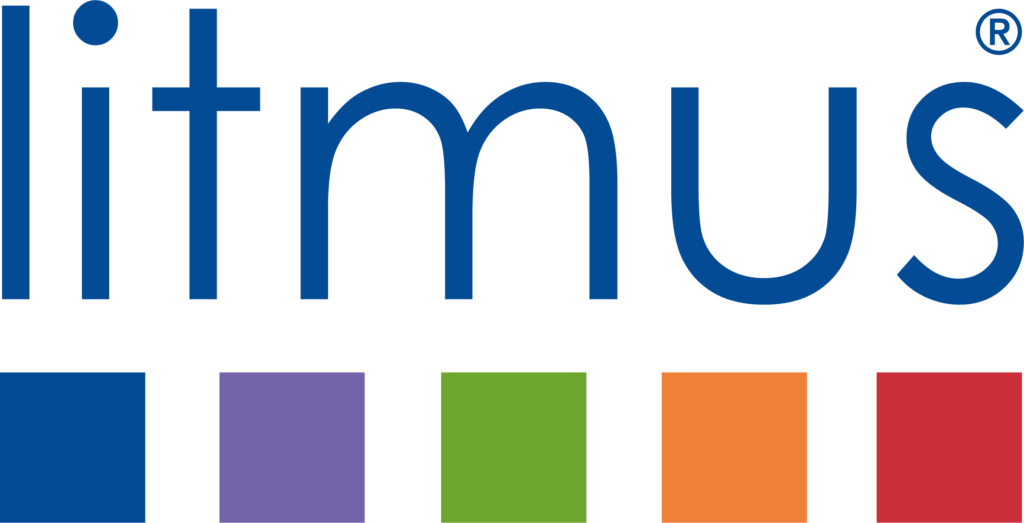 Posted 4th December 2020
Social Value UK are proud to announce Litmus Partnership as Social Value Pioneers.
Litmus Partnership is the UK's leading Facilities Management and Catering Consultancy. They have over 30+ years experience working across most public and private sectors including Education, Healthcare, Business & Industry and Leisure & Commerical. Litmus Partnership ensures organisations are operating in the most efficient and cost-effective way possible. This is through helping refine both their outsourced and interally-managed Facilities Management services.
Having developed business processes, operating models and workflows that all align to their ethos of operating with integrity, Litmus Partnership see social value as an important element to understand better in order to pave the way forward for both them and their clients. With their team of people influencing decision-makers across the full length and breadth of the UK, it's Litmus Partnership's aim to share best practices and raise the profile of social value.
Ahead of their joining Social Value UK, we had a discussion about their goals for their membership!

Why do you think social value is important? In your organisation, your industry or in wider society?
Although we have decades of experience, we consider ourselves to be a modern thinking business constantly looking for ways to innovate, think differently or find new ways to enhance the service we provide and how we operate. Being part of a movement that will help improve the support and services available to those that need it most is very appealing.
Our clients include primary schools through to Universities, Professional Services, Charities and Blue Chip companies. With such a varied client base we believe it is important for us to be recognised, valued and a preferred option for anyone wishing to build Social Value priorities into their organisational objectives.
Also – and this is particularly true of our work within the Education sector – we're in a position to help educate and influence the next generation of business leaders.
Does your organisation have a background in social value/social accounting/SROI?
We are about to start a project to support raising funds for Fareshare and another involving the collaboration with a school to help disabled students prepare for the work place. We are starting out on our Social Value journey so envision much more happening in the future. This is a key part of joining Social Value UK – so we can understand more and learn how best to implement Social Value.

What are your plans for your SVUK membership?
We want to be active members, involved with regional meetings wherever possible and be part of any larger collaborative projects where SVUK or their members might benefit from our involvement.


"We never stop recognising the need to grow and learn and our work with Social Value UK marks the start of a new journey for us, where we look forward to hearing more about the principles and practices of social value."


Phil Silva, Partner at Litmus
For more information on Litmus Partnership's social value journey, please contact:

Phil Silva, Partner at [email protected]