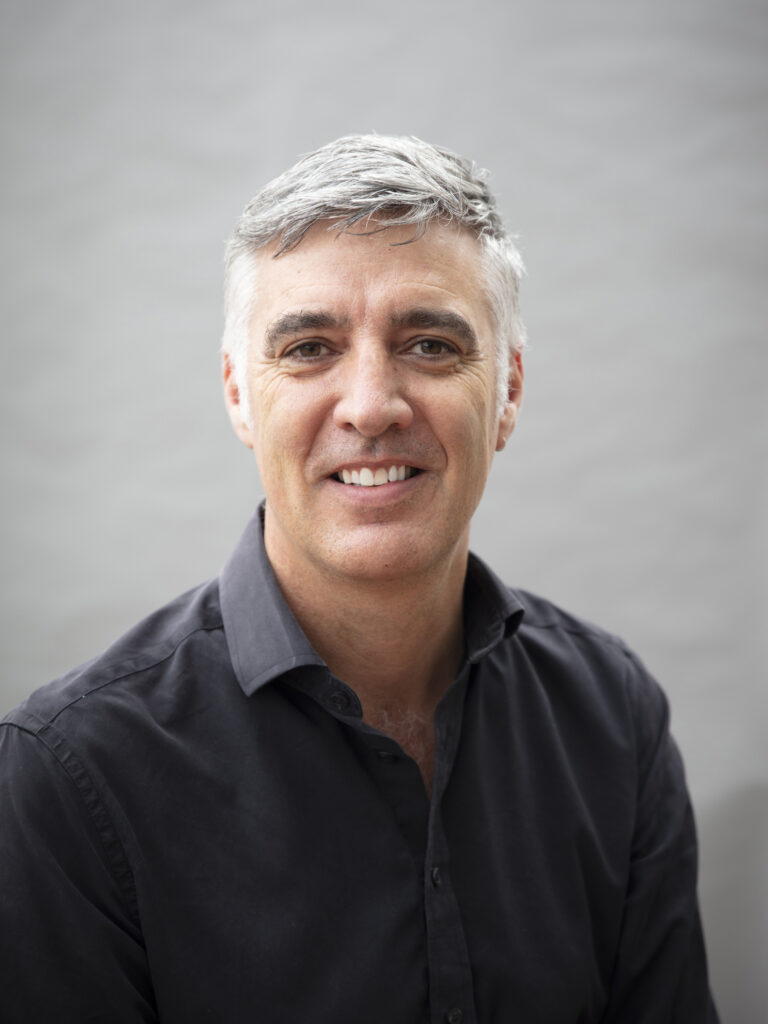 Posted 20th July 2020
Social Value UK and International are proud to announce Nick Juniper of TheFulcrum.Agency as a Level 1 Associate Practitioner!
TheFulcrum.Agency is a creative consultancy that leverages community and social outcomes through evidence-based design thinking. We work between design, advocacy, research and action to address inequality, create impact and find opportunity across Australia.
We are an agile practice of architects with a dynamic approach to how we deliver work. Our team has extensive experience in community engagement, participatory planning and communications design. We can deliver across a broad range of built environment portfolio typologies – from infrastructure and large-scale settlement planning, to bespoke design outcomes.
Our team is supported by dedicated researchers, with backgrounds in design, environmental science, sustainability and pedagogy. We work with leading university research teams across Australia on projects investigating our client's projects, our methodologies and critically, their impacts on the communities they serve.
We spoke to Nick Juniper about his achievement!
Why have you decided to undertake the Social Value International Practitioner Pathway? What has lead to your application for Level 1 of Practitioner?
At TheFulcrum.Agency, we are focussed on delivering projects that provide enduring social impact. By undertaking formal accreditation on the SVI Practitioner pathway I hope to add some evidence-based thinking and assurance to the work we are doing, and the impact that hope to make.
We are very interested to explore how the Social Value Principles via a SROI framework can be applied to projects and design processes in the built environment.
What did you learn and find useful from this assessment process?
The recommended reading list for the Level 1 exam provided an excellent overview of the theories and concepts behind Social Value measurement. It has been very interesting considering this material in the context of our work at TheFulcrum.Agency
Is there anything that you believe you will gain or find useful in the next steps you will take for working towards becoming an Associate Practitioner?
Having subscribed to the SVI Practitioner Package, I am looking forward to using these materials to guide the further application of the Social Value and SROI framework methodology.
Are there any other specific projects you are doing at the moment that are related to SROI/social value?
We are currently engaged by a client to deliver a Social Value Outcomes report on the effectiveness of a community-led design process for the delivery on new housing types for the Anindilyakwa People of the Groote Eylandt, in the NT of Australia. My intention is to conduct an evaluative SROI study to examine the outcomes of a participatory planning approach to the design process. Stay tuned!
You have now joined a community of practice around the globe. What does this mean to you and why do you want to participate and contribute to the development of the methodology and overall social value movement?
The UK leads the world on an understanding and implementation of Social Value measurement and the RIBA has just released the Social Value Toolkit for Architects. The movement is growing in Australia, and I am very pleased to be connected to practitioners worldwide for support and guidance as my skills in this exciting area develop.
"I am very excited to achieve Level 1 Associate Practitioner accreditation with Social Value International, and look forward to exploring ways that we can implement the principles of Social Value measurement and SROI in our practice and our understanding of the value of design in the built environment"




Nick Juniper, Principal, TheFulcrum.Agency
For more information, contacted Nick at [email protected]