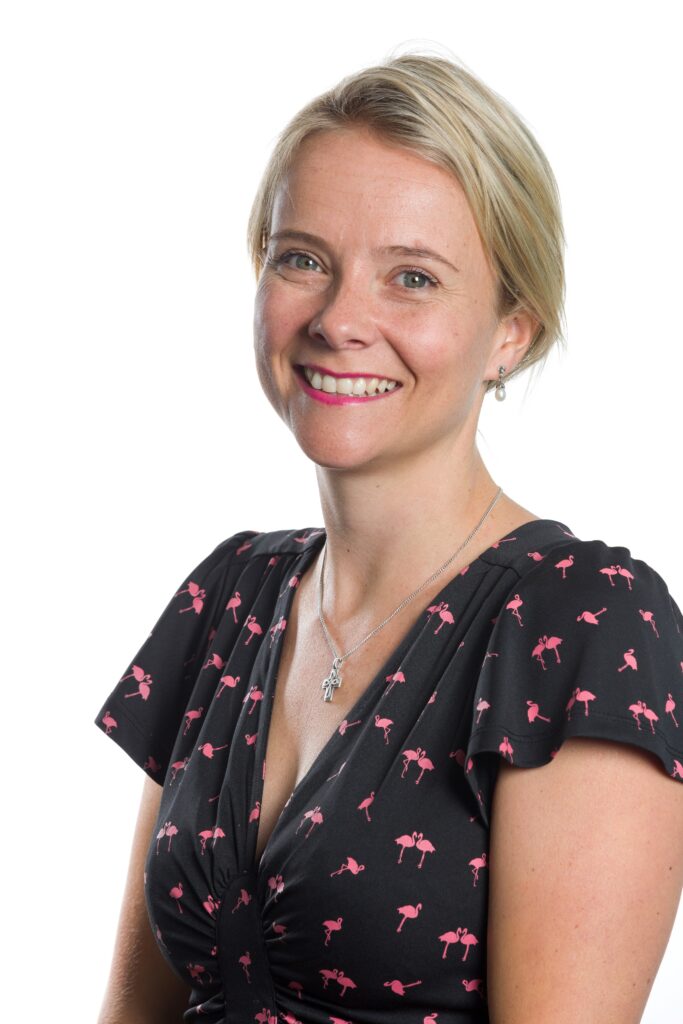 Posted 14th May 2020

Social Value UK and International are proud to announce Penny Court of The Fundraising and Management team (MKSFM) of Moore Kingston Smith has achieved status as an Associate Practitioner!
The Fundraising and Management team (MKSFM) is a subsidiary business of Moore Kingston Smith. MKSFM provides specialised consultancy and advisory services to the not for profit sector. As a team we have three main areas of expertise: financial management, strategic fundraising support and impact measurement and reporting. We help clients improve their business models, remodel their finance functions, diversify their funding streams and measure, manage and articulate their social value. We have worked with a wide variety of clients both locally and internationally. Moore Kingston Smith was awarded No.1 for charity expertise in the 2019/20 Charity Finance's and audit survey and prides itself in having a vast amount of experience and a thorough understanding of the needs of the sector.
Why have you decided to undertake the Social Value International Practitioner Pathway? What has lead to your application for Level 1 of Practitioner?
On a personal level I am passionate about creating a better world and I believe that helping others to make a difference and have a positive impact is key to this.
On a professional level, the team that I am part of are all Advanced Practitioners in the field. Our work in the impact management space strongly aligns with the Seven Principles and SROI methodology. We carry out impact measurement projects for clients and help them to understand, articulate and maximise their social value. This Level 1 Practitioner status is therefore invaluable for me in terms of advancing my professional skills and credibility. I also feel that this pathway is helping to connect my personal and professional ambitions.
What did you learn and find useful from this assessment process?
I have been working in impact measurement for about a year so what I found hugely helpful was formally learning the theory in detail and having the practical experience to draw from. I was able to reflect on the many projects that I have been involved in and gain a deeper understanding of them. It has definitely helped to strengthen my understanding of the methodology as well as the philosophy and importance of accounting for social value.
The assessment process and qualification has also improved my confidence in my ability to do my job well.
Finally, I found that the assessment process highlighted one or two areas that perhaps I feel I need to do some further reading on. I found it to be a formative process and not purely summative which is really helpful in order to direct my ongoing learning.
Is there anything that you believe you will gain or find useful in the next steps you will take for working towards becoming an Associate Practitioner?
The resources and community that SVUK and SVINT provide are great. I have already felt the benefits of being a part of this collective and believe that I will continue to learn and develop via the connection, webinars, meet-ups (when they are allowed), conferences, trainings etc.
Are there any other specific projects you are doing at the moment that are related to SROI/social value?
I am currently carrying out a project that I will use to submit as my assured piece of work in applying for my Advanced status towards the end of the year. The charity I am working with aims to promote the physical activity and health of children in communities. I will be analysing the social value of one of their flagship programmes. To date the stakeholder engagement has commenced and this has included talking to parents, children and volunteers.
I am also part of the team that is delivering a larger SROI forecast analysis to a charity client. Unfortunately I can't mention the name of the charity but the piece of work is strategic in nature. The focus is to help the organisation measure and account for their social value and then use the findings to help direct their strategic planning and guide their transformation.
You have now joined a community of practice around the globe. What does this mean to you and why do you want to participate and contribute to the development of the methodology and overall social value movement?
Being part of a community around the world is significant for me for a couple of reasons. A diverse community of practice like this one will allow for a rich and dynamic development of the methodology as people from different cultures, experiences and ways of thinking come together to share thoughts and ideas.
Furthermore, being both British and South African myself and having lived and worked in various parts of the world I really do appreciate being a part of something global. In the future I hope to do more work in international communities and therefore this network will be a major support I am sure.
I am excited to participate in and help develop the social value movement because I believe strongly that we have entered into a new era. We have moved beyond Friedman's capitalism and into a world where social and environmental capital have now been given a respected place at the table. We have also seen the recent Coronavirus pandemic shine a spotlight on the 'S' in ESG and companies, organisations and the public are realising the critical importance of social value.
Becoming an Associate Practitioner with Social Value International is an invaluable part of the work that I do and want to do in the future. I am excited to be part of a global community that is working towards changing the way that business, organisations and governments operate as we strive to create a more sustainable and happier world. I hope to play my part in this and be someone who contributes meaningfully to this evolving and exciting movement.

Penny Court
For more information, please contact Penny Court, Senior Associated (Impact) at [email protected]