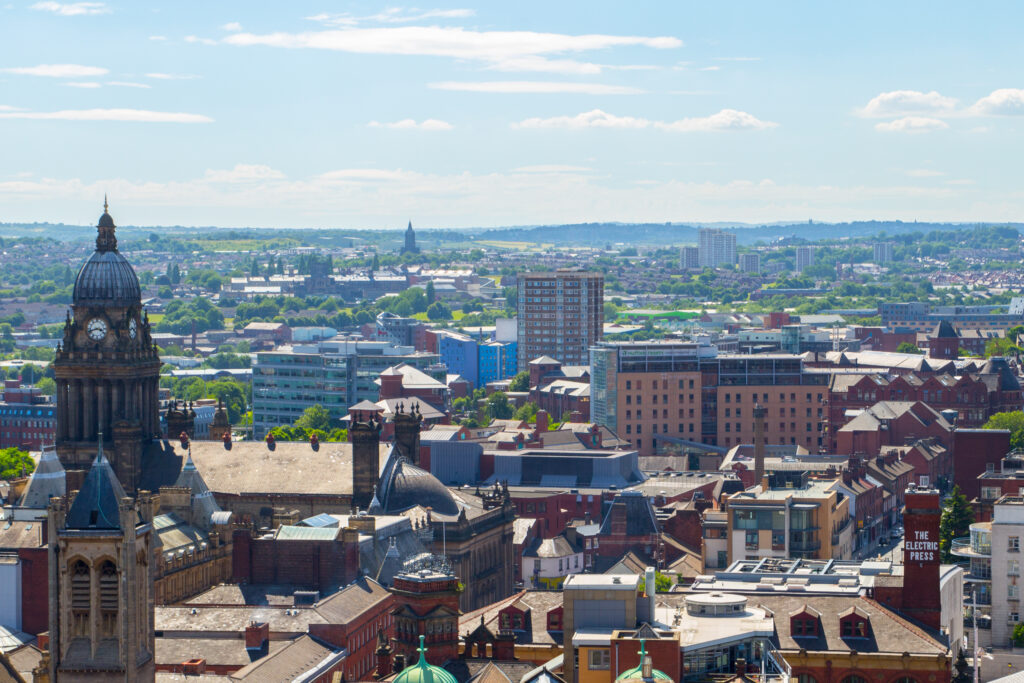 Posted 2nd November 2018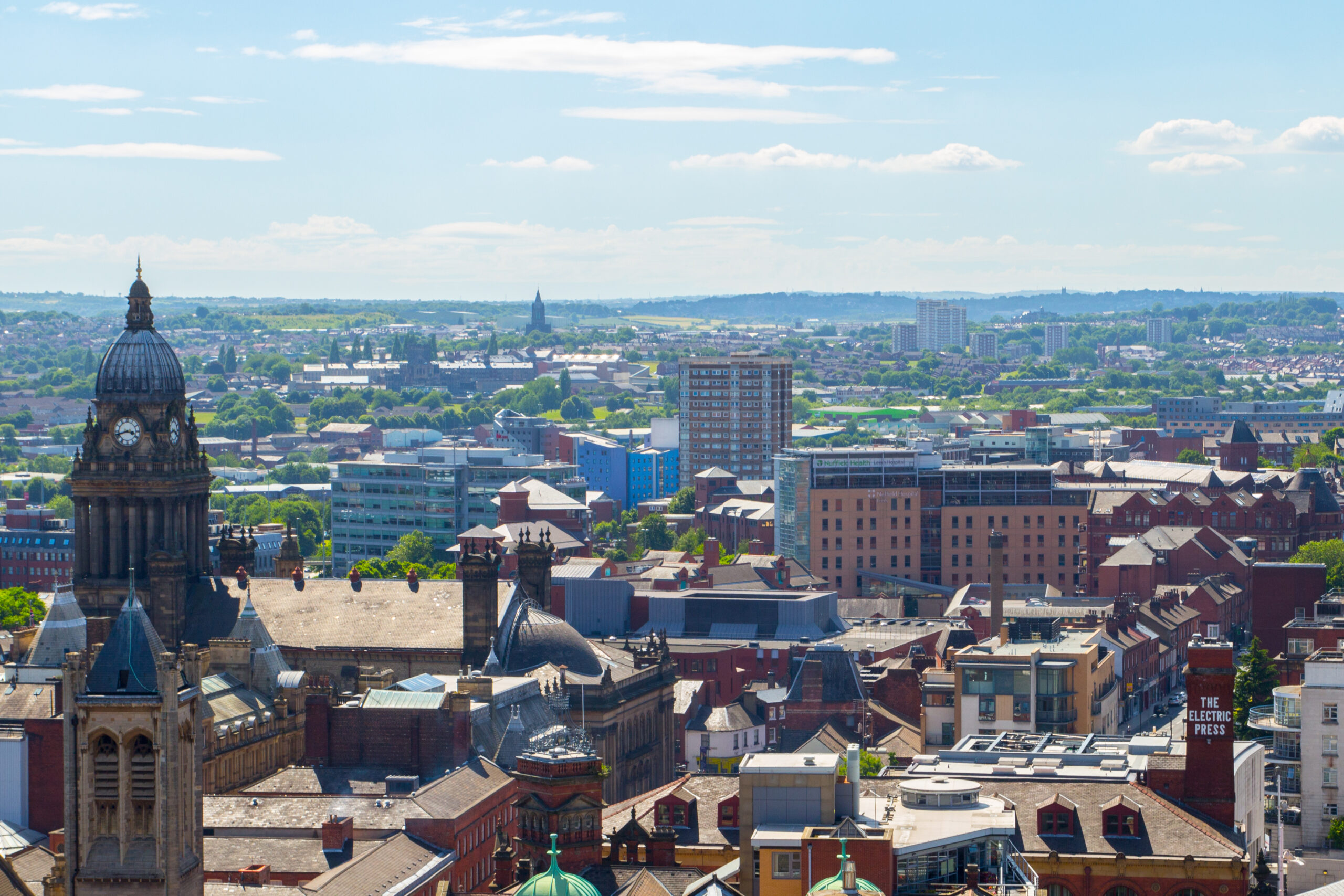 At Social Value UK we are very excited to be taking the next steps with a number of our organisational members on their Social Value Certificate journey. The Social Value Certificate is awarded to organisations or programmes to show the embedding of the Social Value Principles into processes, practices and organisational strategy.
On Monday 17th December in Leeds, we are celebrating our first cohort of organisations who have achieved the certificate, and we would love for you to come and join us for a get-together and some pre-Christmas refreshments, so hopefully, you won't be too full of mince pies already!
This is a celebration of where we have got to in this journey, and an opportunity to meet and chat with other members of the Social Value UK community and network.
What?
Social Value Certificate Celebration
Where?
St Georges Centre St
60 Great George Street
Leeds
LS1 3DL
http://www.stgeorgescentreleeds.com/
When?
Monday 17th December
12.30 – 15.30
We will be celebrating the achievements of our member organisations, looking at where we are now, and discussing where we go to next. The Social Value Certificate is a progressive learning opportunity with 3 levels, Commit, Implement and Maximise. It has been designed to provide a practical pathway for embedding social value into your activities systemically so that the structure is in place to support you to maximise the social value you create for your stakeholders.
If you want to find out more, hear from those on the journey already, meet with some of the Social Value UK community come and join us for our celebration and some festive fun.
Register your attendance here.