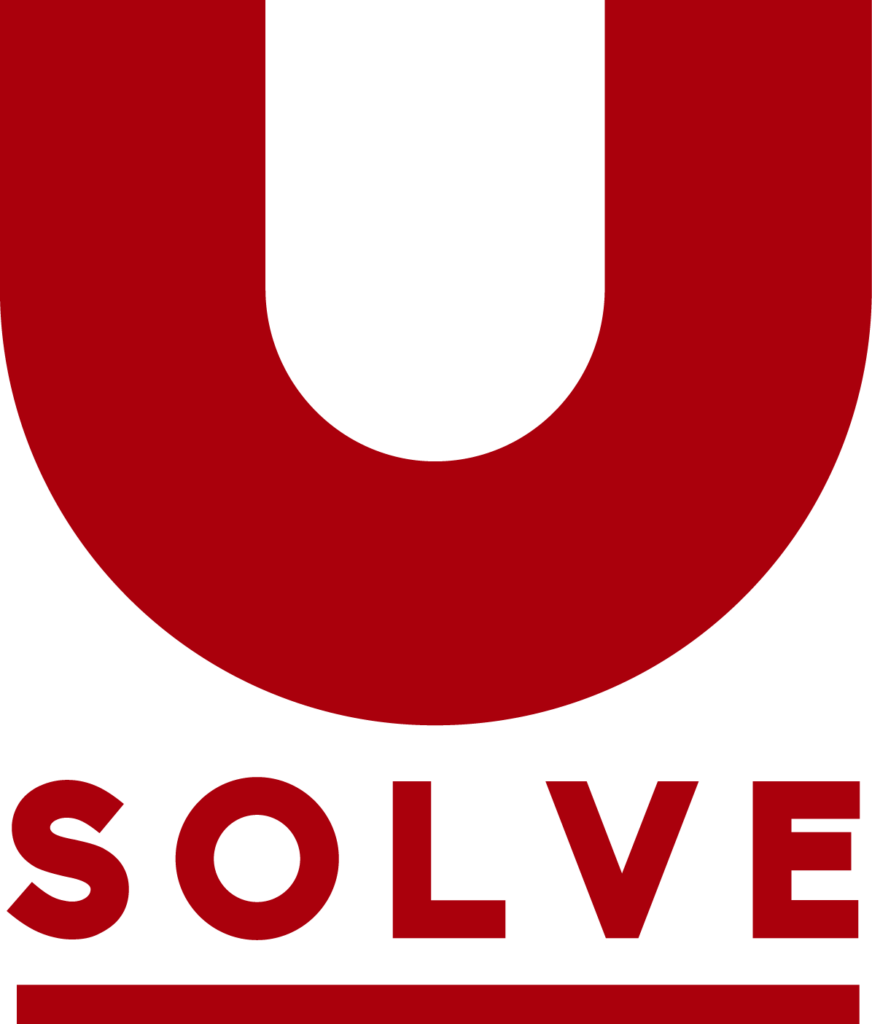 Posted 23rd November 2018
We're proud to announce U-Solve as new Partner members of Social Value UK. U-Solve educates and empowers changemakers and purpose-driven entrepreneurs whose empathy and ethics drive them to save people and planet.
What made you interested in Social Value?
Where the private sector is dominated by the language of competition and rivalry, we see the social innovation space as a way to make this right and reshape the language of economics. The presence of Social Value and the greater community creates a real chance to learn, partner, collaborate and improve so that we can together become a more cohesive force to solve the toughest problems facing the globe.
How describe your organization's commitment to Social Value?
We go beyond advocating the truth; that Social Value is the only real indicator of any initiative's, company's, government's planetary worth. Advocacy is not enough to ensure Agenda 2030 is achieved in the next 12 years. In fact, it is clear it will not be achieved unless more inclusive and system-based approaches are implemented. Our commitment to Social Value has led us to develop systematic approaches to driving inclusion in solving global challenges and strengthening bottom-up innovation. Our tools help social entrepreneurs and innovators accelerate the rate at which they can produce the right innovations, articulate and communicate their unique value, attract congruent capital and scale their impact.
What member benefits are you most excited about?
We truly relish the opportunity to be an integral part of and play a role in forming the New Shape of the world. That is why the Membership Benefit of being able to join SVI advisory committees/working groups, collaborate and help shape standards and guidance appeals to us so much.
What will you bring to the network?
We work with both public and private sector organizations to design and implement new co-governance, co-production and co-management mechanisms for shared value creation, Diversity & Inclusion Governance frameworks and SDG-readable public-private partnerships.
From its inception, U-Solve's ethos was founded on inclusive system-based principles derived and integrated from different countries, cultures and classes. We are a global, community with some of the most uniquely powerful perspectives from people driving change in their own communities around the world.
Who is the best contact for interested SVUK members to liaise with?
Diana Popescu
Programme Director
[email protected]
+447721988059