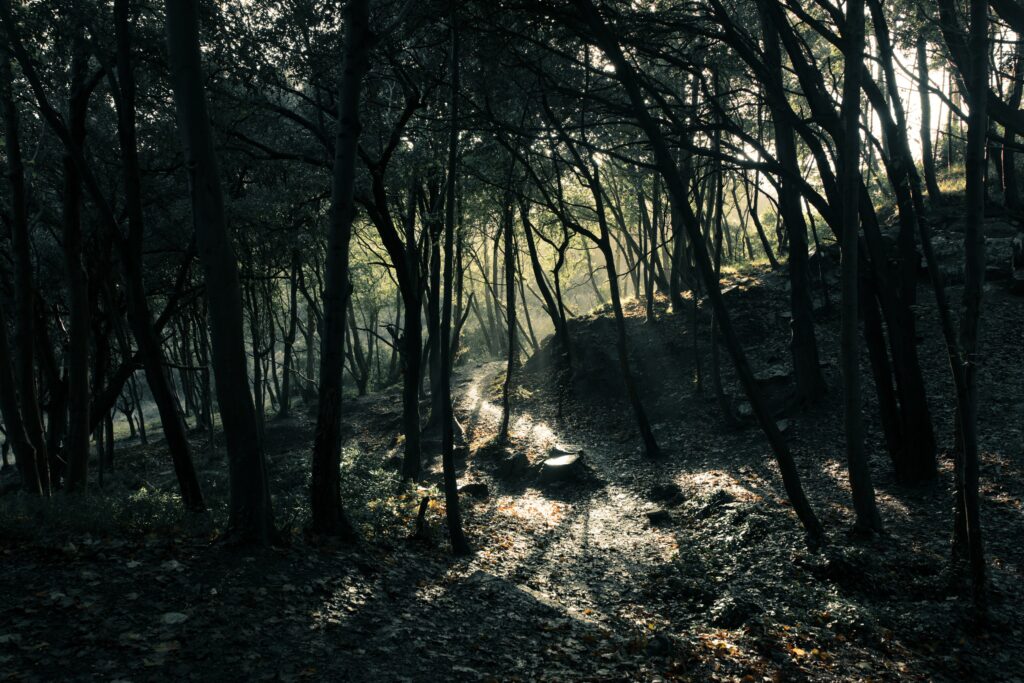 Posted 10th December 2020
The following blog is penned by Calvin Trottier-Chi, Social Value Intern at Social Value UK
The proposed deforestation measures recently added to the UK Environment Bill may be world-leading, but they are far from radical, with 99% of the respondents to the government consultation approving of the tighter rules.
The proposal would prohibit 'forest risk' commodities unless they are produced in compliance with local laws, with the idea being to root out commercial commodities sourced from illegal deforestation abroad. 'Forest risk' commodities include products such as soy, palm oil, beef, wood, and paper. This new rule would adhere to the advice of the UK's Global Resource Initiative Taskforce as well as points raised at the World Economic Forum, specifically the issue of illegal and unsustainable production often being the cheaper option and the need for demand-side regulation of deforestation.
At the same time, there is a clear social appetite for a more ambitious response. 90% of respondents stressed that the rules should be tightened further, and big businesses including McDonald's, Nando's, Nestle, Mondelez, and the UK's 'big seven' supermarkets' have said that the proposal is not strong enough in its current form.
Firstly, the metric of legality isn't as clear-cut as it may seem. For starters, the proposal does not clearly define deforestation, and its definition of 'forest' may exclude sparsely-covered areas where deforestation would nonetheless threaten ecosystem health, such as savannahs. The quality of information might also be quite poor in areas at risk, making it difficult to assess legality on a case-by-case basis. Additionally, given the national context of local laws, there is potential for apparent contradictions, with grouped commodities imported from different regions running the risk of having contrasting regulations.
Secondly, local laws may not be adequate. For instance, even if Brazil's Forest Code was fully implemented, 15 million hectares of Amazon forest would still be at risk of losing their protected status and 80 million hectares would continue to lack clear land rights. Legal limitations are particularly relevant when considering human rights abuses, which the deforestation proposal has been criticised for failing to do—an estimated 80% of Indigenous and forest community lands do not have secure legal rights, but obtaining their informed consent is commonly seen as a crucial element of best practices.
Thirdly, the impact of local laws depends on compliance with them. Again in Brazil, of the over 230 cases of fatal attacks over Amazonian land use in the past decade, only nine have gone to trial. Critics fear that the situation has only gotten worse under President Jair Bolsonaro, with his weakening of environmental agencies, scaling back of environmental laws, and attacks on conservation efforts said to be a "greenlight" for illegal deforestation to continue.
Overall, the new proposal doesn't curb illegal deforestation so much as it ensures compliance with local laws, whatever their quality. For its part, the UK government acknowledges these limitations, saying that a focus on legality is nonetheless the best option for long-term sustainability, but that it should be considered a base floor and guidance will be provided for recognising certification schemes. Recognising an acceptable level of social value, either as a substitute or a supplement to the metric of legality, could address many of the aforementioned issues. As a monetary concept, social value is an easily transferable unit of measurement across different contexts. Its flexibility also allows for the incorporation of different considerations, materialising the value lost from enforcing laws on smallholder farmers as opposed to criminal logging networks, and giving tangible, numeric weight to respecting human rights. Finally, bringing in value could be a pathway for addressing the financial enablement of deforestation, which is noticeably absent from the proposal, and help refute arguments that conservation comes at a cost to economic well-being.
The proposal's consultative process, which reached 60,000 individuals and organisations, shows a clear interest in supply chains free from deforestation, illegal or otherwise. Combined with a mandate to review the new law's effectiveness every two years, this proposal is also likely to be only the first of many regulatory steps. Prudent businesses would be well-advised to identify social and environmental vulnerabilities in their supply chains ahead of time, and create the value that the modern public is hoping to see.
---
Interested in campaigning issues such as the above? Learn more about the How Do Companies Act? campaign championed by Social Value UK + partners.