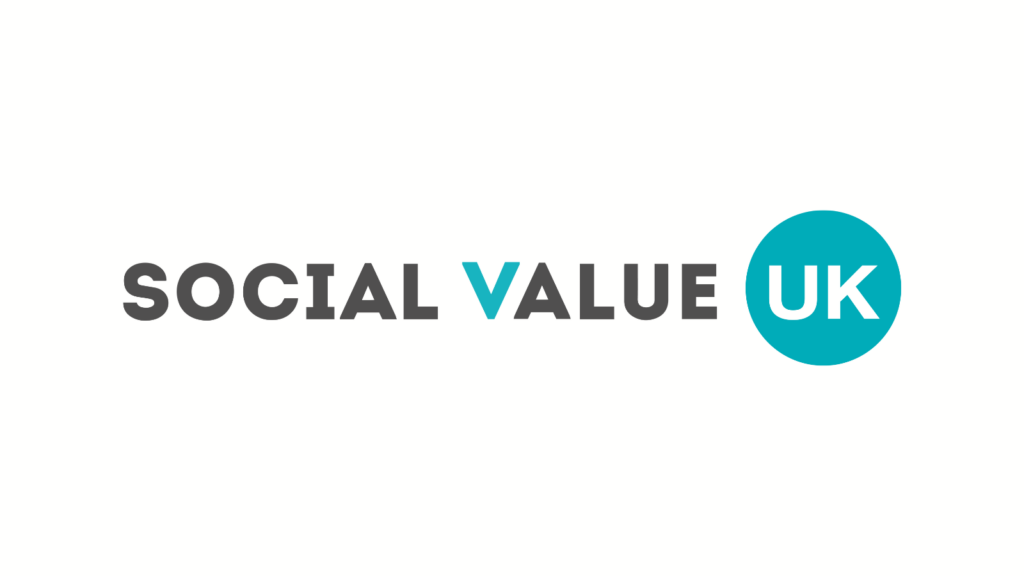 Posted 15th March 2023
SVUK cautiously welcomes some areas of the Budget announced by Chancellor Jeremy Hunt today (March 15), but questions the lack of investment in Green energy.
…
Social Value UK welcomes further child care support to boost equality in the workplace, but urges the government to consider a faster timetable for implementation. The current timeframe would see some parents go without support until 2025. We would hope the government funds this appropriately to ensure the policy reaches its full potential. Funding is integral to success, alleviating the stress put on families during a cost of living crisis and providing job security for those working in childcare and early years provision. This would further boost wellbeing.
"Improving the ability for parents to return to work in some capacity, without facing financial penalties, is an enormous boost to equality and wellbeing provided the government properly funds this policy," said Isabelle Parasram OBE, SVUK's joint chief executive.
SVUK cautiously welcomes the government's policy shift to axe the Work Capability Assessment, but is eager to understand further detail. There is a 30% employment gap between disabled and non-disabled people in the UK and the government need to address this in any new policy that comes from today's Budget. We support the principle that those with disabilities or long term conditions should be able to look for work without losing their benefits. This is not only great for wellbeing, but will help address the UK's chronic shortage of workers.
SVUK was extremely disappointed not to hear the chancellor announce further sustainable, green energy investment. Delaying investment will lead to further negative social value outcomes. We are heading towards climate disaster and the UK needs to strengthen its commitment to renewable energy sources.
For Further Comment Contact: [email protected]