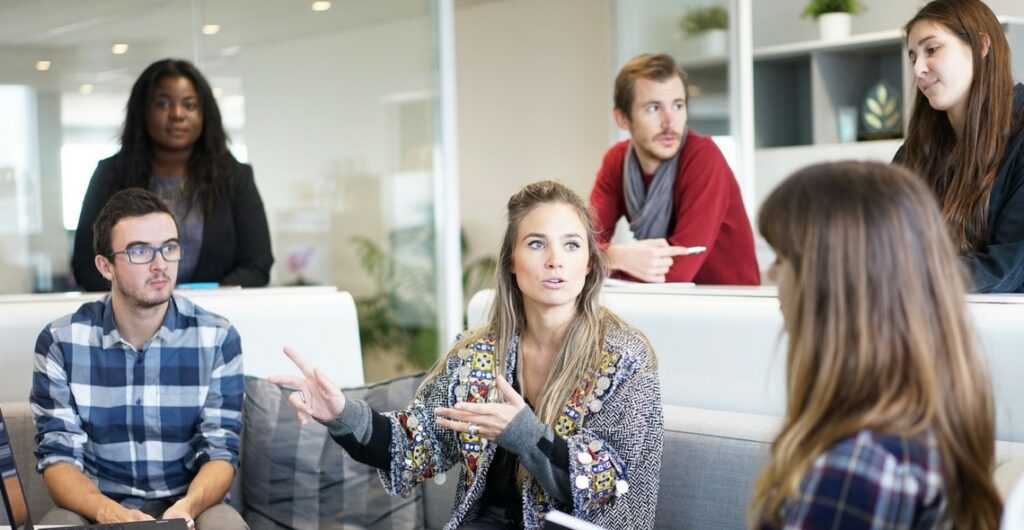 Posted 30th January 2017
This is a guest blog by member Lynn Sbaih on collaboration between smaller organisations. This is part of the Member Exchange Series. Let us know your thoughts in the comments.
In November 2016 I attended the Social Value Members Exchange by Social Value UK, whilst here I hosted a round table table on collaboration between smaller organisations on SROI's and funding bids. This discussion came about as a result of a some of us exploring, at a regional meeting, how small community groups are attempting to use SROI to acquire funding. We identified that many community groups are keen to identify their group's SROI, and how this can be articulated in terms of a financial value. This can then provide commissioners and other funders with evidence of why it is worth investing in them, as a group. However, a number of attendees also identified that arriving at and articulating a SROI value may become problematic, particularly if group members cannot provide detail of how they arrived at their identified SROI value.
The round table discussion touched on some of these issues, and attendees were also able to share some of their insights into working with small community groups. Insights included: how small groups can and should seek funding; how groups can collect information to help tell 'tell their story'; the value of 'the story' and the ways in which funders view social value. In particular, the role of the stakeholder was discussed, and how important stakeholders are in enabling a group to collect meaningful information that may help them articulate their value to funders. This then raised some questions about who are the stakeholders, for small groups, and how do they get to meet and talk with them. This was viewed as particularly problematic for those groups that spend most of their time delivering services to local people and communities. It was observed, that, for such groups, they may have little time or energy to consider the wider issues of achieving SROI and funding. This led to a discussion about how small groups could come together in a community collaboration, where they can use their combined skills and knowledge to identify and manage all the aspects of what is needed to recognise and articulate their social value to funders. This then raised the question of learning and training and how this can be made possible for small community group members.
Overall, we had a comprehensive and wide ranging discussion, with a range of shared stories and experiences from Round Table attendees, about the challenges facing small community groups as they adopt SROI approaches. Many of our questions where not answered. However, I think we all left our round table with plenty to think about. What are your thoughts?
This is part of the Members Exchange Series, for more information, see here.