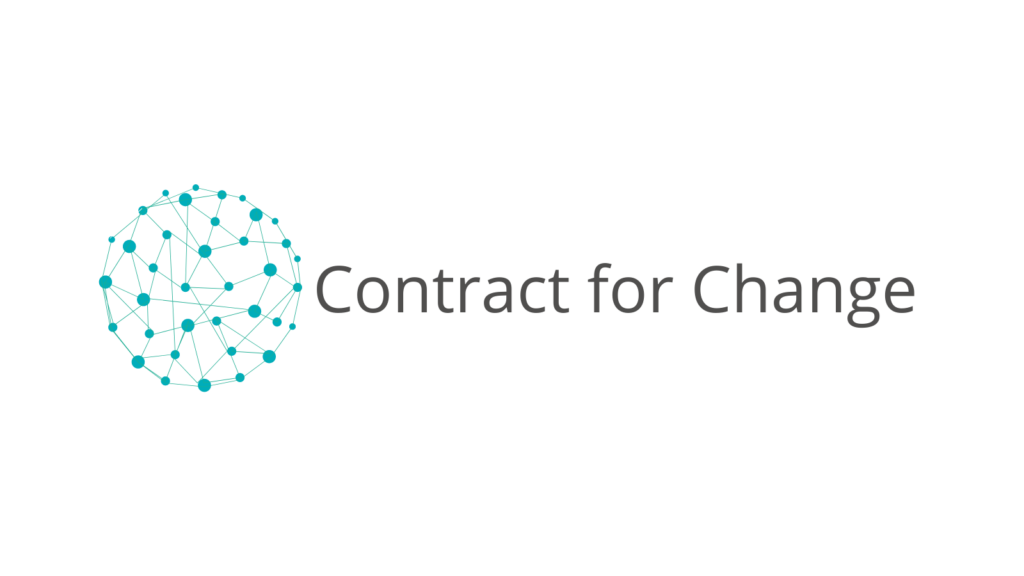 Posted 7th March 2023
For those of you following our Contract for Change Programme, we have some new Case Studies to share following contributions made at our annual MemEx Conference.
The first looks at local authority practice, and the Social Value Engine (SVE), led by East Riding of Yorkshire Council and Rose Regeneration. SVE is an impact measurement software tool – the only UK software tool with Social Value International accreditation issued by SVUK. The accreditation shows its alignment with the eight Principles of Social Value. The SVE is widely used by 150+ users from the public, private and third sectors.
The SVE team have found the world of social value measurement is reaching a tipping point where a local authority developed, and managed solution is in demand and very appealing
The Case study lays out the recent Action Learning set process working with Local Authorities to inform the practice behind the SVE and their plans to launch the product nationally across local government..
The other resource we are sharing is from another member – Sodexo.
Sodexo recognise their success as a large global company is very much predicated on the success of their eco-system – from colleagues to clients to supply chain to local charities.
This has driven them in their journey to better understand charities' priorities, resilience status and capacity challenges. In doing so, they have set out providing Pro-bono support to local charities, offering their skills, technical and professional expertise free of charge to support.
"Involvement of socially responsible organisations such as Sodexo providing skilled volunteering creates immense social impact for charities / people they serve; tangible impact is felt across communities and economies." – Ed Mayo, CEO, Pilotlight
If you'd also like to contribute to our growing number of resources to share with the Contract for Change community, we welcome contributions!
Please email [email protected] for more information. 
Posted 7th March 2023