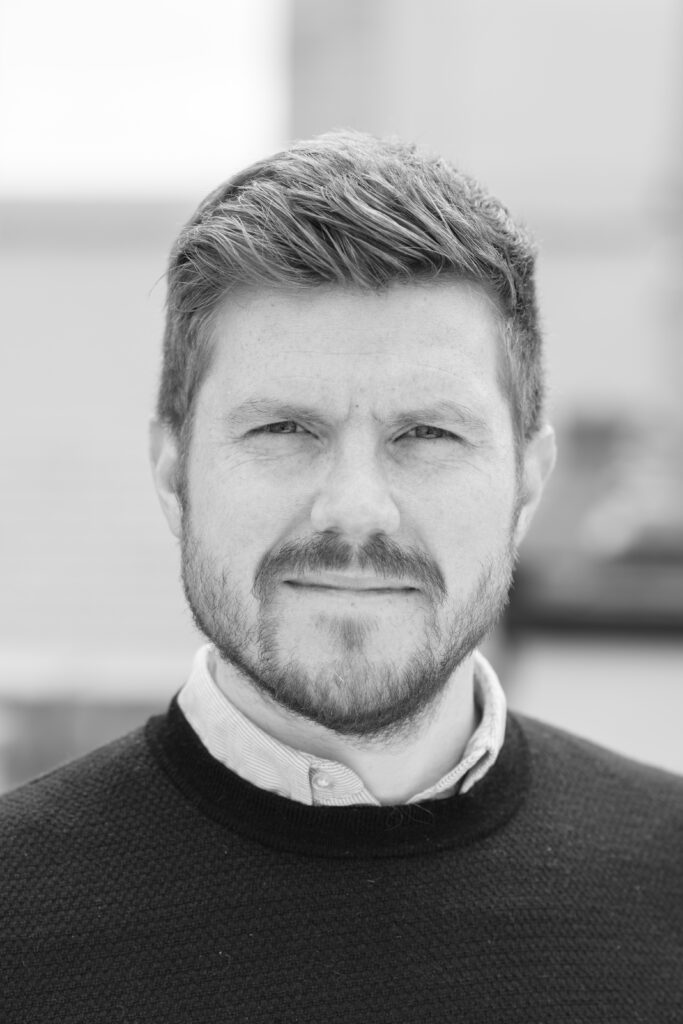 Posted 29th April 2020
Social Value UK member Liam Ronan-Chlond, the engagement lead and social value champion at First Base, has penned a blog about their story in delivering social value, what they hope to get out of their membership with Social Value UK and how they're responding to the COVID-19 pandemic.
First Base: Delivering social value
At First Base, we believe placemaking means much more than just bricks and mortar. It is people who really make a place. We see this now more than ever.
That's why we work in partnership with communities from the outset of any project, to deliver real social, economic and environmental value.
Social value is prioritised throughout the lifecycle of our projects, from early engagement, through to consultation, design, planning, construction and operation. All recent projects include written social value reports, which are then made public so that we can be held to account on the ambitious measurements and targets we set.
Our Edward Street Quarter project in Brighton is a great example of this approach.
Currently under construction, this £120million mixed-use development, delivered in partnership with Patron Capital, will provide new workspace, homes and social spaces.
Edward Street Quarter will deliver over £400million in social value over the next 20 years.
Working in partnership with the Social Value Portal, we prepared an Action Plan for a site that sits within a community facing a range of challenges, from poor health outcomes, lack of employment, low educational attainment and poor environmental conditions. Together, we identified how Edward Street Quarter will dramatically improve these local social outcomes by leveraging our investment and resources to address these specific local needs.
These local benefits are already being delivered.
The first phase of the Edward Street Quarter's ambitious social value framework will boost local access to employment and skills. In partnership with the local authority, local charities, probation services, education institutions, employment and training organisations, we are actively providing careers advice and guidance, identifying training needs and employment opportunities, work experience placements and mentoring programmes.
Several local young people have benefitted from skills training, having either been referred through the probation system, or identified by partners as not currently in employment, education or training (NEET).
This targeted programme has already resulted in successful employment on site.
In addition to support with employment and skills, we are also focussing on improving a range of bespoke social outcomes, in partnership with the local community. This includes improvements to local health and wellbeing, reducing loneliness and isolation, supporting vulnerable young children and their families, responding to the climate emergency, improving air quality, promoting better use of green space and supporting local SMEs and the voluntary sector.
It is also about being a good neighbour and playing an active role in the community. For instance, throughout the coronavirus lockdown we have been working with local authorities, schools, charities and community groups to offer our help and support in these tough and uncertain times.
We believe this authentic and proactive approach to social value demonstrates the delivery of genuine and tangible benefits to the local community.
This is why First Base continue to strengthen our focus on social value. Joining Social Value UK is a key part of this mission. Only by working in partnership can we turn these principles into reality.
First Base look forward to sharing our experiences and listening to others, so we can collectively to improve our knowledge and understanding of social value. Together we can all make progress. For us, this means delivering even better places for people to live, work and play.
Liam Ronan-Chlond is the engagement lead and social value champion at First Base
First Base are a privately owned mixed-use developer focused on delivering long-term social value for communities across the UK. The team have decades of experience with a shared goal to create places that people want to be in.