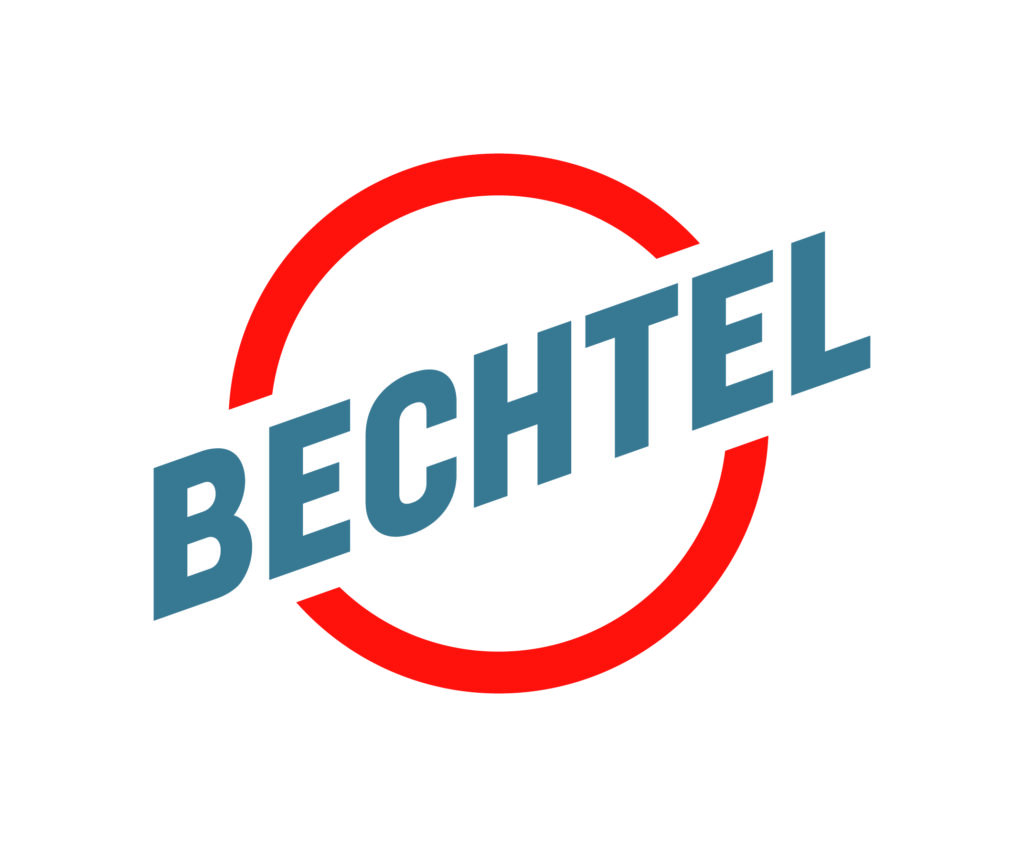 Posted 7th September 2023
Engineering, construction and project management firm Bechtel has joined the Social Value UK movement.
Established in 1898, the outfit defines itself through the quality of its people and relentless drive to deliver the most successful outcomes, aligning capabilities to customers' objectives to create a lasting positive impact. 
Bechtel have completed over 25,000 projects across 160 countries and seven continents.
It serves the energy, infrastructure, manufacturing & technology, mining & metals, and nuclear, security & environmental markets. Their services span from initial planning and investment, through to start-up and operations.
SVUK CEO Isabelle Parasram OBE said: "It is great to have such an established firm join our relatively new movement. It is testament to the growing role social value plays in decision-making and we warmly welcome Bechtel's enthusiasm for creating a positive legacy for their projects."
To understand more about our new member's social value goals, SVUK Advocacy Lead Matthew Mckew spoke with Bechtel Regional Sustainability Manager for Infrastructure, UK & Ireland Méabh Browne.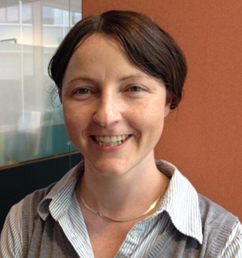 Why have you joined SVUK?
A key commitment to our customers when we deliver a project – be that a road, a wind farm, or a railway – is to have positive impact on the local area. We aim to create opportunities for local contractors, jobs for local people, and skills development for future engineering, construction and project management professionals. By becoming a member of SVUK, we are joining a network of like-minded organisations that are promoting and advancing these values.
I hope that SVUK's exciting discussions and events will inspire and challenge us to do more.
How deep is your current knowledge of social value practice?
We recognise that investments in infrastructure are about more than the benefits the final asset will bring; they are also about capitalising on opportunities during construction including investing in people, supply chains, communities, and the environment.
Bechtel has decades of hands-on experience in maximising value from mega projects around the world. Here are some examples:
When supporting Crossrail in its delivery of the new Elizabeth line railway, we helped to implement a first-of-a-kind community investment programme for a major infrastructure project the UK. The programme set guidelines and expectation for all organisations carrying out the largest contracts to donate their skills, time, money and expertise to bring lasting benefit to the communities in which they are working.
In 2019, Bechtel established bechtel.org, a social enterprise to deliver impact infrastructure to help to improve the social outcomes for disadvantaged communities. These projects see us working closely with NGOs, local communities, local governments, and experts, to find new and sustainable ways to tackle social inequalities. bechtel.org's current projects include integrating civil infrastructure with nature-based solutions to bolster flood resilience in India and suppling reliable electricity to off-grid health facilities in Sierra Leone.
In West Cumbria, where our team is working at Sellafield to clean-up nuclear waste, we have been supporting seven projects, including three charities that focus on helping unemployed people into work. This project's efforts generated more than £450,000 of social value in 2022.
We are also proud of a number of international projects, including in Australia and Rwanda.
Have you produced social value reports before and if so, how do you feel SVUK can advance these?
Delivering value for our customers is paramount and how we deliver projects is part of the value. We have been measuring and delivering project-specific sustainability reports for decades, and we are now looking to collate a comprehensive social value report for the UK. We hope to learn best practice and guidance from SVUK and the broader industry to create that.
You have joined a global social value movement, what does this mean to you? How important do you think it is that organisations make decisions informed by their social impacts?
One of Bechtel's values is to 'Do the right thing' and this includes creating a positive legacy. We strive to benefit the communities that we are part of, and our employees have done this on projects for decades. With this step, we are formalising our commitment to creating social value as a planned and intrinsic part of project delivery. It's also important to be part of the discussion– to share what works for us and learn from others, and we're thankful to be part of SVUK to help us do just that.
What steps have you taken to drive equality and social mobility? Do you feel your SVUK membership can improve this?
At Bechtel we work hard to drive a culture of fairness, equal opportunity, and an environment where everyone feels a sense of belonging. We also recognise that our teams create the best solutions when they include people from diverse backgrounds and experiences, reflecting the communities we serve.
Two big challenges that our industry faces in the UK – and that we're trying to help find solutions for – are skills shortages and the need for greater diversity.
In the UK, we're trying to encourage more young people into the industry through schools' outreach and through our decade-long support of the FIRST LEGO League, a competition that enables young people between the ages of 4-16 years old to develop STEM (Science Technology, Engineering and Mathematics) skills through hands-on learning.
More than 100,000 children have participated in the UK programme to-date, and we introduce schools which might not have the opportunity to participate without our support. Last year, to mark our 70th year in the U.K, in addition to our graduate programme, apprenticeships, and work experience students, we gifted scholarships for students and apprentices who have faced financial challenges or personal obstacles that might have threatened their learning.
Additionally, in the UK, Bechtel works with the Association for Black and Minority Ethnic Engineers, the Business Disability Forum, and Women Engineering Society (WES) to increase the participation of individuals from underrepresented groups. Something we're really proud of is being awarded an Employer Award by HRH The Princess Royal in recognition of our systematic approach to tackling diversity and inclusion.
Our global stewardship programme also enables us to give back through volunteering and to share the opportunities to be part of our industry with a wider breadth of the community.
We welcome the chance to learn and integrate more approaches to further enhance our culture, and to introduce more people to the amazing engineering and construction industry.
…