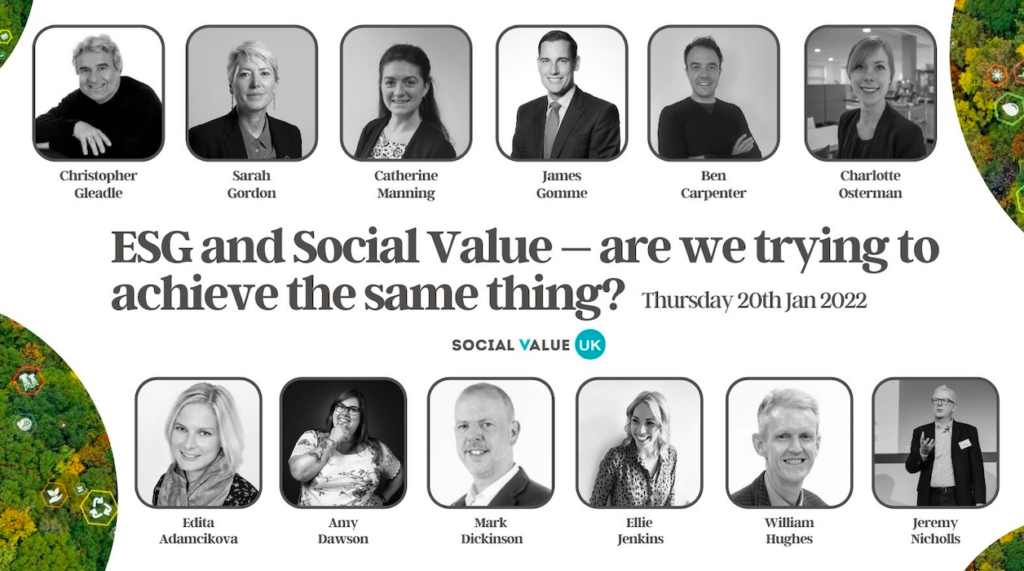 Posted 12th January 2022
In three years, the share of ESG funds will exceed non-ESG funds. Already a quarter of the assets under management are now considered ESG. And, as ESG is gaining momentum in sectors further afield than finance, many are puzzled with what is this concept about and how does it compare to what we call Social Value?
This half day conference, which hosts experts in the field, will dive into exactly that question. It will decipher the risk in approaches, the opportunities and what are some of the key challenges associated with an ESG approach to measurement? The conference will also discuss the future for ESG and Social Value.
Meet our speakers:
During the event we will be hearing from leaders in the field – find out more about them below: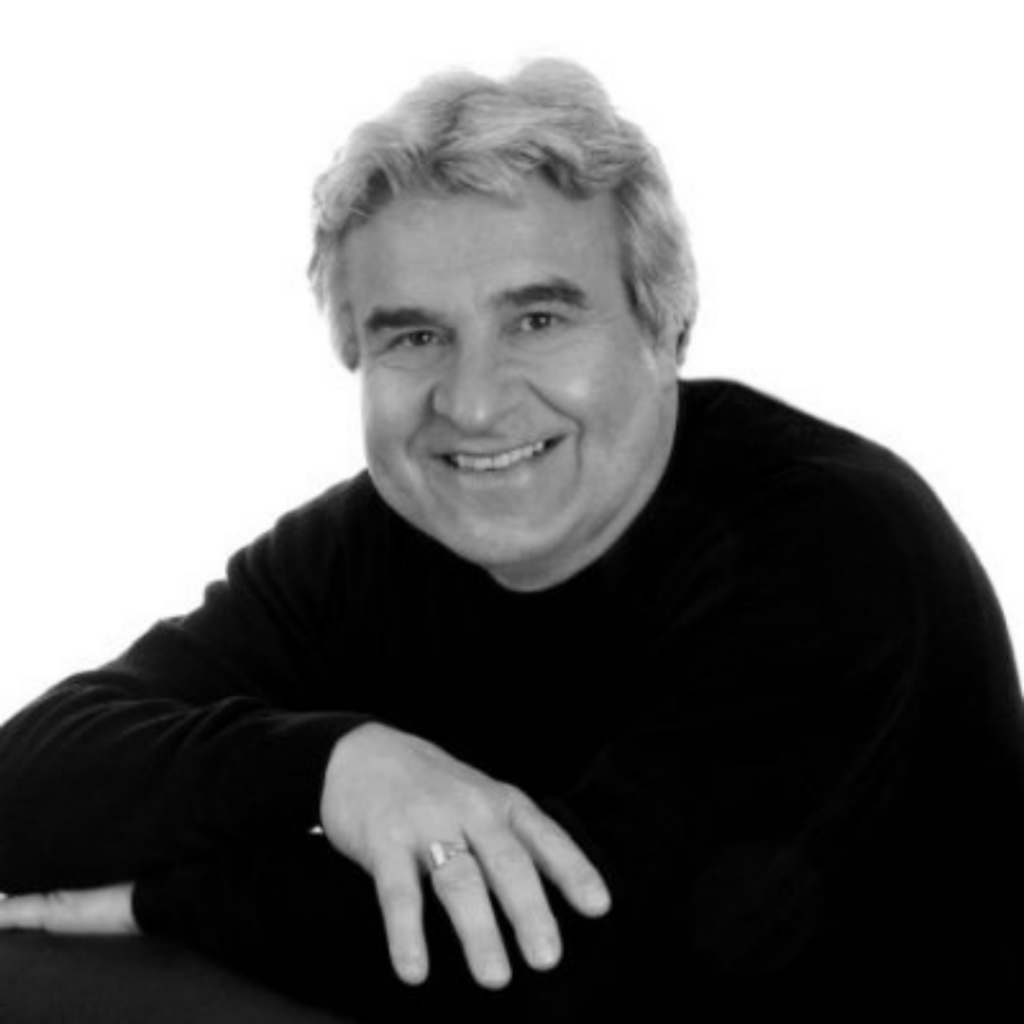 Christopher Gleadle
Chief Executive Officer
The Paddy Ashdown Forum and Sustainable Viability Ltd
Christopher Gleadle is a speaker, writer, and advisor on critical systems thinking and systemic intervention to advance the practical implementation of high performing net-zero strategies. He is CEO of The Paddy Ashdown Forum and Sustainable Viability Ltd.
Christopher draws on a diverse professional background from systems software design, paper. automotive, fleet and logistics, and finance where he designed and implemented novel reporting and training solutions highlighting the effects of multiple interacting investment, organisational, environmental, and social ecosystems. How actions of each affects the many. How feedback loops inform better decision making to reduce impact between functions – The 5 Essential Habits To Sustainable Viability. How work on one SDG can impact on another – positively or negatively.
Christopher has written and co-authored a number of books, published 40 articles and written over 150 private reports and policy papers on a diverse range of topics. Contributed to The Greenhouse Gas Protocol (Scopes1,2,3) as well as keynote speaker and adviser to ASEIC working group on SMEs.
Christopher collaborates with European and international think tanks on a diverse range of topics and has conducted deep research and implementation projects from China and Southeast Asia to Europe across many industries and is a member of the China Foreign Affairs working group.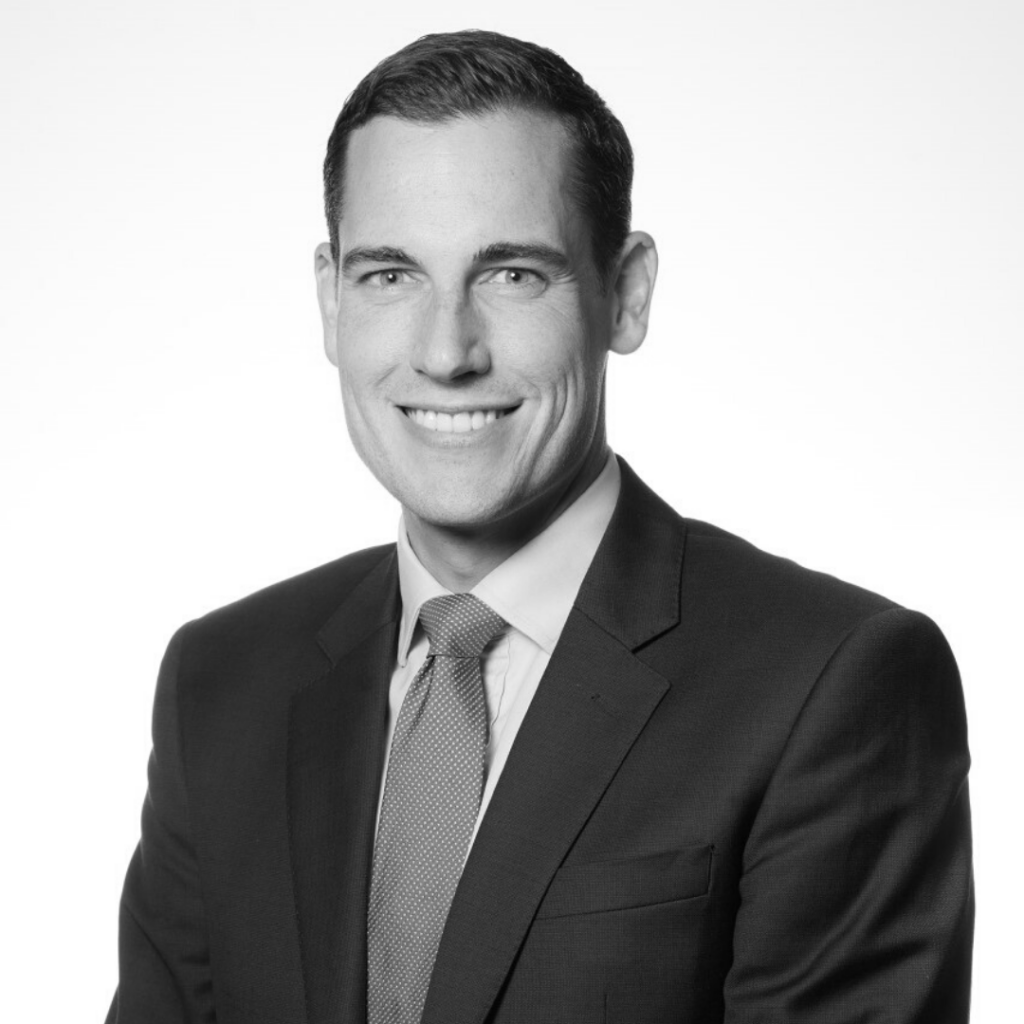 James Gomme
Director of People & Society
World Business Council for Sustainable Development (WBCSD)
James is Director of People & Society at WBCSD, the leading voice of business in scaling up true value-adding private sector solutions to some of the most pressing global sustainability challenges.
James heads up WBCSD's work around the social side of the sustainable development agenda, working with forward-thinking global companies and their leaders to drive systemic transformation in support of shared prosperity for all. James currently leads work programs across a range of areas including: business and human rights; the future of work; diversity, equity and inclusion; resilient and inclusive healthcare systems; and SDG sector road-mapping. From 2018 to 2020 James also co-led the development of WBCSD's landmark Vision 2050: Time to Transform framework which serves as key strategic pillar for WBCSD and its members.
James joined WBCSD in March 2016 from Mitsubishi Corporation, Japan's largest trading and investment company. During more than a decade at Mitsubishi Corporation James led teams across a variety of corporate sustainability, public affairs and investor relations roles in both Europe and Japan. He has an undergraduate degree from Durham University and an MBA from Madrid's IE Business School.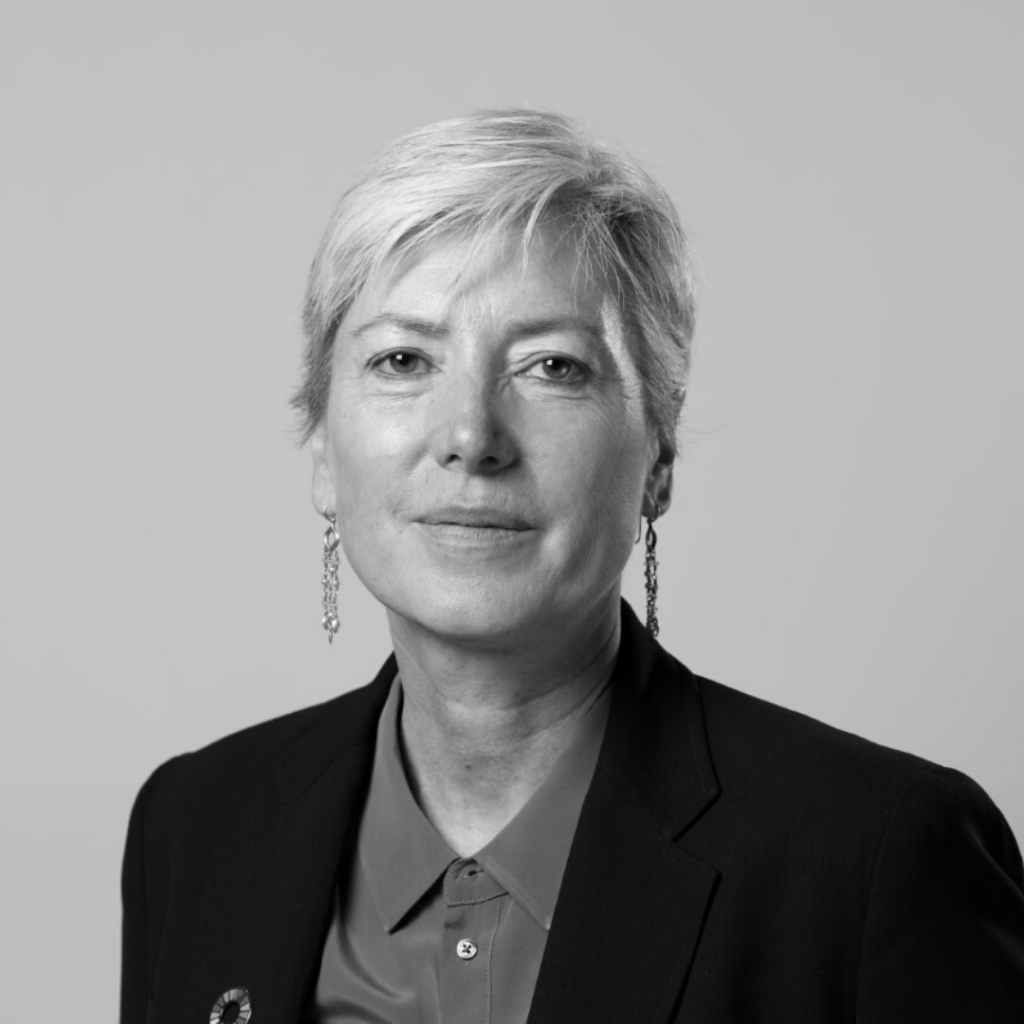 Sarah Gordon
Chief Executive Officer
Sarah Gordon is the first chief executive of the Impact Investing Institute, which launched in November 2019. The Institute aims to make capital markets fairer and work better for people and the planet and works to accelerate the growth and improve the effectiveness of the impact investment market in the UK and internationally.
Previously, she spent 18 years at the Financial Times, where she ran the paper's corporate coverage during the financial crisis and was business editor.
Before journalism, she worked in fund management in the UK and the US, and at the UN Conference for Trade and Development in Geneva.
Sarah is a non-executive director of Social Finance, a member of the Charity Bank Advisory Panel, and a Companion at the Chartered Management Institute. She is also a member of the Leadership Council at Snowball Investment Management and is a Fellow of the Royal Society of Arts.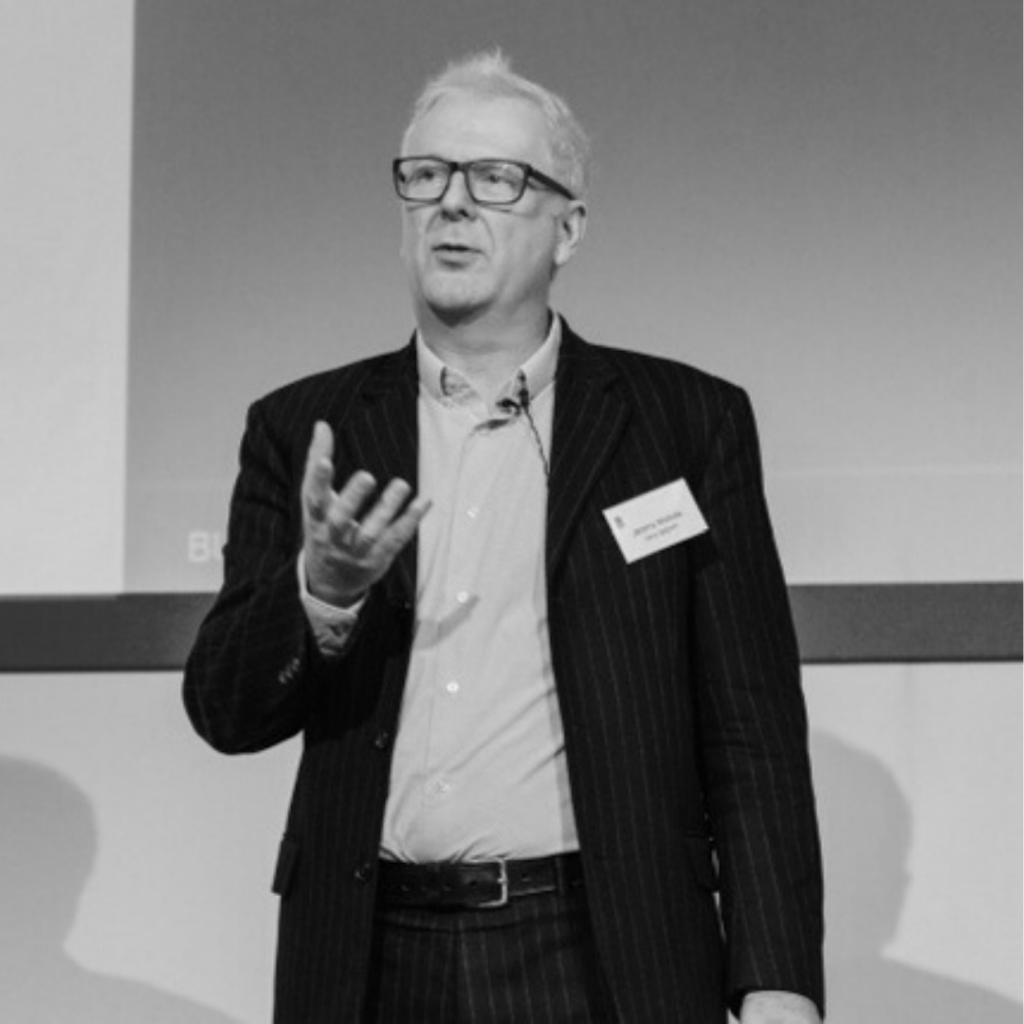 Jeremy Nicholls
Assurance Framework Lead
Jeremy Nicholls is the Assurance Framework lead for the UNDP SDG Impact Standards. He is an ambassador for the Capitals Coalition (a global collaboration to integrate sustainability into business decision making), a member of Accounting for Sustainability's Expert Panel and chairs the project team for ISO 37005, selecting, creating and using indicators for governing bodies.
He originally qualified as a chartered accountant, including time as the Finance Director for Tanzania Railways.
Ellie Jenkins
Partner
Ellie Jenkins is a Partner at Akerlof, a market-leading consultancy that specialises in integrating Modern Methods of Construction to realise better social, environmental, and economic outcomes. With over 10 years of experience in social impact, community engagement and stakeholder management, Ellie has substantial experience of working with private and public sector clients to optimise outcomes. Experienced in balancing long-term strategic priorities with pragmatic solutions to maximise, measure and evaluate social value in the built environment; Ellie previously led the social impact and community team for a Tier 1 contractor. As the Industry Project Lead for the Value Toolkit, Ellie is responsible for guiding the project to an industry-wide launch in 2022.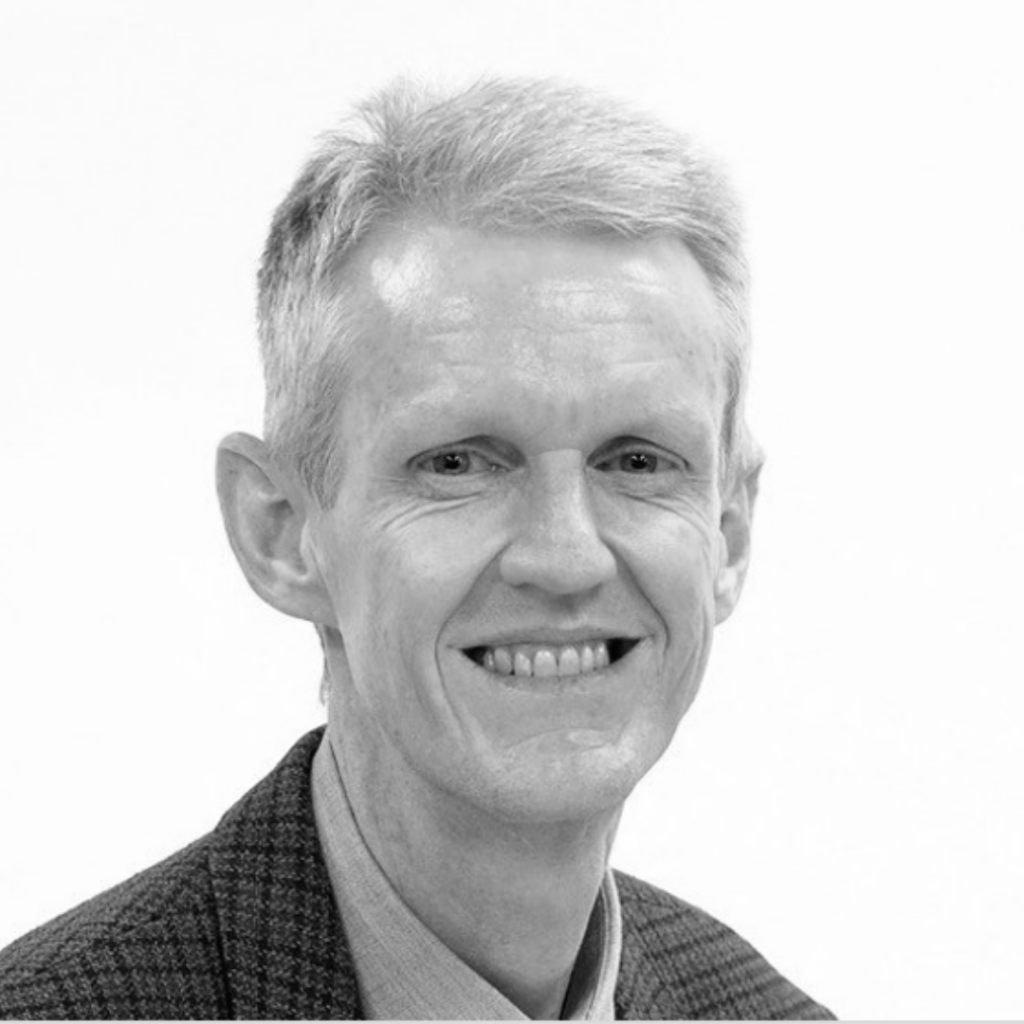 William Hughes
UK Sustainability Services Lead
William is the Sustainability Services lead in the UK, having joined Mazars in South Africa in 2017. He is an IEMA certified carbon footprint analyst.
William is an accredited Optimize facilitator and has in-depth experience in conducting strategic sessions at Board level. He has a thorough understanding and experience of business diagnostic engagements, business process reengineering and practical change management turnaround methods.
William has produced sustainability reports for companies and organisations based on the GRI standards and SDG's and calculated carbon footprints for companies and organisations based on the GHG Reporting Protocol.
William has spoken at numerous local and international sustainability events, including the GRI Global Conference in Amsterdam, the ACCA and the Green Imbizo and has presented a paper on sustainability at the World Forum for Responsible Business in Lille, France.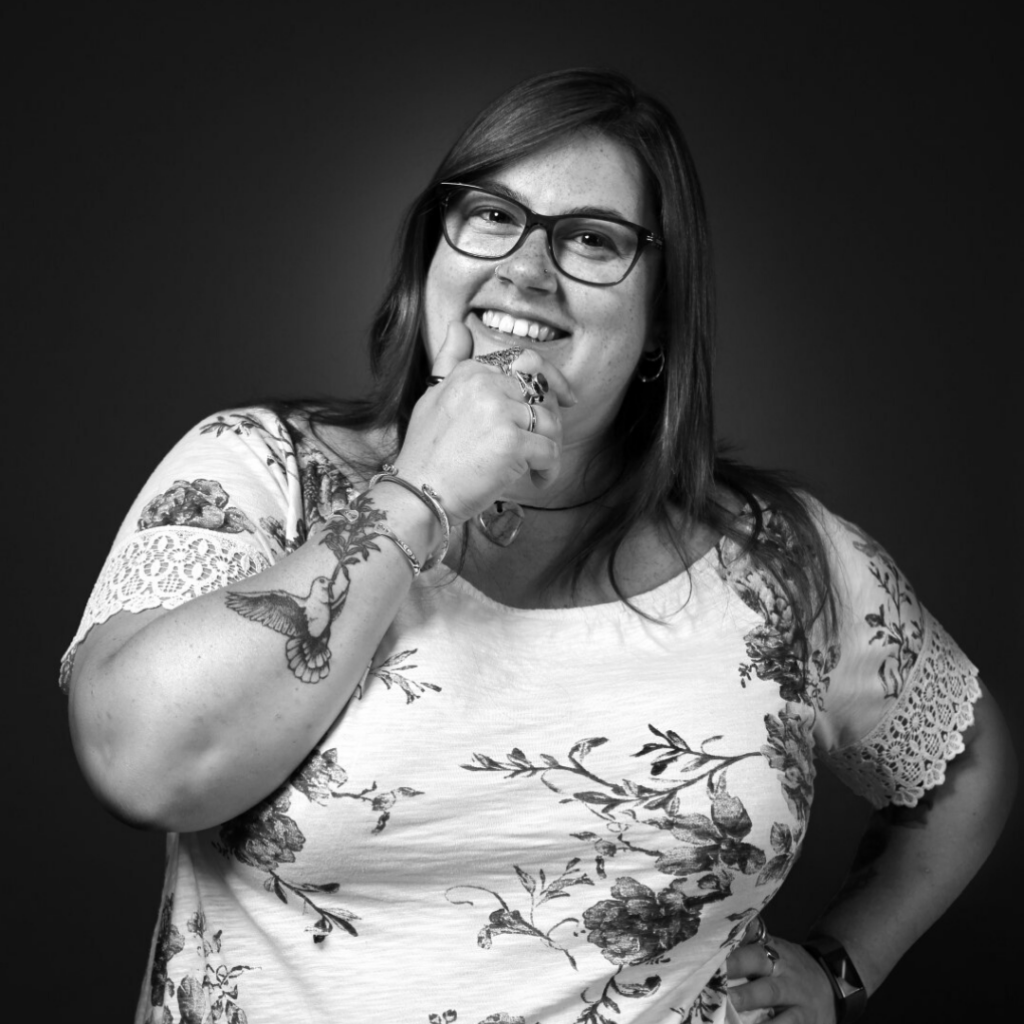 Amy Dawson
Senior Social Value and Community Manager
Amy Dawson is the Senior Social Value and Community Manager for Multiplex. She joined Multiplex in October 2015 as Community Engagement Manager and prior to that, she worked with Balfour Beatty as a Stakeholder Liaison Manager.
She has been engaging with communities and delivering on Section 106 and social impact targets for the past 9 years. Amy is extremely passionate about linking the opportunities presented by her projects into the needs of local communities; and maximising the positive social impact that Multiplex are able to deliver as a result of their works.
Multiplex use the Social Profit Calculator to track, monitor, measure, and demonstrate the social impact that we are investing back into the local area and economy and one of the recent projects Amy implemented this on was 22 Bishopsgate.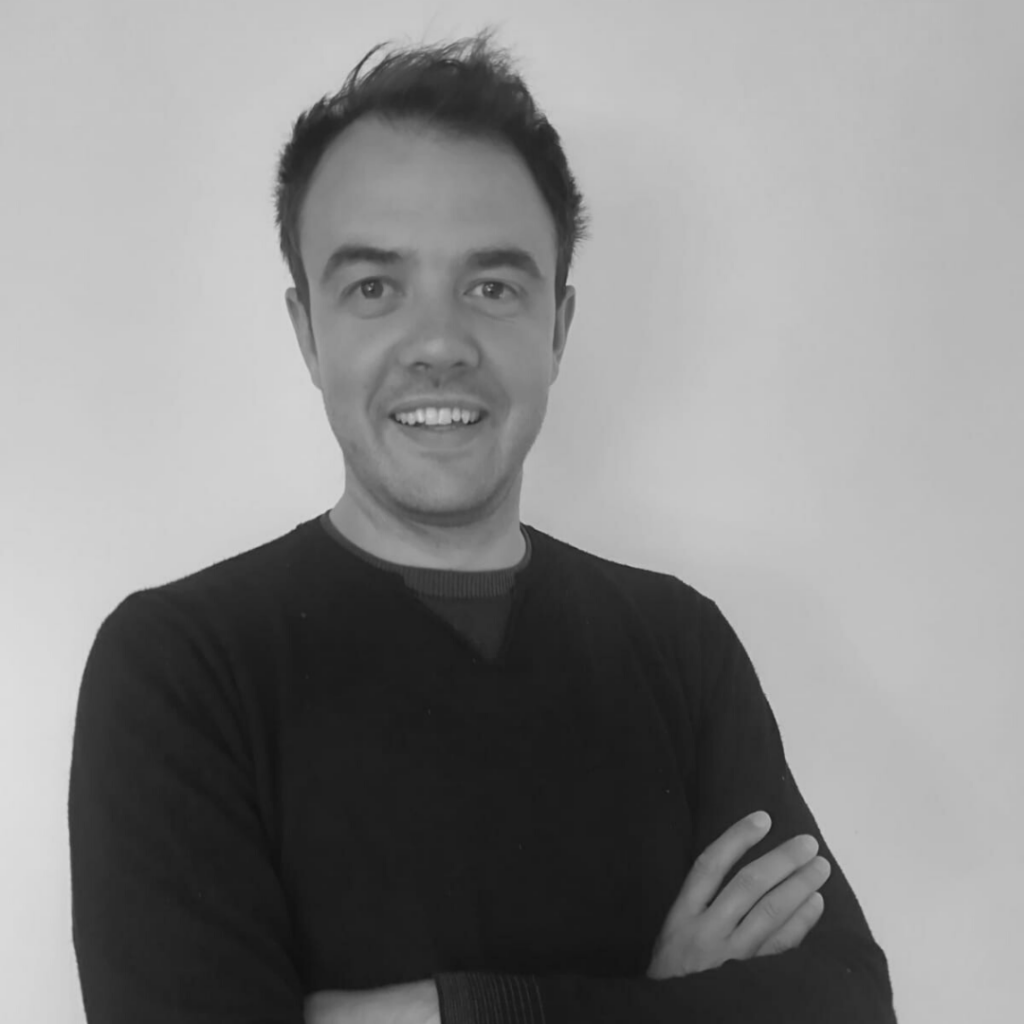 Ben Carpenter
Chief Executive Officer
Ben oversees the strategic direction Social Value International and leads technical facilitation across a broad range of partnerships. Prior to working for SVI, Ben worked for Social Value UK overseeing growth of membership and assurance services. Ben is dedicated to reducing inequality and improving the well-being of people and the planet. He is honoured to be leading the global network of inspirational people changing the way the world accounts for value.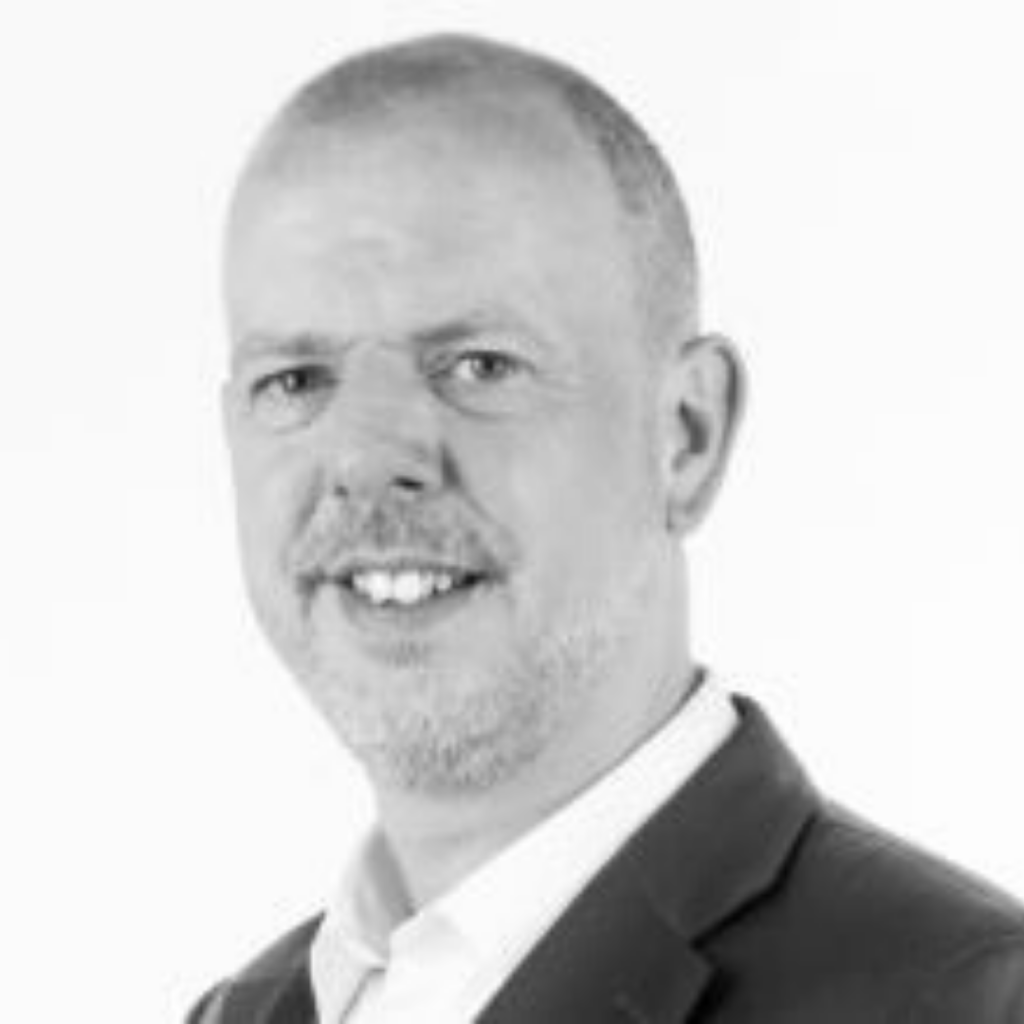 Mark Dickinson
Chief Executive Officer
Mark Dickinson, Chief Executive Officer, Inspired PLC is an energy and sustainability specialist with over 25 years' experience of developing and advising companies in the sector. Mark was CEO of M&C Energy Group where he led the buy and build strategy completing four acquisitions before selling the company to Schneider Electric in 2012 having more than doubled the size of the business in two years. At Inspired PLC Mark has led the transformation of the business from owner founder to independent leadership and more than trebled revenues and profits in four years.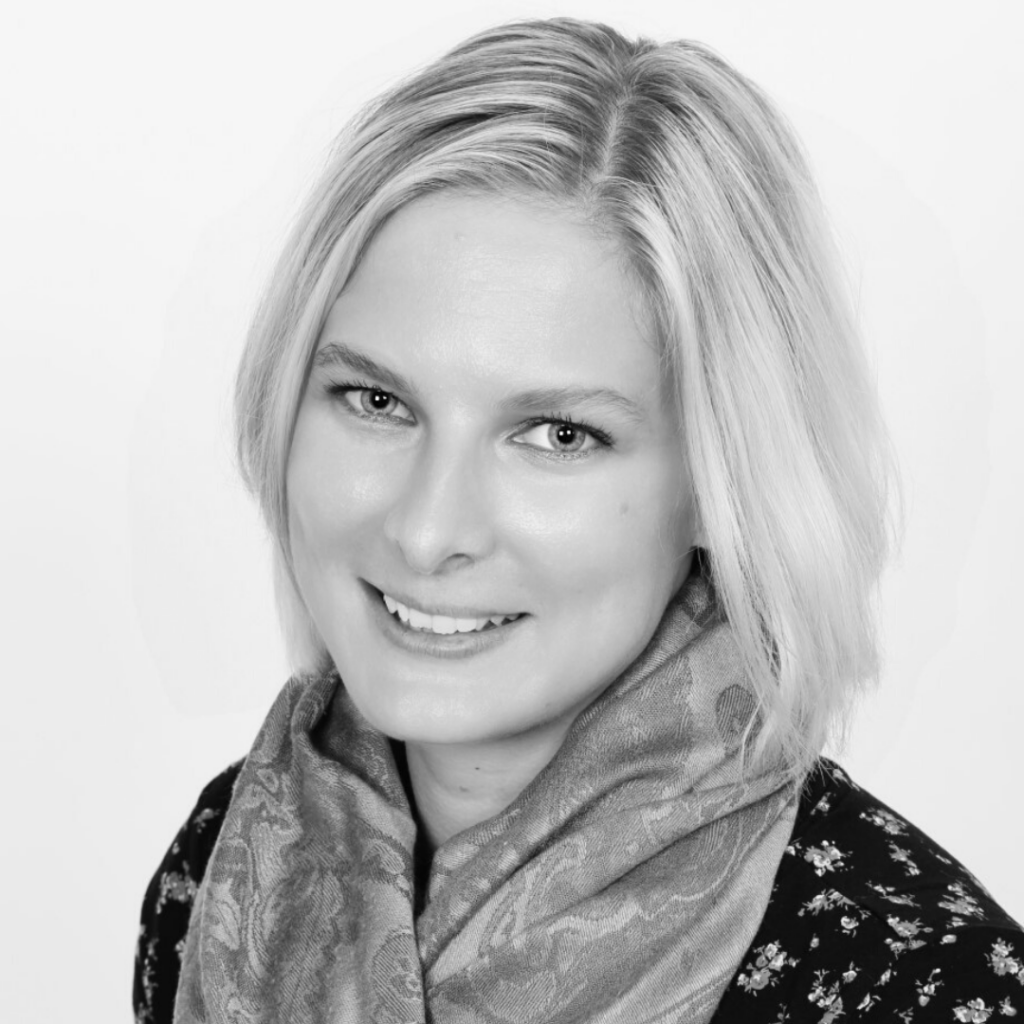 Edita Adamcikova
Head of ESG
As Head of ESG for Viridor, Edita leads the establishment and deployment of a comprehensive ESG strategy across all aspects of Viridor's work.
The nature of the business has led Edita's focus to be on carbon and the circular economy. Prior to her current role, Edita has almost 10 years' experience in corporate energy management driving efficiency and other improvements and increasingly driving carbon reductions as it rose up the agenda.
Edita has master's degrees in environmental science and psychology which have been crucial in understanding peoples drivers and beliefs when seeking to influence change.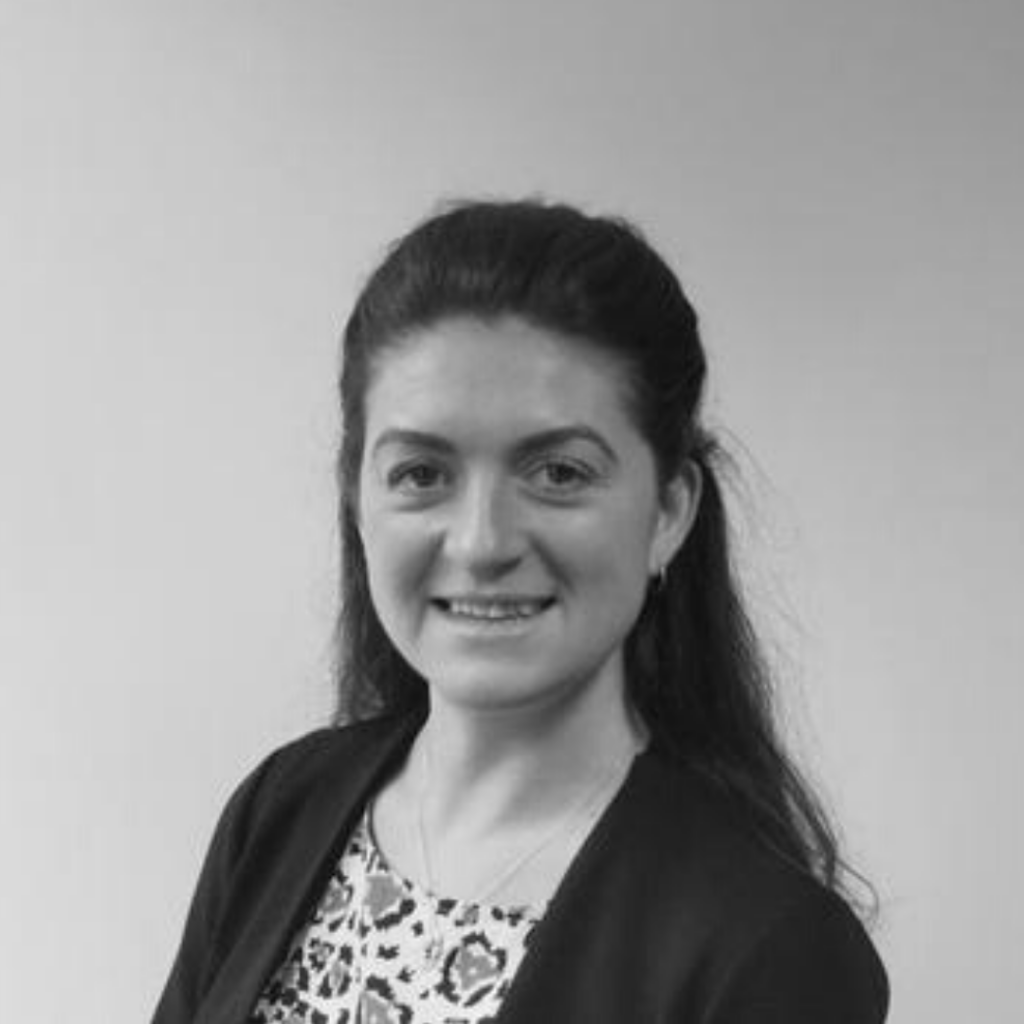 Catherine Manning
Operations Director
Catherine Manning is Operations Director of Social Value UK, overseeing the operations and strategic direction of the UK body for social value and impact management professionals, with a particular expertise in social value assurance, and accreditation, and organisational capacity building.
FLASH SALE
This week (until 5pm Friday 14th) we are having a flash sale, with discounts on all ticket types. With spaces beginning to fill up, make sure to secure your spot!
As always, there are some tickets available for those unable to fund the ticket price due to financial, or employment issues. If this is the case do reach out directly to discuss this with the team.
If you would like to find out more about tickets, the conference programme itself or anything else, do feel free to contact us at [email protected]
We look forward to seeing many of you there!
The Social Value UK Team
Posted 12th January 2022