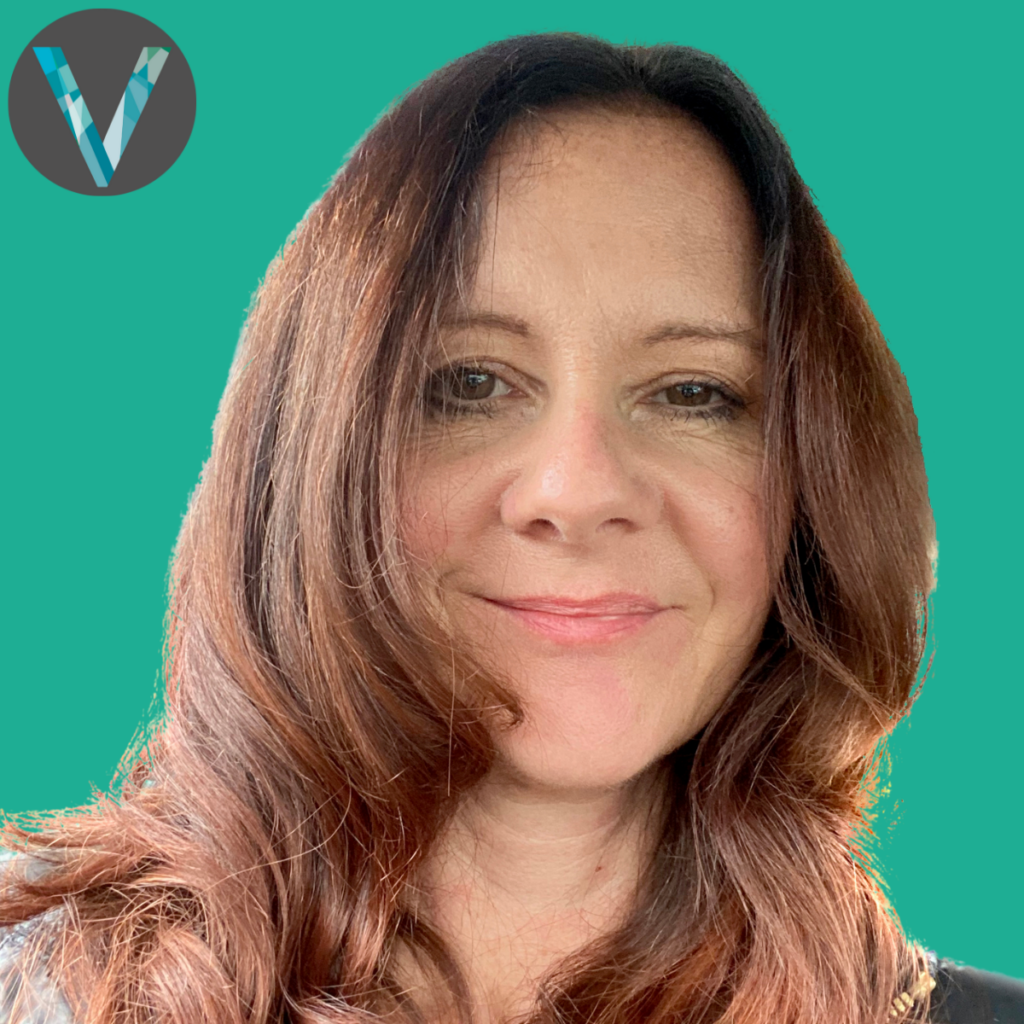 Posted 15th November 2023
Natasha Jolob has joined SVUK as the Member Services Director and VCSE Sector Lead.
In this blog, Natasha reveals some of her background, ambitions and why she chose to join Social Value UK.
To our valued members and others,
I have joined the Social Value UK (SVUK) staff team at a critical moment, when measuring and practicing social value should be at the forefront of government and organisational policy.
As a long-standing member of SVUK, I want to champion the leading role the membership body plays in the social value landscape, with it effective principles and methods, training and practitioner pathways.
We have an amazing membership network and I am eager to capitalise on the expertise and goodwill to bolster social value in the UK.
SVUK's values also resonate with my own social enterprise's principles, Kai-Zen Global, emphasising continuous improvement, total quality management, and a commitment to prioritising the customer.
Decades Experience
My background includes two decades working with and for the Voluntary, Community, and Social Enterprise Sector (VCSEs). Over the years, I have supported the growth and development of the sector by providing expertise in impact management, SROI (Social Return on Investment) evaluation, strategy development, business planning, fundraising, investment readiness and workplace wellbeing.
In the past ten years, my focus shifted to helping high-impact social enterprises get investment ready and secure capital. I have conceptualised and developed compelling propositions, business cases and innovative government funding models, incorporating outcomes-based commissioning and social impact bonds. My professional journey has included employment with local and national government entities, and I hold certification in Strategic Commissioning from INLOGOV/University of Birmingham.
I hold Advanced Accredited Social Value Practitioner status with Social Value International and I am committed to using my skills to bring about system change.
Be Responsive
My aim is to assist more companies with integrating social value as a fundamental element of their overall value proposition. The key to success is Principle 8: Be Responsive. Its significance lies in the ability to connect social value data to business planning through the application of best practice social value methods.
Integration, not add-on.
Social Value means different things to different people and its complexity and technical nature contribute to viewing it as a separate, add-on activity rather than an integrated approach, embedded in everyday policy and business practices. There is a need to align stakeholders, moving harmoniously toward a shared vision. A key aspect of my role is to facilitate this by encouraging professional development in social value.
We wish Natasha every success in her new role and invite those in the VCSE sector reach out to her directly to understand how to make the most of your SVUK membership Natasha.jolob (at) Socialvalueuk.org