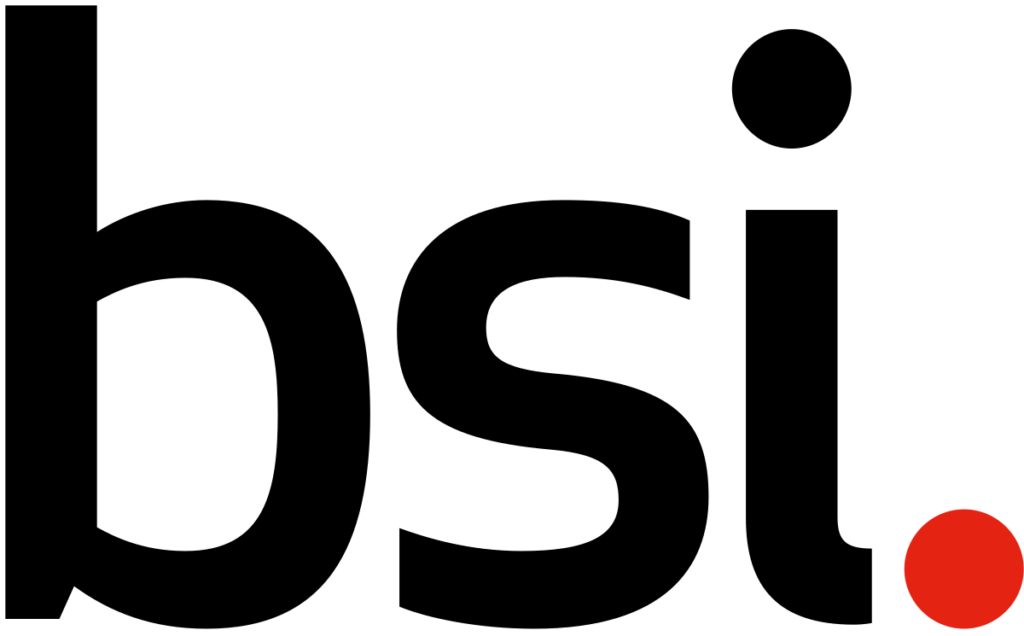 Posted 8th December 2020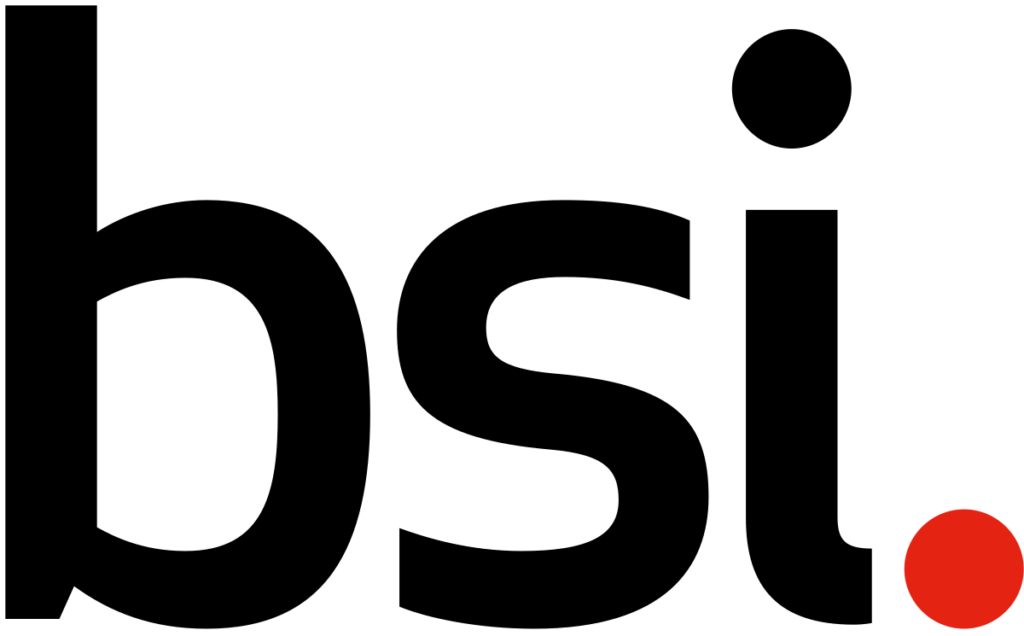 BSI, in its role as the UK National Standards Body, has today published the first standard addressing the concept of social value. The new British standard outlines advice and principles to help public and private sector organizations understand and enhance their social value.
The launch of the standard coincides with growing momentum in the social value movement in the UK, as from January 2021, all government procurement exercises will be expected to evaluate the social value commitments being offered by all potential bidders, and base at least 10% of the final evaluation score on the social, economic and environmental benefits created as a result. The Public Services (Social Value) Act 2012 requires public sector organizations to "have regard to economic, social and environmental wellbeing in connection with public services contracts; and for connected purposes". In the private sector, organizations are increasingly prioritising net social value as a key part of their sustainability agendas, including commitments to UN SGD Global Goal 3 Good Health and Well-being.
The new standard, called BS 8950, Social value – Understanding and enhancing – Guide, will be used by procurers and suppliers within the public sector looking to comply to the Act as well as senior decision makers and practitioners in organizations aiming better serve the communities in which they operate. It gives guidance and principles for the understanding, preservation and enhancement of social value – which the standard defines as "wellbeing, in the short and long term". It provides practical guidance on how to make and align decisions, whilst it outlines a framework for organizations to measure and assess their contribution to social value.
Social Value UK sat on the technical committee alongside IEMA, NEF Consulting, Chartered Institute of Procurement and Supply, PwC, University of Salford and Cambridge University.
We are delighted that the British Standards Institute have published a standard on social value. It's fantastic because it's not just about measuring, it's a standard for enhancing social value which is what we should all be striving for. I encourage anyone who is serious about social value to read and adopt this standard.

Ben Carpenter, CEO, Social Value UK
Find the Guide here and download the standard here.
Read the announcement in full here.