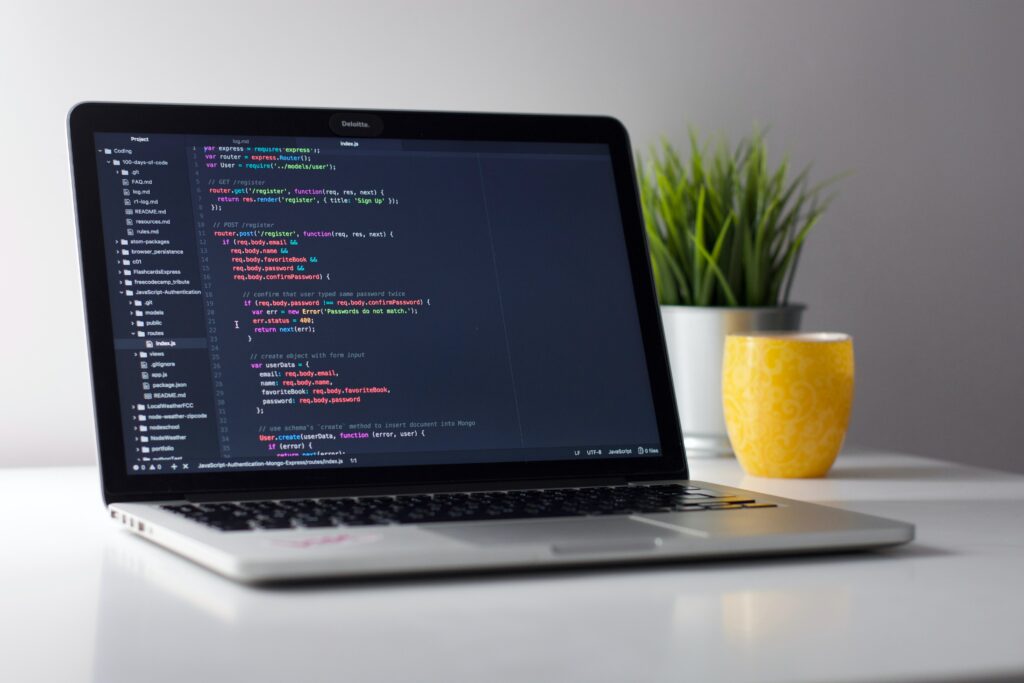 Posted 16th November 2020
The following blog is penned by Calvin Trottier-Chi, Social Value Intern at Social Value UK
The term "hackathon" might convey images of late night, caffeine-addled coding. But the activity has evolved beyond its original programming roots—while the caffeine remains, hackathons are increasingly concerned about "hacking" and critically engaging with modern socio-economic processes. This year's systemic disruptions, coupled with the growing unease amongst young students at the world's current trajectories, has made hackathons a fascinating space for new forms of action.
The recent Build Back Better Hackathon, for instance, explored how the pandemic recovery can be structured to incorporate social and environmental challenges. The winning projects, addressing big issue education, textile waste in the circular economy, and technological translation into sustainable agriculture, weren't necessarily new inventions but new ways to extract social value from old methods. There's an acknowledgment in the #BuildBackBetter mantra that what's broken isn't a lack of consumerism or growth, but consumerism and growth that doesn't account for its full impacts.
Unfortunately, these innovative start-up ideas can have a difficult time attracting capital. Impact-based hackathons often do provide links to impact incubators and changemaker networks, such as the great work done by Impact Hub King's Cross. Yet young innovators shouldn't have to self-select into impact entrepreneurship, and delineating them from traditional sources of capital limits their ability to interact with mainstream business practices. That's what makes efforts such as the How Do Companies Act? Campaign so important, because they redefine business to match the interests and aspirations of the next generation of workers.
Rethinking value starts at the beginning. For some students, hackathons are their first opportunity to apply their studies in a broader context, and their solutions are increasingly mindful of external impacts. The upcoming Climathon this weekend, taking place in 145 cities around the world, is sure to cultivate fascinating proposals. There is untapped potential here in the hackathon sphere for better value systems, to help make sure the grand ideas do not go to waste.