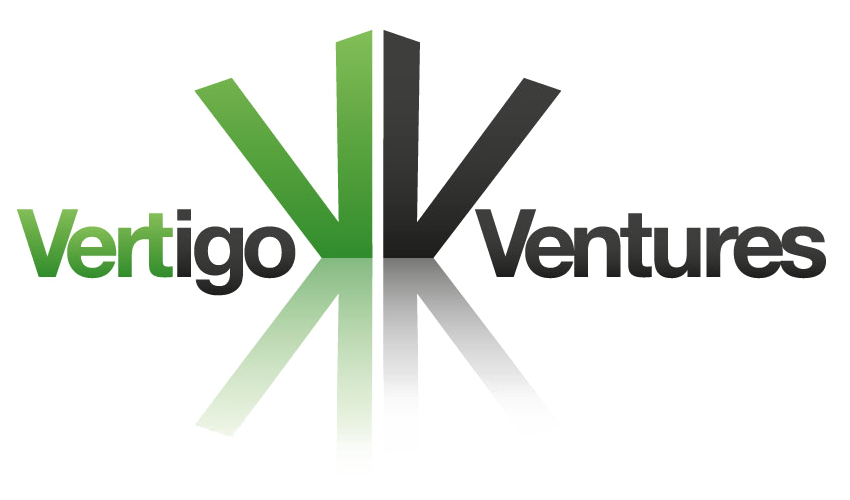 Posted 21st March 2018
We are delighted to announce that Vertigo Ventures have officially become organisational members of Social Value UK.
Laura Tucker (CEO of Vertigo Ventures) says: "We are delighted to join Social Value UK. The network has a wealth of experience in social value measurement, and, we hope to further enhance it through our own expertise in impact measurement and reporting. We are very much looking forward to being part of this movement where we work to better understand and articulate the impact of actions, moving away from the focus on measuring and reporting on activities only."
By joining Social Value UK, Vertigo Ventures hope that they will, "gain more insights into approaches and tools used in measuring social value through the resources, training and webinars offered by Social Value UK. We also hope that we can form fruitful partnerships with other members of the network and collaborate on various strategic initiatives."
Since 2010, Vertigo Ventures (VV) has been working with leading research organisations globally to help them identify, capture and report the impact of their work. VV provides a range of services, such as impact training workshops, consultancy services and proprietary software VV-Impact Tracker. All of them utilise VV's innovative online impact capture and reporting framework, VV-Impact Metrics, developed over the past decade with close industry input. VV's depth of impact expertise enables their clients to put their best foot forward in embedding impact measurement and reporting, and, ultimately to maximise the impact of their work.
If you would like to be in touch with Vertigo Ventures, please contact:
Rahul Ghosh
Communications and Impact Officer
[email protected]