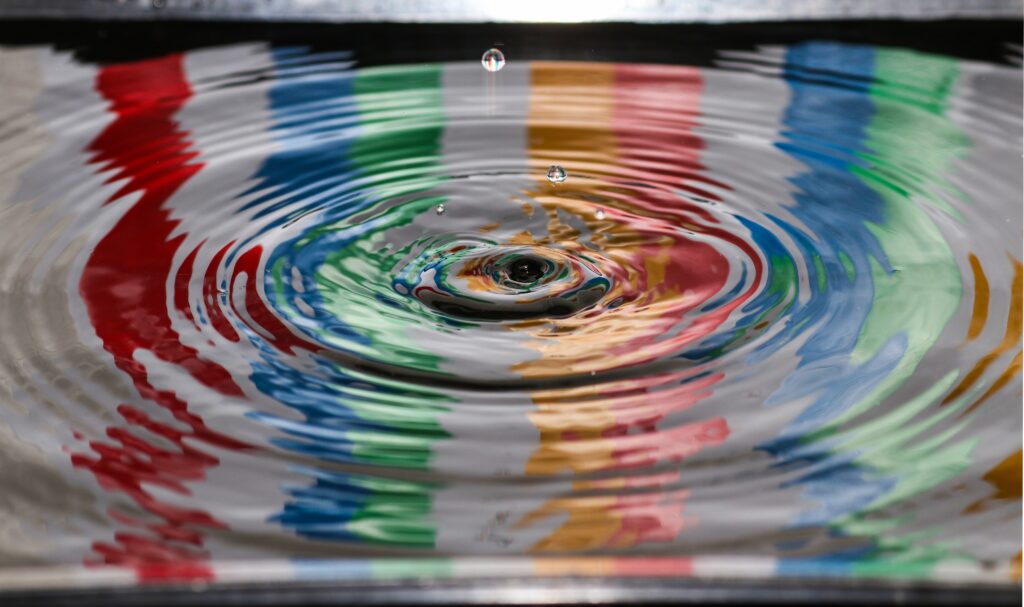 Posted 21st February 2019
Written by Catherine Manning, Assurance and Networks Manager at Social Value UK
Strengthening of the act?
Social Value is definitely here to stay. Not only that, but anyone who heard the recent noises from government will note that social value will soon be playing an even bigger part in our procurement and commissioning. In June 2018 David Lidington spoke about 'rebuilding trust' (hardly surprising in the wake of the Carillion crisis) and the need to 'diversify supply chains' and' think beyond financial value as the driver for our decisions'. Rhetoric also included words such as 'responsible capitalism' and 'shared value with stakeholders, not just for shareholders'. Great! In November 2018, this was strengthened further, with the announcement of 'new measures to deliver better public services and use contracts as a "force for good"', and 'that by summer 2019, government procurements will be required to take social and economic benefits into account in certain priority areas'.
Strong words have been backed up with actions. The act will be extended to central government departments, major procurements must have social value 'explicitly evaluated' as part of the process, rather than simply 'considered'. We personally would have preferred 'social value accounted for in all areas' but a significant strengthening none the less and one that should start to give the act the teeth it has needed for so long.
There is guidance published by the government to help in meeting the requirements of the act, and plans to roll out extensive training across public sector commissioning and procurement bodies.. But what does this mean in practice for suppliers? How does strengthening the act actually lead to more social value for our communities? And how do you know where you are creating social value?
But what does that mean in practice and how does strengthening the social value act lead to more social value being created?
Through the international membership of Social Value International we have defined social value as the quantification (not necessarily with money) of the importance people place on the changes they experience in their lives. These changes contribute to overall wellbeing and that is what social value is about. It is not about fiscal or cost savings to the government. Over the last ten years we have worked collaboratively with our members to establish a set of international principles for accounting for social value. With this is guidance, training and assurance.
"Yes, but so what?" – is the favourite line in our office. A stronger piece of legislation, some more training to go on, a shiny social value report? What difference does it all make if it's not changing the way organisations think and act. Our mission is to reduce inequality, environmental harm and increase wellbeing. Where are the examples of organisations putting these things at the heart of their decision-making processes?
Step forward: VINCI Facilities
We'll be honest, when a facilities management company part of a multinational group joined us as members two years ago, we weren't quite sure how dedicated they really were to 'embedding social value into their internal decision making'. (And maybe they weren't either!) After going on our initial training they set about creating an internal 'social value framework' to encourage contract managers to collect data that was useful and allowed them to support decisions around creating as much social value as they could within each contract.
The first step in their journey was to map out all of the different ways in which social value can be created through a contract. [See diagram] In this example; a contract they had for cleaning and maintaining a hospital. It was clear that through delivery of this contract people's lives were being changed in a variety of ways.
As the diagram shows this was grouped into three main areas: inherent social value of the contracted service (a clean and well-functioning hospital changes the lives of patients and wider society), embedded social value through the delivery of the contract (employing people and developing staff through jobs creates changes in people's lives) and of course there is additional social value through the CSR or community development activities (working with community groups or charities creates changes in the lives of those communities).
Splitting the contract up into these three sections has been a useful exercise for VINCI Facilities as it has allowed them to create a 'menu of social value options' for contract managers. For example; when considering additional social value, contract managers can now pick from a menu of options; donate to a local charity, volunteer in the community for a day, design a bespoke programme tackling a specific local need (based on local consultation with stakeholders). Social value suddenly became strategic!
What we really love about the framework VINCI Facilities is rolling out, is its use of weighting to express the relative value of outcomes. For example; when considering the embedded value, contract managers are aware that employing someone who has been long term unemployed has a higher weighting than employing someone who had a job last week with a different company.
The internal toolkit developed by Charlotte Österman has embraced the social value principles so that representatives of all stakeholder groups have been given a voice in deciding what outcomes should be measured. This includes negative outcomes too,and regularly asks stakeholders to express the relative importance of the outcomes to them.

Is it an exact science? The weightings certainly aren't but they are good enough to help the contract managers make decisions about how to create the most value they can with their resources.
"When we set out, we were looking for measurement. But through our journey with Social Value UK we've enhanced our understanding and collaboratively created an effective tool for management of how we generate social value."
If you like the sound of this approach we will be writing more about this so sign up for our newsletters and come to our events. We would love to hear from you about your story – how we can all get better etc.
So, what are our key messages, and how do we get going?
You don't have to wait for the act to be strengthened, you don't have to find the perfect tool for you because it won't exist. The most important thing is to be clear within your organisation what social value is and why it is important to you. If you have this sorted first, deciding what and how to measure it is not as hard as you might think. Just ask VINCI!
You do not have to start from scratch. We also have a whole host of resources to help you with the measurement, (Read a blog by Dr. Adam Richards here) and management (Read our Maximise Your Impact guide here)
As your practice develops, how can you improve and gain the confidence in the data you are gathering? External verification can help to improve your practice, give you confidence to keep going, and build trust with your audiences.
The practice of accounting for social value has been developing for over a decade and we are seeing convergence around the principles. But it's not finished yet – join us in our quest to improve the way we account for social value.