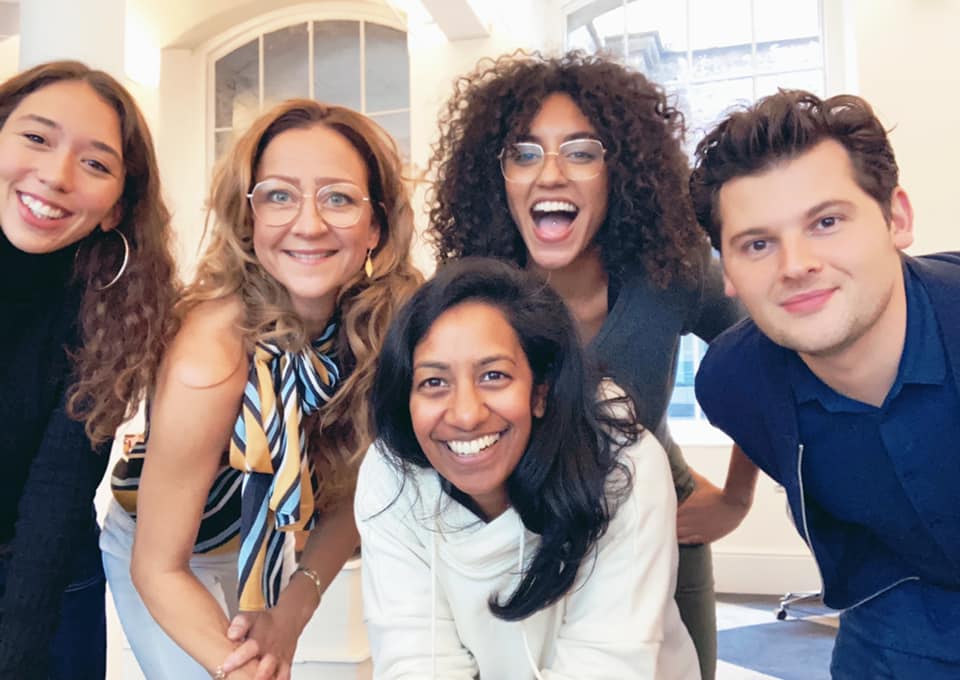 Posted 23rd September 2020
whatcharity.com, Social Value UK Pioneer, is the #1 charity search site for all registered charities in England and Wales. The UK based social impact technology start-up is best known for their mission to increase transparency and efficiency in company-charity collaborations.
whatCharity are proud to invite you to their white paper launch event on Wednesday 30 September at 11.00am.
The team will present their thoughts on the changes needed to create positive systemic change of the collaboration between the private and third sector, in order to reach the UN Sustainability Development Goals by 2030.
Their white paper 'Enabling Impact Creation: Rethinking private and third sector interaction' discusses the findings of their extensive research and holds recommendations to improve collaboration between companies, charities, social enterprises and grant makers.
This November 2020, whatCharity will introduce a new, ground breaking two-sided matchmaking platform, for those who have resources to give to those who are making an impact on the ground.
This platform, called whatimapact.com, is a new sister brand to whatCharity. Join the webinar to hear how you can get involved in their AI enhanced marketplace. Register here.
The agenda:
Chair: Vidia Pallaram, COO of whatimpact
11:00: Welcome
11:05: Where it all began
11:20: Key findings of our White Paper
11:35: How we're moving forwards and how you can get involved
11:45: Q&A
"We are imminently launching a two-way marketplace that will enable all change-makers to interact and share resources with ease, and understand the impact they are making together." — Tiia Sammallahti, CEO/founder of whatCharity.com/whatimpact.com.
For any questions or queries, you can contact whatCharity here.