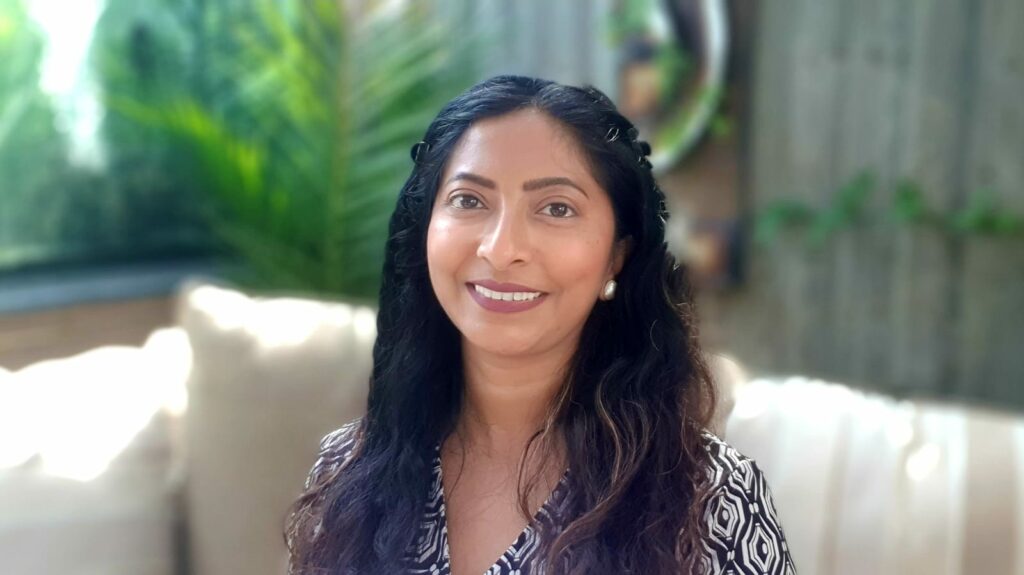 Posted 2nd June 2023
Current co-chief executive to take on the role independently
Social Value UK is delighted to announce Isabelle Parasram OBE has become our sole Chief Executive, as part of an ongoing organisational and strategic review.
Our members, staff and other key stakeholders have offered observation through consultations, surveys, our advisory board and one-to-one discussions, shaping our future direction through constructive feedback.
A clear, consistent message has been a call for SVUK to be bolder in its statements and positions.
As such, we have taken the decision to appoint a sole CEO, to provide the decisive leadership required amid a more crowded social value practice landscape.
Isabelle said: "I am delighted to be given this opportunity to steer this vital movement at a time of change. Crispen Sachikonye has been an exceptional co-chief executive and I am delighted he is continuing at SVUK in a new, focused role that will prove hugely beneficial to our members.

"There has never been a more important time for the world to assess value through the lens of social impact. The UK faces a recruitment, retention and productivity crisis, set against a background of planetary destruction and exploitation.

"It is time decisions were taken with a more sustainable view, improving stakeholder wellbeing in line with creating a safer, more equitable society.

"It is my personal ambition at SVUK to grow our membership, champion our members' voices in the halls of power and to expand our team. As such we are recruiting several new staff members."
Isabelle Parasram and Crispen Sachikonye have until now shared the CEO role, each providing different skill sets to our movement.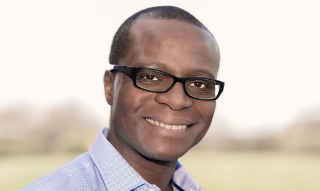 From June 1, Crispen will move into a new Strategic Advisor role, working with partner members to co-develop products and services that promote social value management, drive member engagement, raise revenue, and generate sustainable change for communities.
He will capitalise on his background as an academic at the University of Manchester by supporting the development of training consistent with the principles of Social Value International (SVI) to change the behaviour of organisations.
We believe this new, targeted role will be especially helpful for new members, who can sometimes find navigating the world of social value particularly tricky.
Farewell to Catherine Manning, SVUK Operations Director
In sad news, we bid a fond farewell to one of our long-standing staff members, Operations Director Catherine Manning, who will be taking up a new position with another organisation.
She said: "I will still be a member of SVUK, SVI, and an active Social Value Practitioner, and am looking forward to seeing many social value network colleagues and friends in these forums in the future. I wish the organisation, staff and all members the very best."
Catherine has shown unparalleled dedication, passion and commitment to the social value movement and we thank her for her service to the SVUK community.
We also thrilled to say she has already volunteered to collaborate on future projects as a member.
Other leadership changes
Our Chair of the Board, Mandy Barnett, has taken a three-month sabbatical, to be covered by Deputy Chair David Shields and new board appointees Fran Boorman and Penny Anderson. We'd like to thank them for their dedication and support, while wishing Mandy the best during her time away.