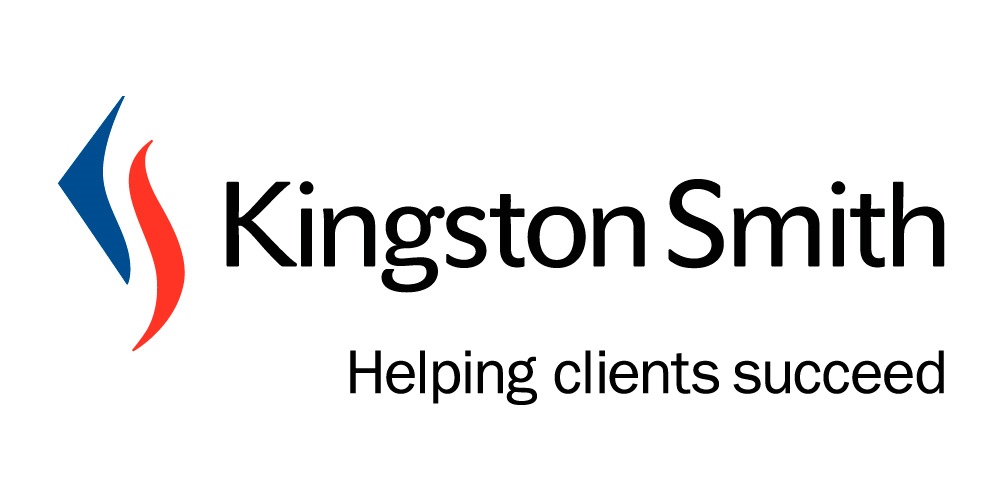 Posted 14th November 2018
Kingston Smith Fundraising and Management (KSFM), in collaboration with Social Value UK, has launched a customisable social value policy document. This downloadable policy template that organisations can fill in themselves, following guidance notes, is an essential jigsaw piece for organisations wanting to formulate, embed and manage social value practices.
Karl Leathem, director of impact at Kingston Smith, said: "It's exciting for KSFM to partner with Social Value UK because they are the national membership network for social impact and together we are exploring how organisations can increasingly account for social as well as financial value. This DIY social value policy template will help organisations become better at internally managing, and ultimately maximising their social value. It guides organisations through the what, how, who and when with tips on key areas requiring consideration and decision making to better account for value."
Ben Carpenter, CEO of Social Value UK, said: "This framework to help organisations start their journey towards measuring and evaluating in real terms what they give to society is vital. KSFM's impact team is very experienced in this area, so we're delighted that they've designed a policy template that any organisation can tailor to their needs."
Find out more about Kingston Smith's commitment to social value here and here.
The Social Value Certificate looks at the systems and processes that you have in place for maximising your social value. It is not about reporting social value and it does not provide proof or a statement that the organisation or programme is creating an amount of social value. The Social Value Certificate is about how you are working towards maximising your value. The Social Value Certificate can be awarded to an organisation or a specific programme or project being run by an organisation.
At Social Value UK we are very excited to be taking the next steps with a number of our organisational members on their Social Value Certificate journey. The Social Value Certificate is awarded to organisations or programmes to show the embedding of the Social Value Principles into processes, practices and organisational strategy.
On Monday 17th December in Leeds, we are celebrating our first cohort of organisations who have achieved the certificate, and we would love for you to come and join us for a get-together and some pre-Christmas refreshments, so hopefully, you won't be too full of mince pies already! Find out more here.