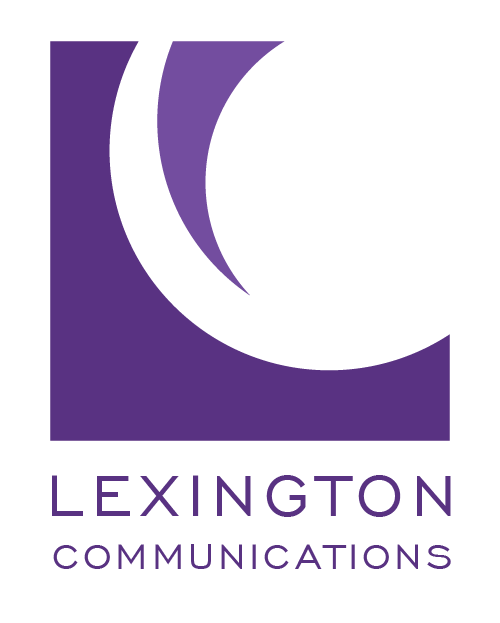 Posted 17th April 2019
We're proud to announce Lexington Communications as Social Value Partners!
Lexington's Responsible Business team helps companies achieve and effectively communicate their responsible business goals. Drawing on their in-depth knowledge of social and environmental policy and stakeholders, they work with clients to move from compliance to leadership. Lexington does this by developing a responsible business strategy that is in line with commercial objectives and creating innovative programmes and partnerships that deliver demonstrable social and environmental impact. At the heart of Lexington's approach is strategic stakeholder engagement – forming a dialogue that informs strategy and guides communications.
Why do you think social value is important? In your organisation, your industry or in wider society?
Across the private sector businesses are coming under increased pressure from the media, political stakeholders and the general public to deliver more than shareholder value. Businesses that don't have a positive, or at the very least neutral, impact on society and the environment won't survive in the long term. So, for us, a social value approach makes business sense.
Adopting a social value approach can also bring commercial benefits for a business, such as driving innovation, diversifying supply chains and helping to attract new talent. A survey by Social Enterprise UK found that 57% of businesses who responded believe that delivering social value leads to improved supply chain relationships, whilst 85% believed such an approach has a positive impact on how their organisation is perceived.
Does your organisation have a background in social value/social accounting/SROI?
Lexington's Responsible Business team helps companies achieve and communicate their sustainability goals, mapping and managing their social and environmental impact. This involves creating frameworks to measure the social value created by particular programmes and interventions.
How do you hope to work collaboratively with Social Value UK?
Lexington hopes to learn from Social Value UK's expertise in measuring and accounting for social value by sending colleagues to training sessions and conferences. Lexington's Director of Responsible Business, Alice Wood, sits on Social Value UK's council and hopes to advise on business engagement and provide insight into the public policy environment.

Alice Wood, Responsible Business Director, said "Creating social as well as shareholder value is essential for a business's ability to operate in the long-term. I'm delighted Lexington is joining Social Value UK so we can learn from the experts and better advise our clients on how to evaluate their social and environmental impact."


For more information, please contact Alice Wood, Responsible Business Director.
[email protected]
020 7025 2300