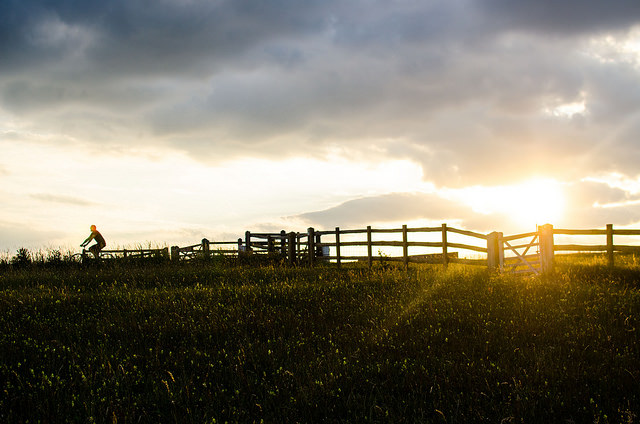 Posted 30th April 2018
Measuring social value is important – but what we do with that information is even more important. Join our Maximising Value training course in Manchester on 25 May.
So, as well as asking yourself the question of how to measure social value, we also need to be asking, why are measuring social value?
The answer to this question is often that we need to prove or demonstrate our impacts to others such as investors or funders – this is and will remain important. But if this is the only reason why we are measuring, we are missing real opportunities for maximising value from measuring the results of our work.
When we talk about social value, we are talking about how important changes are to people's lives. And when we have this focus, the question we should be asking is not just 'how much value has been created?' We need to be asking 'how we can make even more value?'
Remember, this is about changes to people's lives – so we need to ask if we have made as much value as we can with the resources we have available?
Social Value UK (SVUK) have been working with leading organisations in the UK and around the world, and we recognise that this approach has helped organisations to identify opportunities to improve the value they create.
By involving stakeholders to understand the value of changes to their lives – and without increasing the money required, organisations have made changes to their work and targeted their efforts to change the lives of people even more effectively than before.
Using social value evidence does not replace the expertise and knowledge of people within an organisation, but it does help to provide more information to inform the decisions they take.
Social Value UK (SVUK) can help you with this way of thinking – we have a one day practical course on Maximising Social Value that will take you through the steps required to design, collect, and analyse data.
Designed for data analysts and decision makers this is an interactive course that will help you to identify insights to help maximise the changes you help create in people's lives.
—–
Maximising Value training course details:
£175 + VAT
25 May, 9.30am – 4.30pm.
Friends Meeting House, 6 Mount St, Manchester, M2 5NS
Book online: https://sv-test.wp-support.team/social-value-training/maximising-social-value-training/
Are you a Social Impact manager, Finance Director, Senior Manager, or Commissioner?
Do you work in an organisation looking at how social value evidence can help you to make decisions?
Social Value UK can provide you with the practical skills to maximise the value you deliver through your work.
Our expert trainer Dr Adam Richards will facilitate practical, hands on training.
Have any questions? Email us. [email protected]