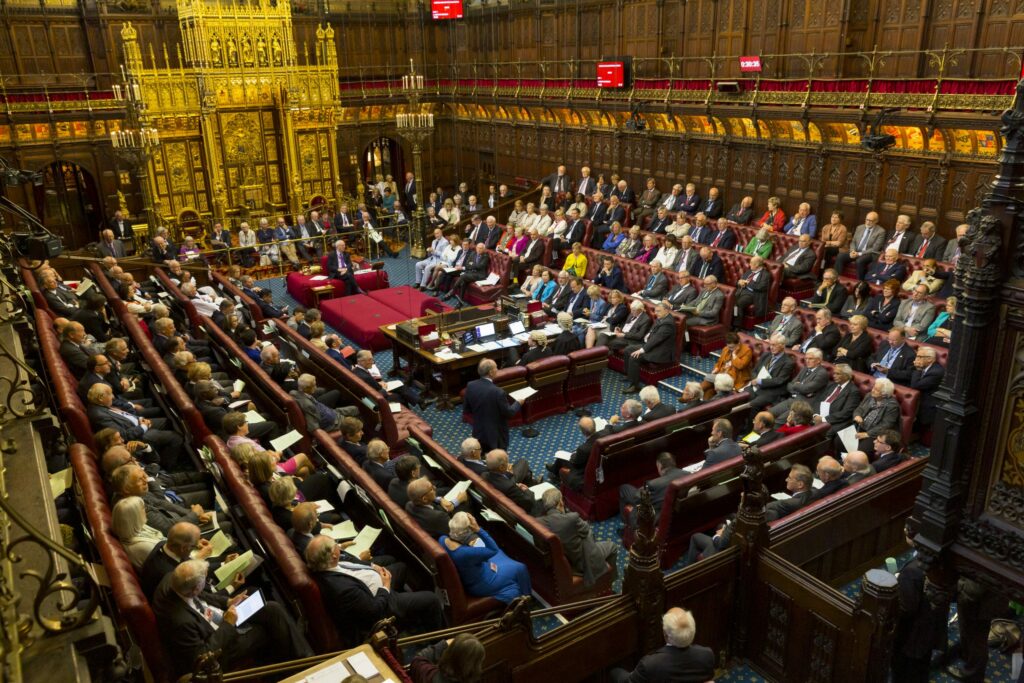 Posted 15th December 2022
Procurement is all change and as Social Value UK's newly installed advocacy lead, I'm keen to hear members' views on the government's new bill.
The Procurement Bill currently sits in the House of Lords, where peers recently amended the bill to include Social Value – a key phrase that was entirely missing in the first draft.
With Covid-19 procurement in the media spotlight, the new legislation is likely to come in for heavy scrutiny when it reaches the Commons.
It is critical Social Value UK pushes forward the message of reducing environmental degradation, improving wellbeing and creating a more equal society, as politicians consider this change.
So please do contact me via [email protected] to send me your thoughts on the Procurement Bill. Tell me what's missing, what needs amending or protecting as it passes through parliament.
Matthew has been a journalist for almost a decade, working across health, the renewable energy sector and politics. Notable bylines include CNN, the Daily Mail and national trade press.
Posted 15th December 2022