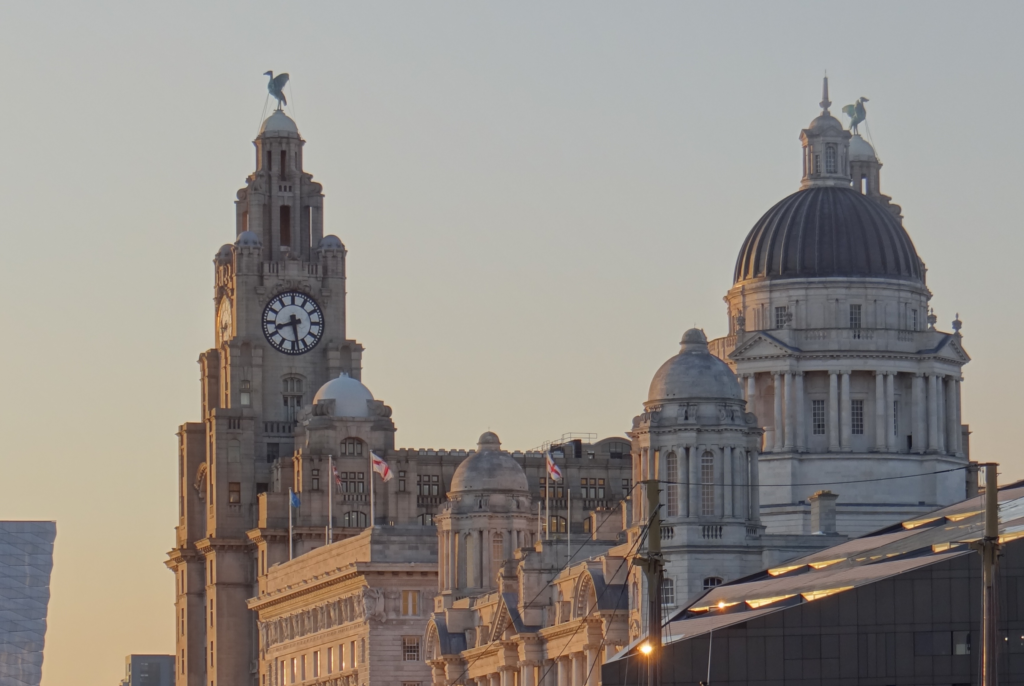 Posted 31st August 2018
We are so pleased to have Merseytravel joining Social Value UK. They are trailblazers being the first organisational member we have who are responsible for travel from any of the devolved regions, to step up and demonstrate their commitment to social value in this way.
Merseytravel are the executive body that provides professional, strategic transport advice to the Liverpool City Region Combined Authority and has the responsibility for the delivery and
co-ordination of transport operations across the Liverpool City Region.
"We are happy to be a participating member of Social Value UK. The group provides us with a great platform to strengthen the role of key stakeholders in local decision making arrangements."co-ordination of transport operations across the City Region."
What are your intentions and ambitions now that you are a member of Social Value UK?
Social Value measurement is novel for our organisation and we are happy to announce, that we are at the start of an inspirational journey, to embed social value in our delivery, to achieve high value impacts, that will hopefully enrich the lives of others and create a fairer society. We are hoping for improved evaluation of our social outcomes, ability to measure our social return on investment and an opportunity for effective partnership working through our membership. We are currently developing a Social Supplier List, which will allow us to work more collaboratively with grass root organisations, to help us respond better to societal needs and address the social determinants of travel.
Would you like to talk to Merseytravel about their social value journey?
Paula Ellis
Corporate Engagement Manager
[email protected]
https://www.merseytravel.gov.uk