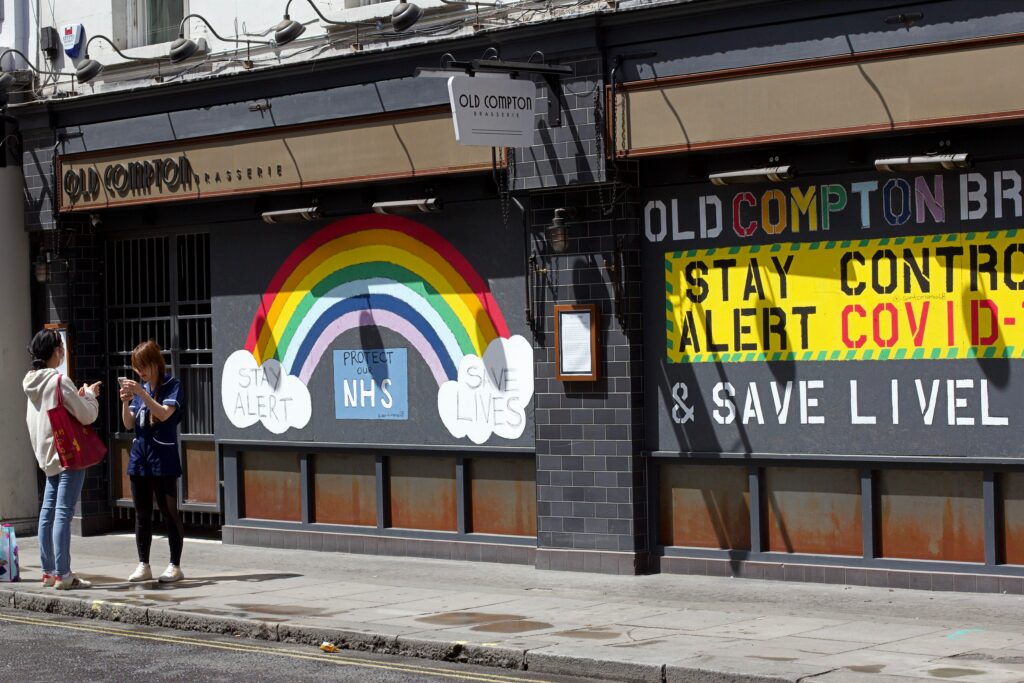 Posted 16th December 2020
We are pleased to invite you to the first of many discussions taking place in 2021 on the impact of COVID-19, the toll it has taken on our local communities, and how (if we place social value at the heart of our decision making) we can build back better.
As we look forward to 2021, and a recovery from the COVID-19 crisis, it is important that we learn the lessons from the COVID-19 response and understand the measures taken to mitigate the impact of COVID.
This 2-hour online webinar, organised in partnership with Social Value Engine and Social Value UK, will bring together experts from across the UK to share their experience in managing the impact of the COVID-19 crisis.
The webinar will focus on the following key areas.
➢ Key organisation responses to COVID-19
➢ Measuring social value
➢ Where to next?
Speakers include:
Ivan Annibal – Rose Regeneration (Webinar Lead)
Claire Watts, East Riding of Yorkshire Council
Gemma Finnegan, Cornwall Rural Community Council
William Palmer – Nuffield Trust
Kate Clifford,Rural Communities Network Northern Ireland
Catherine Manning Social Value UK
This webinar takes place on Tuesday January 26th 10am-12pm.