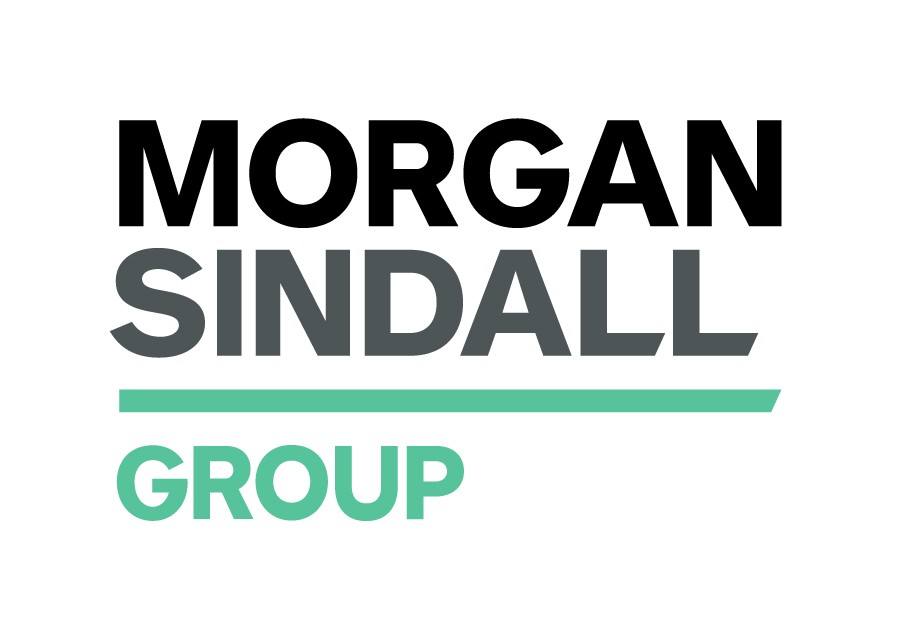 Posted 8th January 2020
Social Value UK, the national network for social impact and social value and Morgan Sindall Group plc, are pleased to announce they have entered into a strategic partnership. Social Value UK and Morgan Sindall's strategic partnership is reflective of joint working together as a part of the Contract for Change movement, a new thought leadership initiative championed by Social Value UK. Morgan Sindall are devoting their expertise and resources to this thought leadership group and will continue to be a key part of this movement.
Together, Social Value UK and the construction and regeneration group will be working with members and the wider industry to embed core principles for social value measurement and analysis. The Group aims to refine and share best practice as a Social Value UK partner and build a powerful movement of like-minded people to influence policy.
"As a large UK construction and regeneration group, we have a significant role to play in society and we're continually developing new and innovative ways to increase our environmental and social value. There is still much work to do, and we have the very best people to do it."
– John Morgan, Chief Executive, Morgan Sindall Group
Morgan Sindall Group, have been leading the industry as co-founders of winning social enterprises such as 'All Together Cumbria" and "Basworx" programs created for Cumbria and Basildon Council, that are delivering positive social change by providing opportunities for local people.
In 2019 the Group also delivered on their commitment to better social value measurement and analysis with the launch of the Social Value Bank. Developed in partnership with Simetrica and Jacobs.
"As one the founder of the supply chain sustainability school, we have the ability to engage, influence and educate our supply chain partners for better social and environmental outcomes, locally, in the communities where we work."
– Graham Edgell, Director of Sustainability and Procurement, Morgan Sindall Group
As partners, there is scope for the Morgan Sindall Group and SVUK to work together to co-design events, workshops, webinars, training and services.
"We are delighted to be working with Morgan Sindall in this new partnership manner. Through our combined experience in social value and the built environment, we hope to drive real and meaningful change, maximising value and furthering our common goals in 2020."
– Rebecca Harvey, Social Value UK
To learn more about Morgan Sindall Group, head to their website here.
To learn about becoming a Social Value Partner, head here.