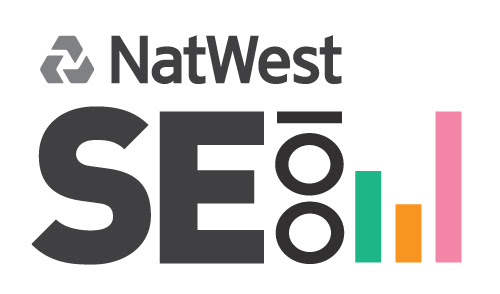 Posted 20th October 2015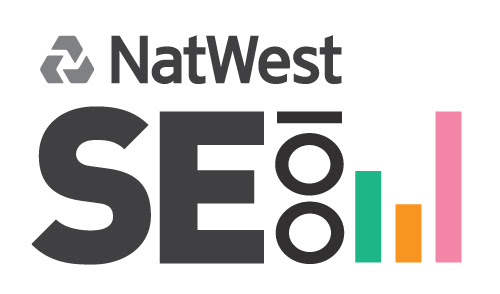 £32k prize fund shared by top performing social businesses
The NatWest SE100 Index has announced the winners of its 2015 awards. Five winners were chosen from 1120 social ventures listed on the NatWest SE100 Index in the UK. This year's awards build a clear picture of a thriving social enterprise sector that is supporting economic growth in the UK and delivering positive social impact.
The 2015 winners demonstrate best business practice within the social sector, working to address some of the UK's most acute social issues. This year's winners are helping to get people from disadvantaged backgrounds back into work, sustaining the environment and revolutionising healthcare services for disabled children.
These inspiring organisations now share over £32,000 in prize money awarded today at Critical Mass, the event for social enterprise, in recognition of their work.
Growth champion £10k prize: The EBP – East Midlands
The EBP is a non-profit dedicated to developing the skills of young people through development and employment programmes. The EBP works to ensure its services provide young people with the opportunity to develop the skills that employers are looking for, striving to engage young people in work and society.
Impact champions share £10k prize:
FRC Group – North West
FRC Group runs three social businesses including furniture recycling and waste management projects. These produce financial profits and create a social dividend by giving people in poverty and unemployment the opportunity to change their lives.
Kelvin Valley Honey – Scotland
Kelvin Valley Honey works to sustain Scotland's honey bee populations whilst contributing to the regeneration of disadvantaged communities through financing and supporting the development of beekeeping, creating employment for people housebound through disability and long term illnesses.
Trailblazing newcomer £5k prize: Andiamo – London
Andiamo works to meet the gap in demand and capacity that currently exists and is growing in the field of orthotics, printing 3D fully customised orthotics children with disabilities and long-term conditions.
Resilience award £5K prize: Five Lamps – North East
Five Lamps delivers an integrated range of inclusion services to transform the lives of individuals and their families from disadvantaged communities, by helping them to find work, start their own business, improve their finances and improve their aspirations.
Storyteller award £2.5k prize: Aduna – London
Aduna is an African-inspired health & beauty brand and social business working to create demand for under-utilised natural products from small-scale producers in Africa to create sustainable income – starting with the nutrient-dense superfoods Baobab and Moringa.
Marcelino Castrillo, Managing Director Business Banking, NatWest, who presented the Growth Champion Award, said: "I want to congratulate all this year's winners, not just on their success in the awards, but on the profound social impact that they are having on our society. NatWest is proud to have supported the SE100 since the beginning and we are committed to unlocking and nurturing entrepreneurial talent through access to finance, markets and expertise."
Rob Wilson, Minister for Civil Society who presented the Trailblazing Newcomer award said of the NatWest SE100: "Social enterprises occupy a crucial place in our society. These organisations help tackle social challenges while contributing to economic growth. The SE100 Index is an important benchmark for the sector and I would encourage all social enterprises to sign up so we can build a truly compassionate society."