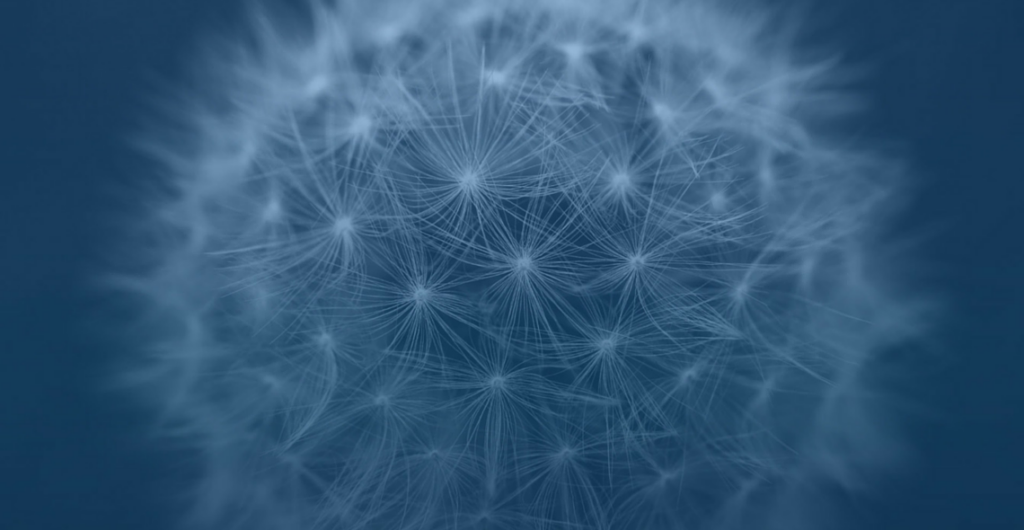 Posted 25th April 2016
Last year, the Global Value Exchange introduced myGVE; a free and interactive tool for managing your project and improving your ability to generate social value.
It's very easy to use and we hope it can help you manage your projects effectively. Users can enter their stakeholder groups, the outcomes they are experiencing and someindicators (ways of measuring these outcomes) they have identified. myGVE also lets users create a Chain of Events to help visualize how one outcome will lead to another and the relationships between stakeholders' outcomes and investor's goals.
askGVE is a new service being provided by the team behind the Global Value Exchange.
For a small fee, users of myGVE will now have the option to receive a bespoke "askGVE" report full of useful information relating to their project. This will include:
A range of valuations for their submitted outcomes (and similar outcomes)
A range of indicators for their submitted outcomes (and similar outcomes)
Links to impact reports and SROI reports relevant to their project
Some case studies relevant to their project
If you would like to receive an askGVE report which can help you manage the social value of your project, please let us know by sending us an email. Alternatively, you can create a myGVE project and we will send you a couple of sample entries relating to your activities, and a sample askGVE report based on a hypothetical project. This service is only £20 for existing members of Social Value International or £90 for non-members*.
Testimonial:
"The information [in the askGVE report] has been really helpful. I feel the whole website is a fantastic resource, especially when looking for financial proxies. The Global Value Exchange is the first website I use when investigating the outputs/outcomes etc. "

– Andy Tester, Regenda Homes
* If you are a member of Social Value UK or another National Member Network then you are automatically a member of Social Value International. Joining Social Value International costs just £50 per year, and as well as discounts on our training and services, other benefits include access to our monthly member webinars, Regional Meetings, Social Value Working Groups and much more. You can see more on our website here.